Noesis is fueling digital transformation across industries with an experienced team and +10 years of expertise on OutSystems technology.

Connecting all-around experience to deliver higher quality and better results.

Going Beyond low-code with proven expertise on Data Analytics & AI, Cybersecurity, Infrastructure Solutions and DevOps and Quality Assurance for OutSystems.
IMPROVING PATIENT CARE WITH A DIGITAL HEART MONITORING SERVICE
---
Discover a remote monitoring and triaging platform for cardiac conditions that saves clinical staff time and ensures better outcomes for patients.

Know the story of a large medical device company, who chose Noesis to develop this ambitious project using OutSystems' Low-Code platform.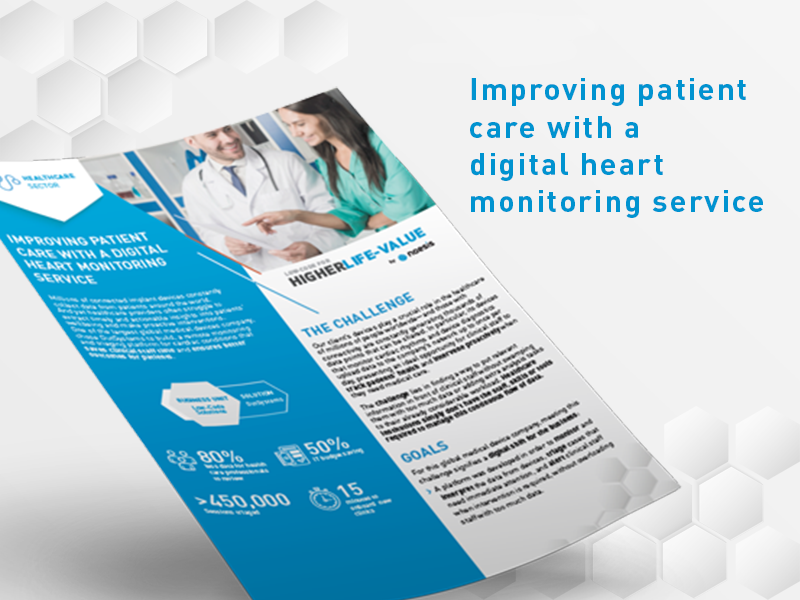 A NEW, NATIVE, MOBILE¬- READY APP AS AN EFFECTIVE DRIVER ENGAGEMENT CHANNEL
---
Arval, a Fleet Management and Vehicle Leasing company needed a new platform to connect with its customers and improve user experience. Noesis accepted the challenge and developed a mobile application thus opening a new communication channel between account managers and users while reducing management processing costs and drastically improving customer engagement and satisfaction.
Find all the outcomes of this project here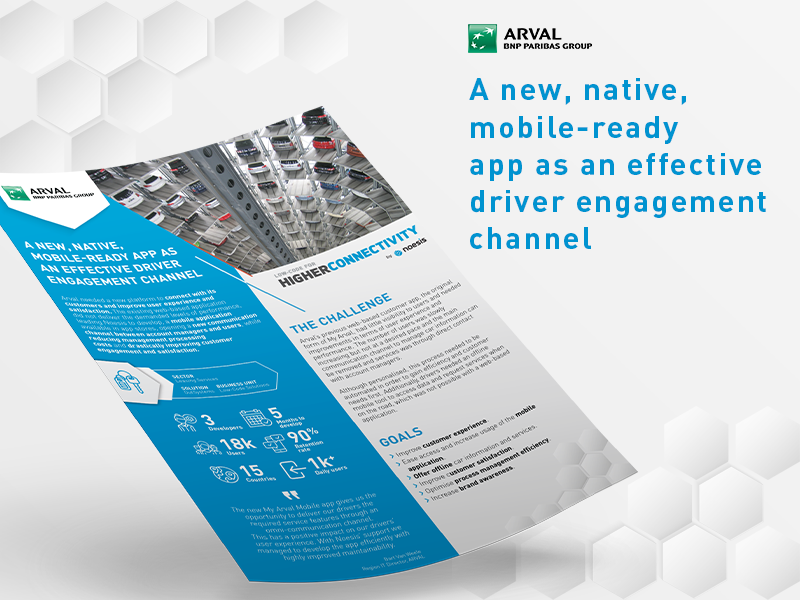 TIMES PARTNER OF THE YEAR