Healthcare Data for Decision Making Business Breakfast
---
In Person | How easy is it to track outcomes and cost of care?
Intelligent data for optimal Healthcare
---
Data
is critical for a well-functioning
healthcare
organization.
When this data is effectively organized and Analyzed, It can reveal
patterns
and correlations that deliver valuable insights that
improve performance
and reduce costs.
Join us at this breakfast!
Discover how to achieve Real-time processing of healthcare data for quick,
accurate decision-making
.
Save your seat! 
---
Date to be announced | 8:30 GMT+1 | Hotel Palácio do Governador - Lisbon
360-degree patient-centric views
Holistic view of the entire patient lifecycle and full operational capabilities.
Integration
Connect disparate data sources, to solve data accuracy and compliance problems.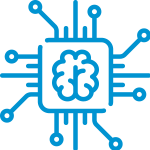 AI-Powered Healthcare
Revealing patterns to respond to ever-changing conditions in real time.
08:30 | Check-in & Breakfast
Speaker: Ricardo Rocha (Noesis)
09:10 | The Value of Omni-HealthData
Speakers: TbA (Noesis); TbA (TIBCO)
09:30 | Success Story in Health
Speaker: TbA (TIBCO)
09:50 | Q&A and Discussion
Speaker
: Ricardo Rocha (Noesis)
Gentil Paganella
EAI Associa Director
Noesis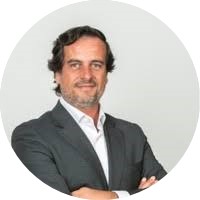 Manuel Gonçalves
Sales Director
TIBCO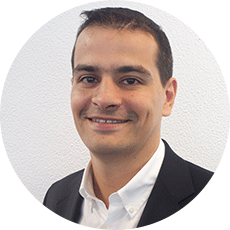 Luís Gonçalves
Data Analytics & AI Director
Noesis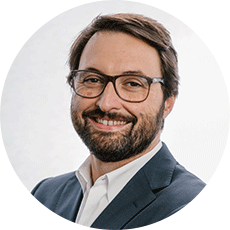 Ricardo Rocha
Marketing & Communication Director
Venue
---
Hotel Palácio do Governador
Rua Bartolomeu Dias, 117
1400-030 Lisboa
Portugal
Watch before you go!
---
Learn more about the importance of having a data-driven business, how to implement a reliable data strategy.