How can my organization benefit from Artificial Intelligence?
---
Discover what benefits can your organization leverage, by incorporating AI & ML.
Artificial Intelligence (AI) and Machine Learning (ML) are increasingly becoming key drivers of organizational performance, but figuring out how it could fit in your organization it is not that easy.
According to IDC, AI is positively impacting businesses worldwide increasing their productivity by 48%, turning processes 44% more agile, and increasing customer satisfaction up to 42%.
Noesis' team of experts is ready to support you through this journey by creating use cases, evaluating the feasibility and business impacts of AI within your organization.
Request your free assessment
Get an AI Assessment with Noesis

Fill the form and our team will be glad to analyze your AI challenge.
Read the use case Forecasting and Notification System
---
Discover how Noesis developed a predictive system to analyze all points of consumption of several indicators and generating isolated forecasts with automated notifications when deviation patterns.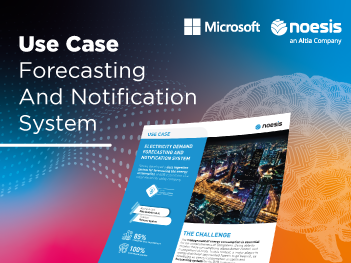 Where AI is unlocking businesses' growth?
---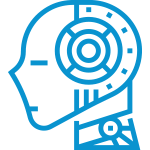 Forecasting
Predict the market demand, consumption and performance KIPs.

Recommendation systems
Suggest the right content to the right person to boost interactions and sales deals.

Customer Behavior Patterns
Identify patterns and relate relevant data generated by customer's experiences, behaviors, preferences and interests.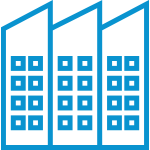 Predictive Maintenance
Predict failures, monitor equipments, give alerts, and automate routine processes.

Stock Optimization
Prevent out-of-stock and overstock inventory situations.

Anticipate events
Predictive models that anticipate events of any kind.