Unlock business growth with AI
---
Get a custom Artificial Intelligence assessment with real use cases.
Predict market shifts accurately!
---
Artificial Intelligence (AI) and Machine Learning (ML) play a huge role in organizational performance and growth.
Beyond finding patterns on data, it allows predicting future events and extracting business value from various datasets.
But how does it apply to your business?
Let's find out through an AI Assessment!
Request your AI Assessment today!

Get detailed insight into the feasibility and the positive impact Artificial Intelligence can have on your company.
Where AI is unlocking businesses' growth?
---
According to IDC, AI is positively impacting businesses worldwide increasing their productivity by 48%, turning processes 44% more agile, and increasing customer satisfaction up to 42%.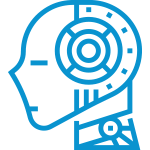 Forecasting
Predict the market demand, consumption and performance KIPs.

Recommendation systems
Suggest the right content to the right person to boost interactions and sales deals.

Customer Behavior Patterns
Identify patterns and relate relevant data generated by customer's experiences, behaviors, preferences and interests.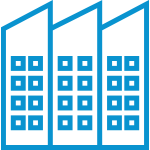 Predictive Maintenance
Predict failures, monitor equipments, give alerts, and automate routine processes.

Stock Optimization
Prevent out-of-stock and overstock inventory situations.

Anticipate events
Predictive models that anticipate events of any kind.

AI Talk #6 - Continuous Data for Nonstop Business
---
In this conversation, Pedro Lopes, Data Analytics & AI Team Leader at Noesis, and Sean Anderson, Head of Product Marketing at StreamSets - a technology company headquartered in the US providing a multi-cloud DataOps platform - will talk about the importance of DataOps for the continuity of the dataflow and agility, avoiding data diversions.


Watch the talk on-demand and get to know the opinion and experience of experts on extracting data with business value out of the chaos.
Electricity Demand Forecasting and Notification System
---
The management of energy consumption is essential for the competitiveness of companies.
Being able to monitor these consumptions allows better control and management of costs. In this context, EDP approached Noesis to go beyond by developing an energy consumption analysis and forecasting system for its B2B customers.
Learn more through the case study.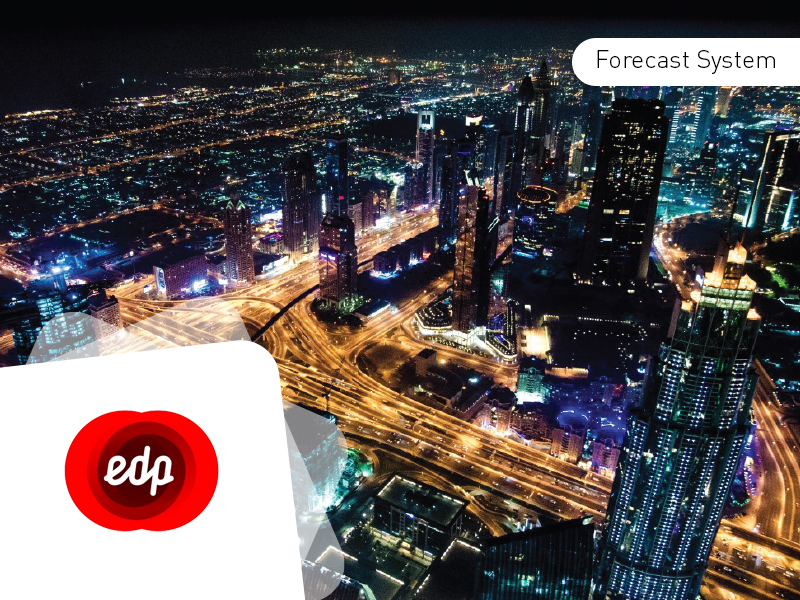 Ebook: Data Stream Pipelines
---
Big Data & Analytics were, and still are, at the core of digital transformation, as it is the ability to capture, process, and deliver the amount of data generated in a second that allows for real-time analysis and interactions.