Website Digital Experience
---
Request a free trial and start creating a strong digital experience through Sitefinity® technology
Have you ever thought that your website can be much more than a content repository?
---
Through Sitefinity® technology, Noesis can help organizations implement a truly digital experience that will impact their customers.
From defining personas, personalizing pages and content, and quickly and intuitively showcasing the right content to the right person, Sitefinity gives you this much.
It has never been so easy to create strategies that can convert.

Would you like to try it for free? Request a Sitefinity® Trial!
I want a free trial 
---
Discover the solution that will revolutionize your online presence
Personalization
Adapt the content of your site based on the user's profile
Analytics and Insights
Analyze the behavior of your website users in real-time
Multichannel Management
Uniformly manage multiple sites and content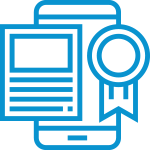 Digital Commerce
Provide a better experience in your online store
Find out how ABB quickly redesigned 111 websites!
---
Read the case study and find out how ABB moved from a scenario of a legacy CMS System to Progress® Sitefinity®.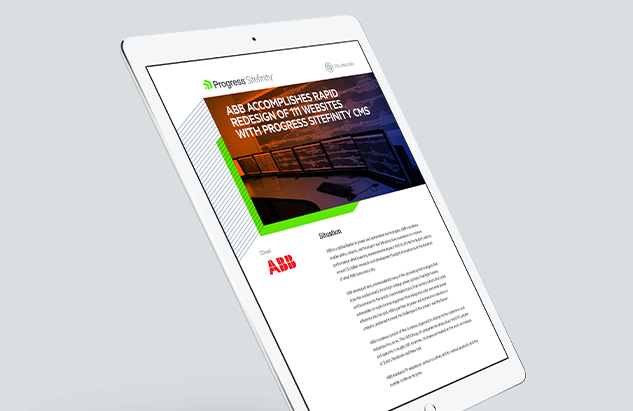 Do you know how to solve the main challenges of your online store?
---
Read the "Top E-commerce Management Challenges solved with Sitefinity".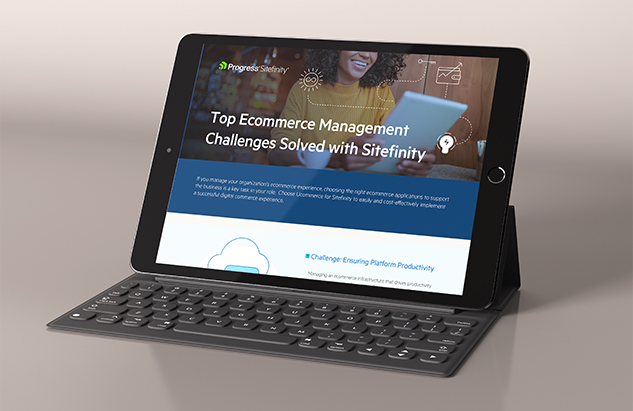 Progress® Sitefinity® has been named a Leader in the 2021 Digital Experience Platforms Data Quadrant
---
In the Grid Report for Digital Experience Platforms, G2 evaluated some of the most prominent DXPs on the market and recognized Sitefinity® as a "leader." This was based on a variety of factors, including features and functionality, market presence, and customer satisfaction.