Dynamics 365
---
Agile businesses that impact customers
Collaboration towards great achievements
---
Your organization is one step closer to innovating, adapting, and responding to quick changes.
Let your team be the central piece of it by empowering them with all that is happening in the organization so that they can contribute with their insights and data.
Supported by disruptive technology such as IoT, AI, and mixed realities, your business will become agile, competitive, and resilient.
In the end, you will be able to create a teamwork culture in your organization and bring much more satisfaction and accurateness in managing clients.


Request personalized demo in Dynamics 365 and see the change.
Request a custom Dynamics 365 demo
---
Intelligent Business Applications
---
Dynamics 365
Dynamics 365 | Sales
---
Business and collaboration strategy
• Win new customers through teamwork
• Get strategic business recommendations based on artificial intelligence
• Forecast of fluctuations in revenue
• Phone calls with sentiment analysis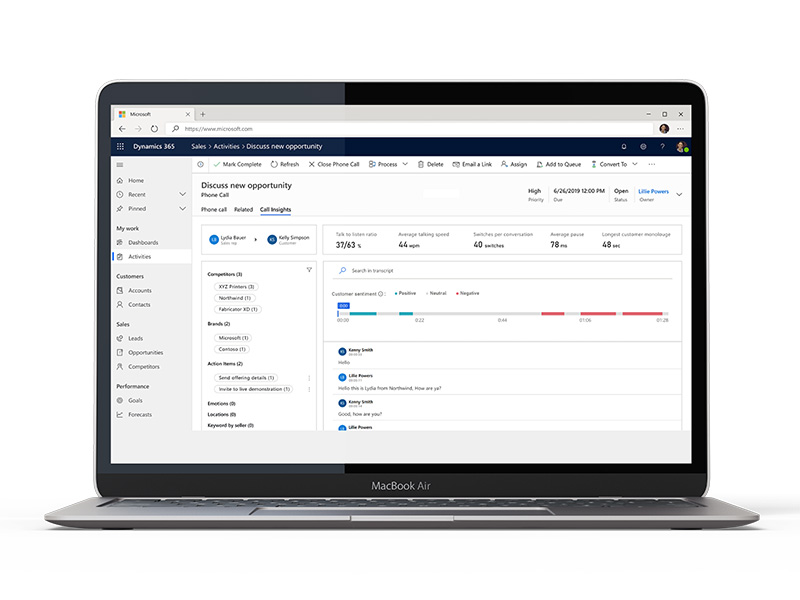 Dynamics 365 | Marketing
---
Customer acquisition and loyalty
• Engage customers in real-time
• Win more customers
• Personalized experiences through artificial intelligence
• Satisfied and loyal customers
• Create attractive and flexible landing pages
• Unified and adaptable platform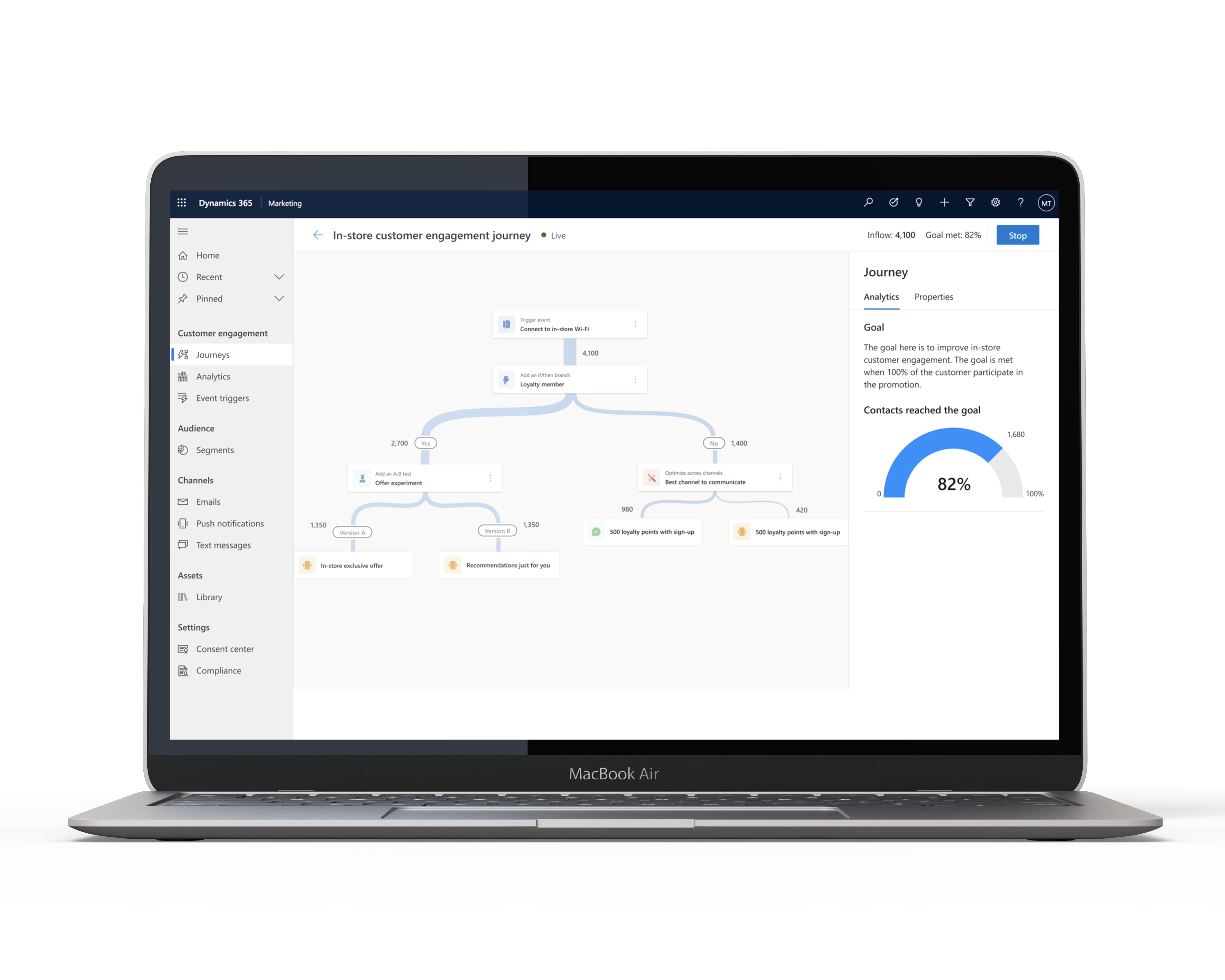 Dynamics 365 | Finance
---
Expense control and optimization
• Financial reporting supported by artificial intelligence for more informed decisions
• Integration of finance into core processes and task automation for greater productivity
• Cost minimization and expense optimization
• Simplification of regulatory reporting, electronic invoicing, and global payments.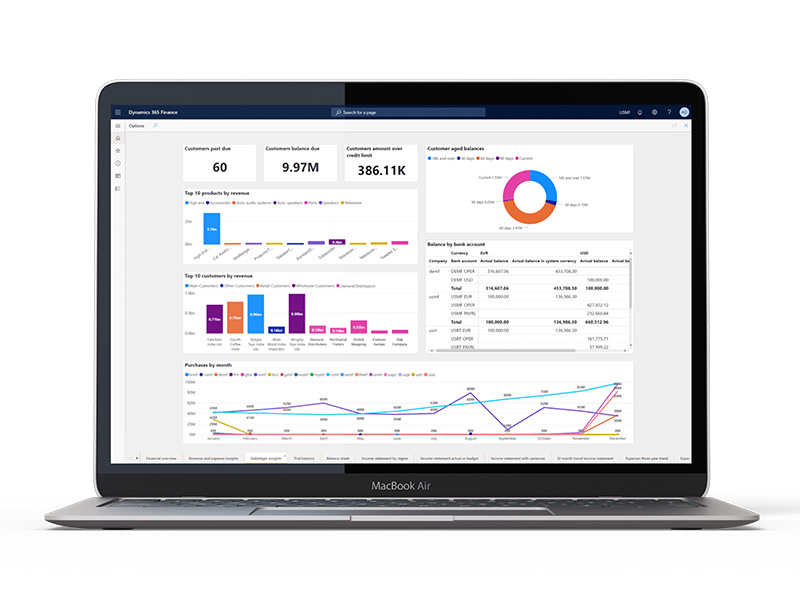 Key values
---
Microsoft Dynamics 365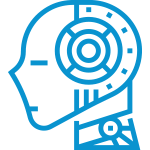 AI-powered predictive insights
Create impact faster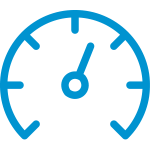 Move business forward
Reach more customers in more places
Adapting and quickly responding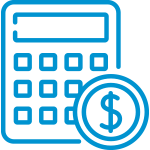 Visibilidade total dos custos
Demo | Dynamics 365
---
In this demonstration, Miguel Oliveira, Partner Technical Architect at Microsoft, and João Mascarenhas, Enterprise Solutions Senior Consultant at Noesis, demonstrate the potential of Dynamics 365 in managing processes and leads.
To unify the customer's data and better understand its journey, you can also learn more about the platform Customer Insights through this demonstration.
(Session in Portuguese)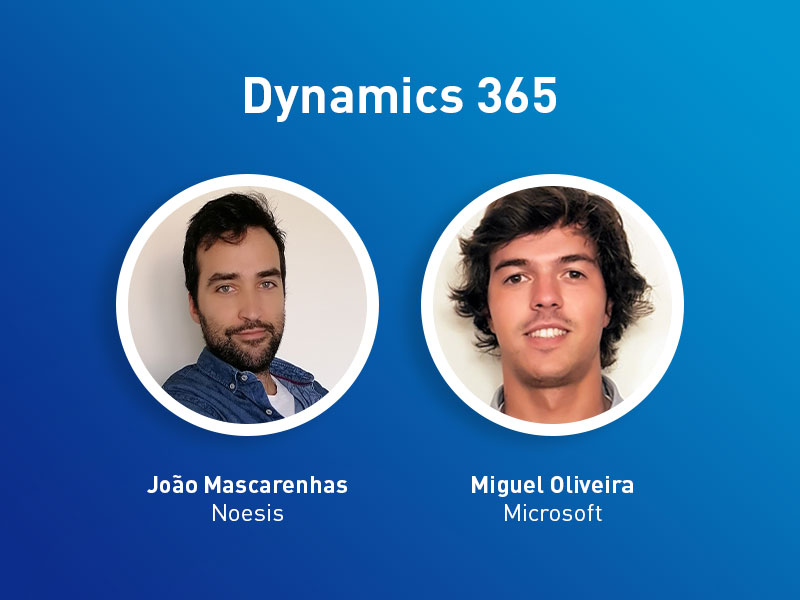 Streamline operations and fulfillment with Microsoft Dynamics 365
---