Digital Experiences that really count
---
Explore the potential of a unique digital experience platform and content hub
From content to commerce to personalization and data
---
You know how great experiences count to today's consumers, and you know it doesn't happen by chance.
Successful experiences rely on well-thought and structured digital strategies.
We can help you rethink and redesign your digital strategy supported by the world-leading digital experience platform.
Customer behavior
Get more understanding of your customer needs and deliver relevant content at the right time
Personalization
Deliver the right content to the right audience
Customer Journey Insights
Identify customer journeys performance with Path Analyze
Experience Commerce
Increase online conversions through personalized shopping experiences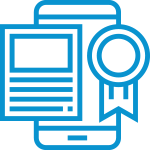 Continuously optimize experiences
Native analytics, testing, optimization, and machine learning capabilities
Marketing Automation
Transform data into contextualized interactions and automated campaigns
Experiences that Build Human Connections
---
By Sitecore
10 Steps to a Successful Digital Strategy
---
The evolution of consumption habits, technological innovation, and the rapid digital acceleration we have witnessed in recent years have transformed how we relate to organizations, brands, and content.
Read our
ebook
and find out the 10 steps to do a Successful Digital Strategy for your company.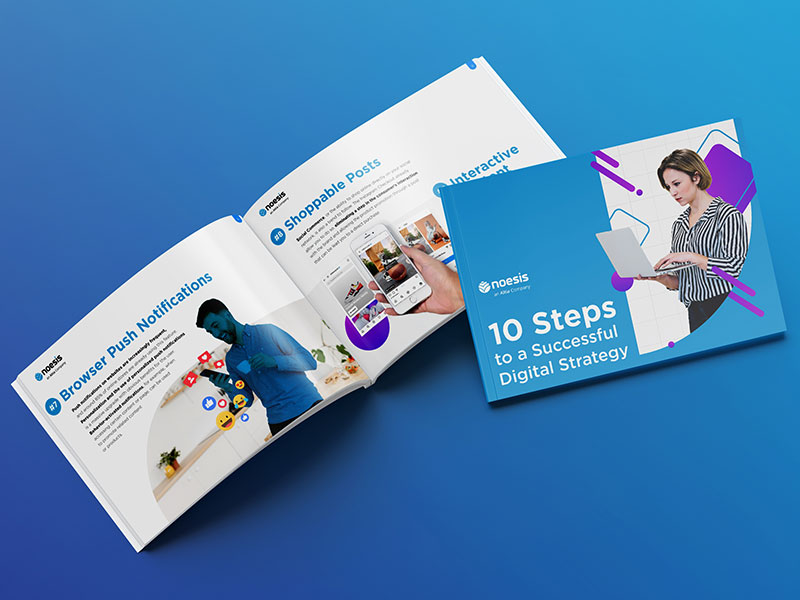 Case Study | Scaling up Outsystems Digital Experience through a new website experience
---
Noesis revamped the Portuguese unicorn OutSystems website experience through the Digital Experience Platform (DXP), a Sitecore technology that allowed to rearchitect the website, optimize the workflows and migrate the content from the previous website version.
OutSystems can now provide a tailored customer experience, having already improved engagement-related indicators and the website decreased bounce rate.
Learn how in the
Case Study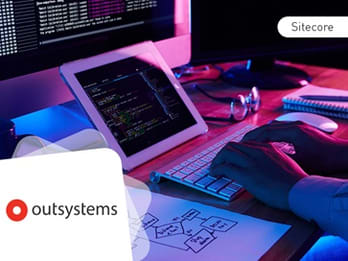 The Power of Personalized Shopping Experiences
---
Sitecore Commerce allows you to deliver a personalized and relevant experience for each customer before, during, and after making an online purchase.
Find out more in the video!