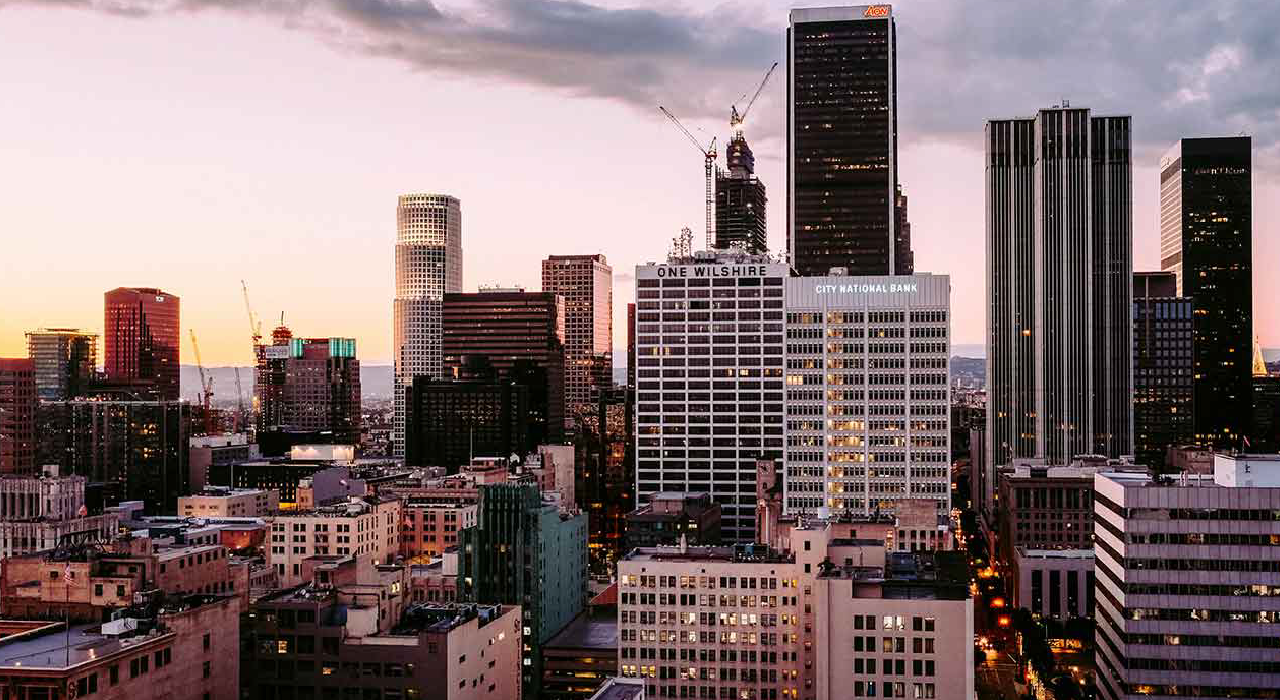 Stringent regulations, strong competition and consumer demand are transforming the financial sector. What is the way forward for financial institutions to adapt to the new reality?
The Financial Services sector is changing
---
The entry of new players on the market, like the Fintechs, is changing the paradigm of the financial sector. To survive in a highly competitive market, it is imperative to invest in agile management and present a differentiated value proposal.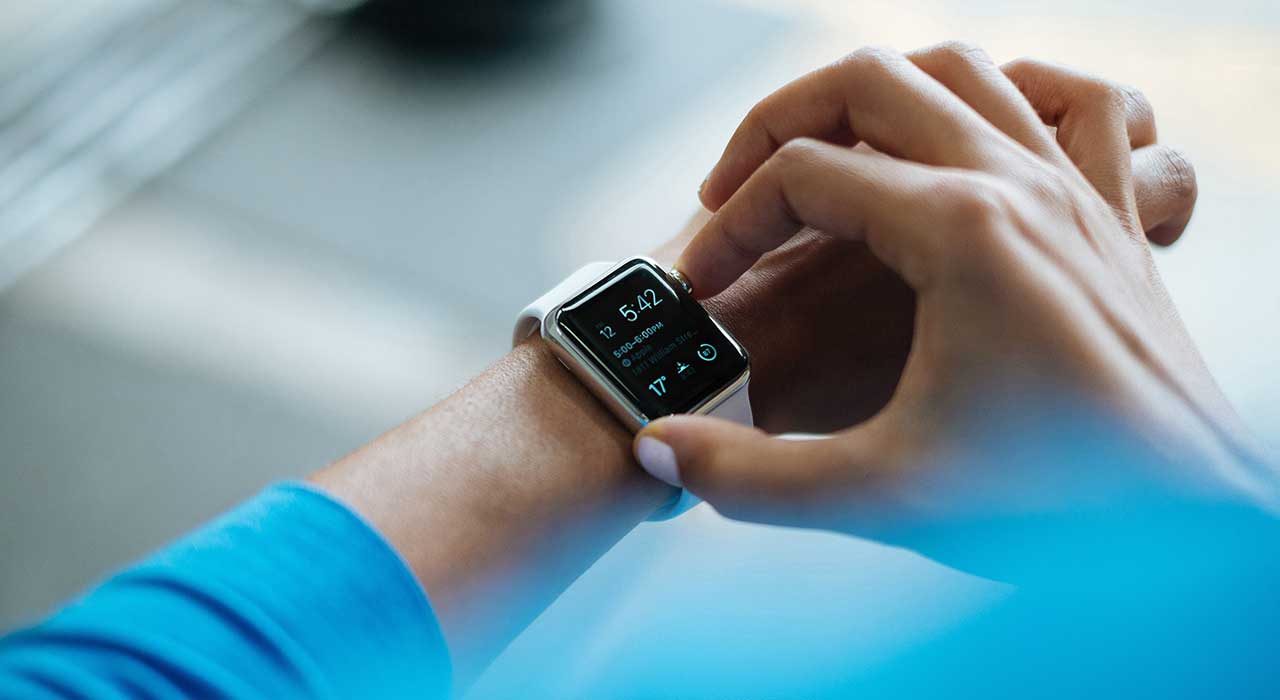 Omni-channel Strategy
---
By 2021, about 3 billion users will access banking services via smartphones, tablets, computers and smartwatches. This is an opportunity for financial institutions to strengthen the relationship with customers through an omni-channel strategy that ensures the consumer has a unique and satisfying experience via any point of contact.
Noesis has a dedicated team that can support institutions with the digitalization of their business.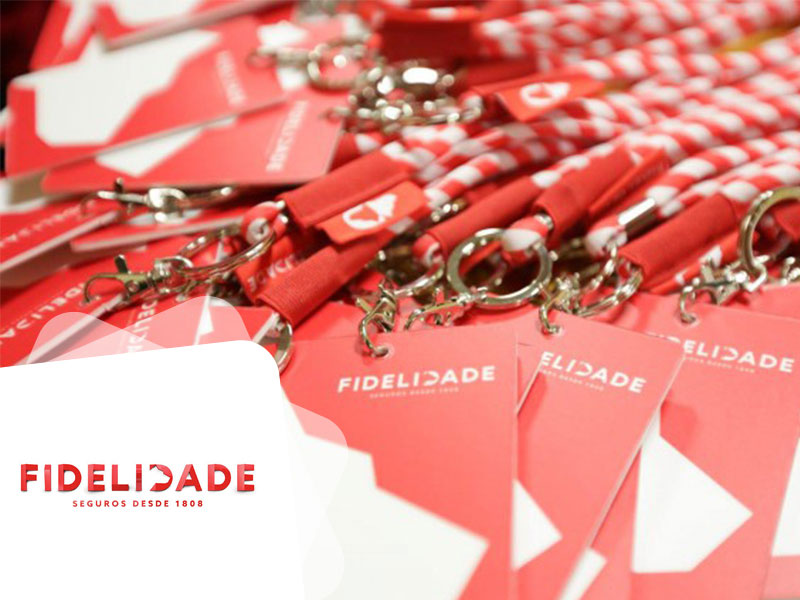 Fidelidade: Tests Management with Testlink+Mantis
In order to optimise the processes of software certification and the management of acceptance tests, Fidelidade counted on Noesis' team of Quality Management in the implementation of Testlink+Mantis.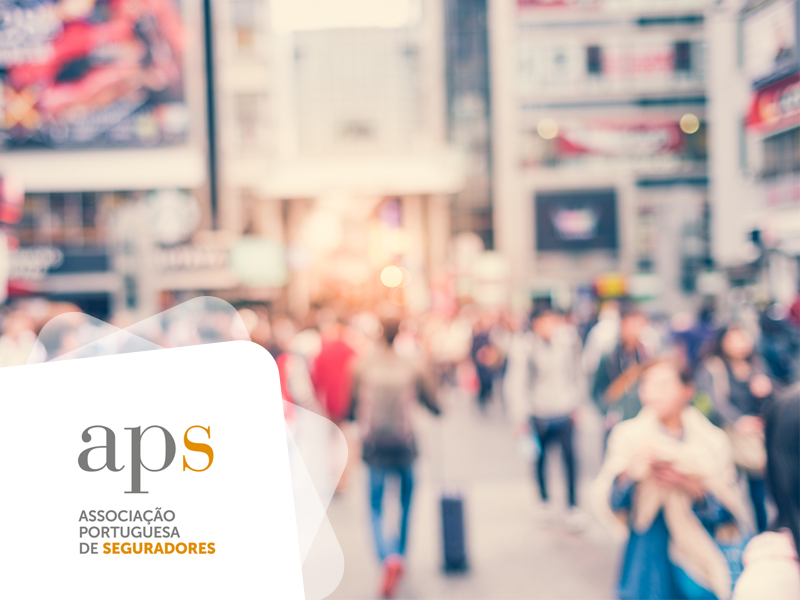 APS: Improving portal's performance and usability
Noesis's intervention in the Portuguese Insurance Company's portal took place at two levels: the execution of an audit and the implementation of a set of improvements considered to be priorities. The selected areas covered all the functional sections of the portal, allowing APS to provide a service of excellence to all its stakeholders.
White Paper: Quality Assurance, a value added service
---
Software development, application development and launch focusing on clients is a growing challenge, especially for large organisations which have to handle a complex network of modern technologies alongside legacy systems and resources. Download the White Paper and find more about Quality Assurance