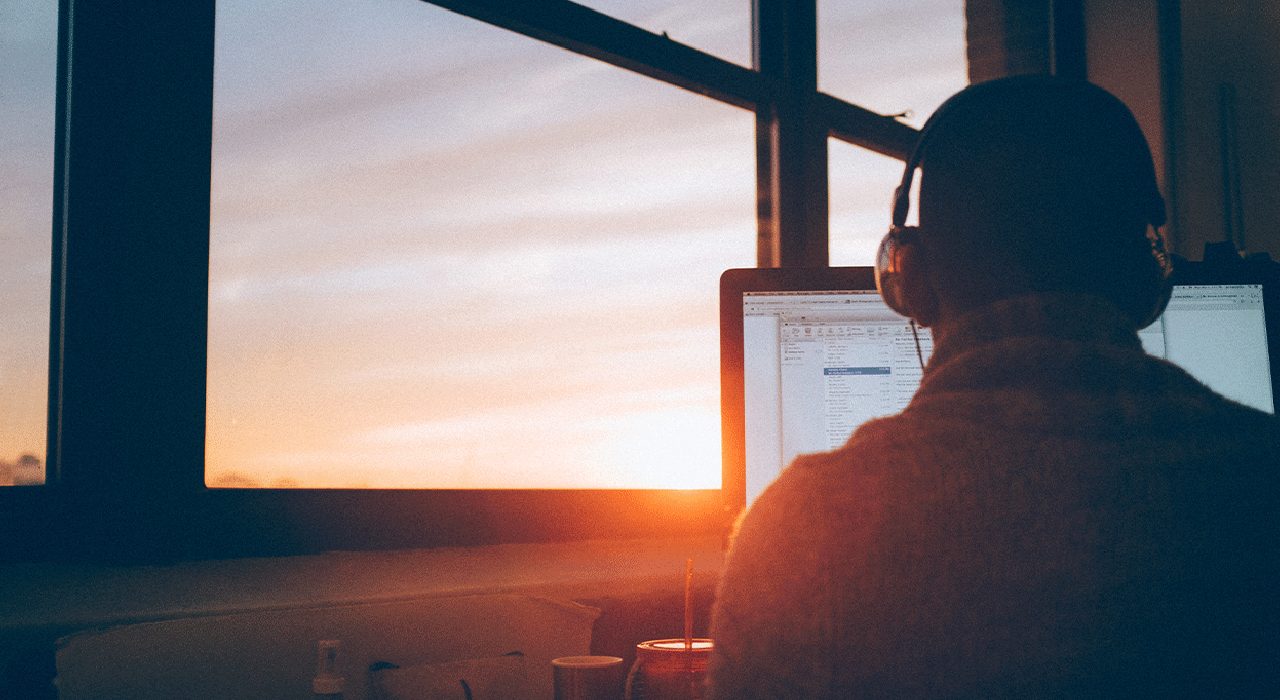 Dynatrace Talk: Intelligent Observability
---
Webinar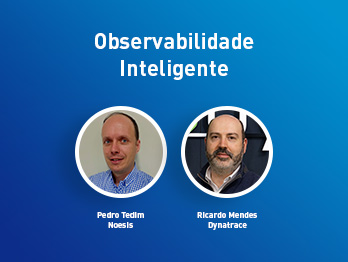 Dynatrace Talk: Intelligent Observability


Speaker: Pedro Tedim (Noesis), Ricardo Mendes (Dynatrace)
We invite you to reflect on these two facts:
F1 - Web Applications are central to businesses, as they represent a large part of the interactions with their clients.
F2 - Clients that are increasingly demanding and with a panoply of offers with more efficient and attractive applications.
Thus, the question arises: how to maintain the competitive advantage of Web Applications?
We brought two experts to talk about Observability Platforms and their impact on this issue in an era with a transferability process from people to algorithms.
Find out now what this platform can do for your business.
(Session in Portuguese)