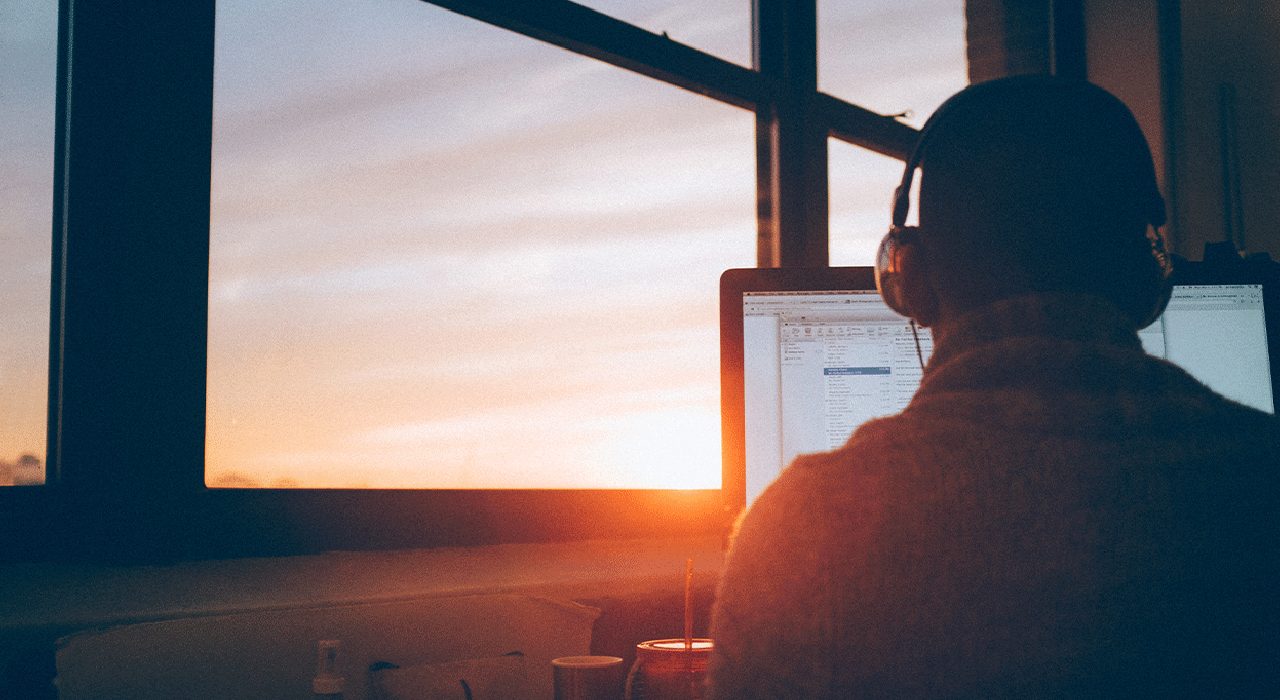 Get to Know the Automation Tool that will Boost your APP
---
Demo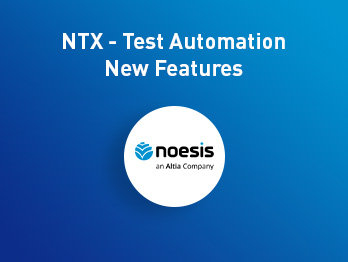 Get to Know the Test Automation Tool that will Boost your APP
Throwback to 2018, when Noesis launched the product of the year: the Ngine Testing Experience also known as NTX.

With Noesis DNA, NTX's mission is to simplify the test automation process of different applications without coverage limits, dramatically reducing time-

to-market and costs (of failure).
And better: it's a No-Code solution, which the whole team can use!

(Session in English)