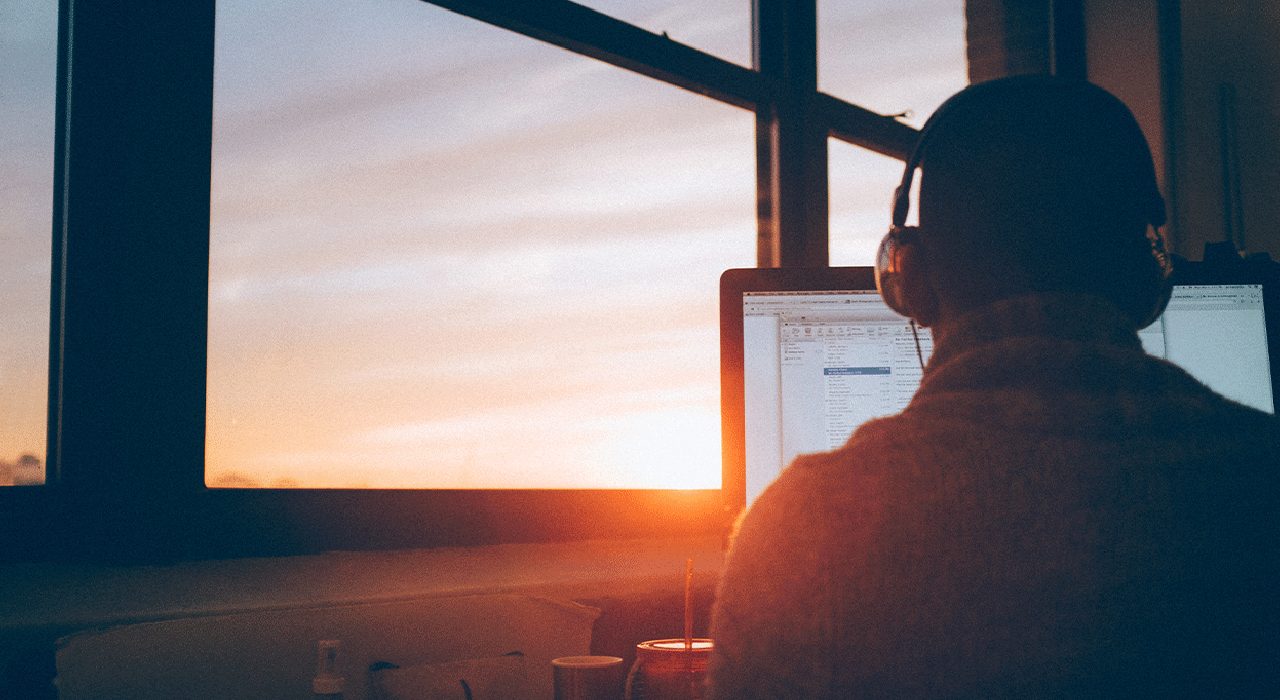 Machine Learning in Real Problems
---
Keynote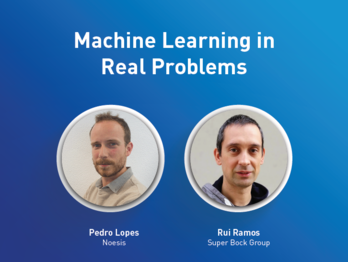 Machine Learning in Real Problems
In this session, Pedro Lopes, AI Team Leader from Noesis, talks with Rui Ramos, Head of Advanced Data Solutions at Super Bock Group, on how Machine Learning and Artificial Intelligence have been integrated into the organization.
Some of the solutions already implemented in the Super Bock Group are demand forecast systems, product and campaign recommendations, and customer segmentation.
Discover the benefits and impacts of these solutions for Super Bock Group.


(Session in Portuguese)