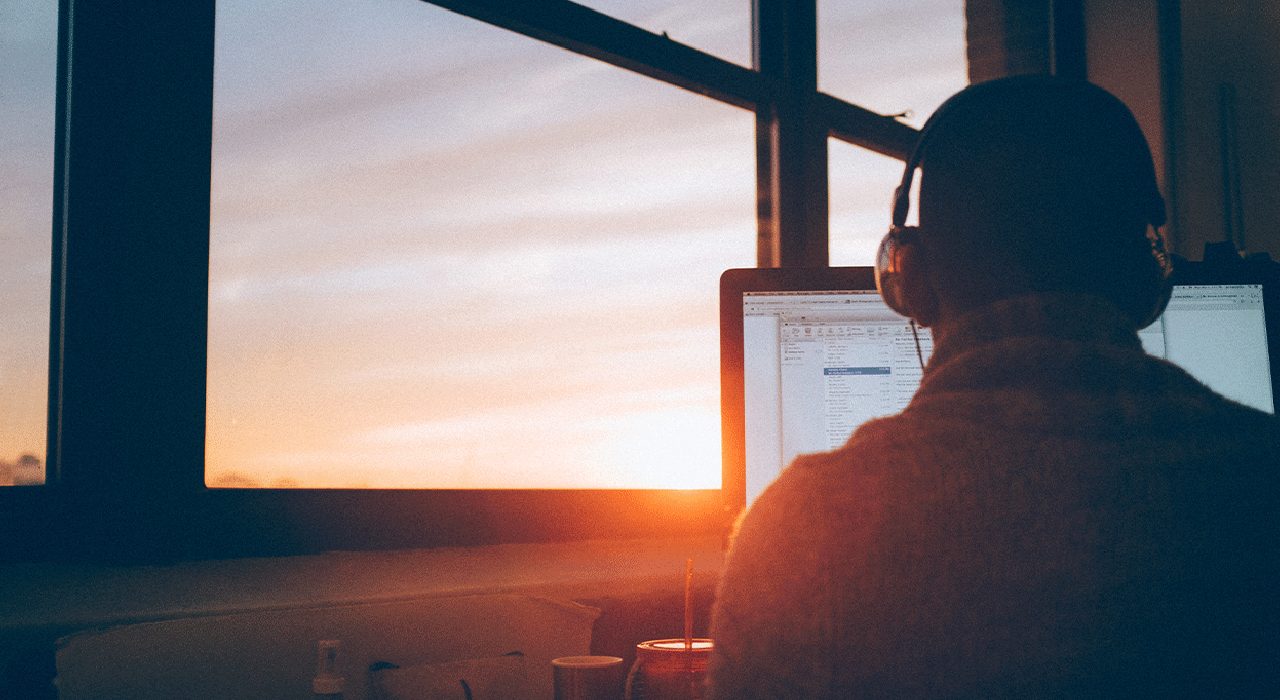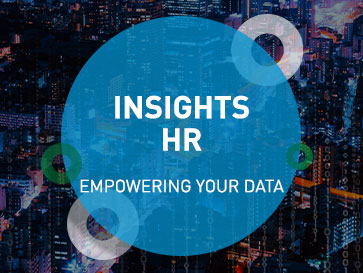 Carlos Lisboa, Data Analytics & AI Manager at Noesis
The return to offices presented several peculiar challenges and it's imperative that organizations are equipped with tools that help them become more agile to adapt to these new circumstances.
Based on this need, Noesis developed a product, Insights HR, which takes advantage of the information already gathered by the Human Capital system and enhances all that information, consolidating it in an intuitive and user-friendly way.
Watch the session and learn more about data as a fundamental pillar of human resources management planning for the return to office.
(Session in Portuguese)