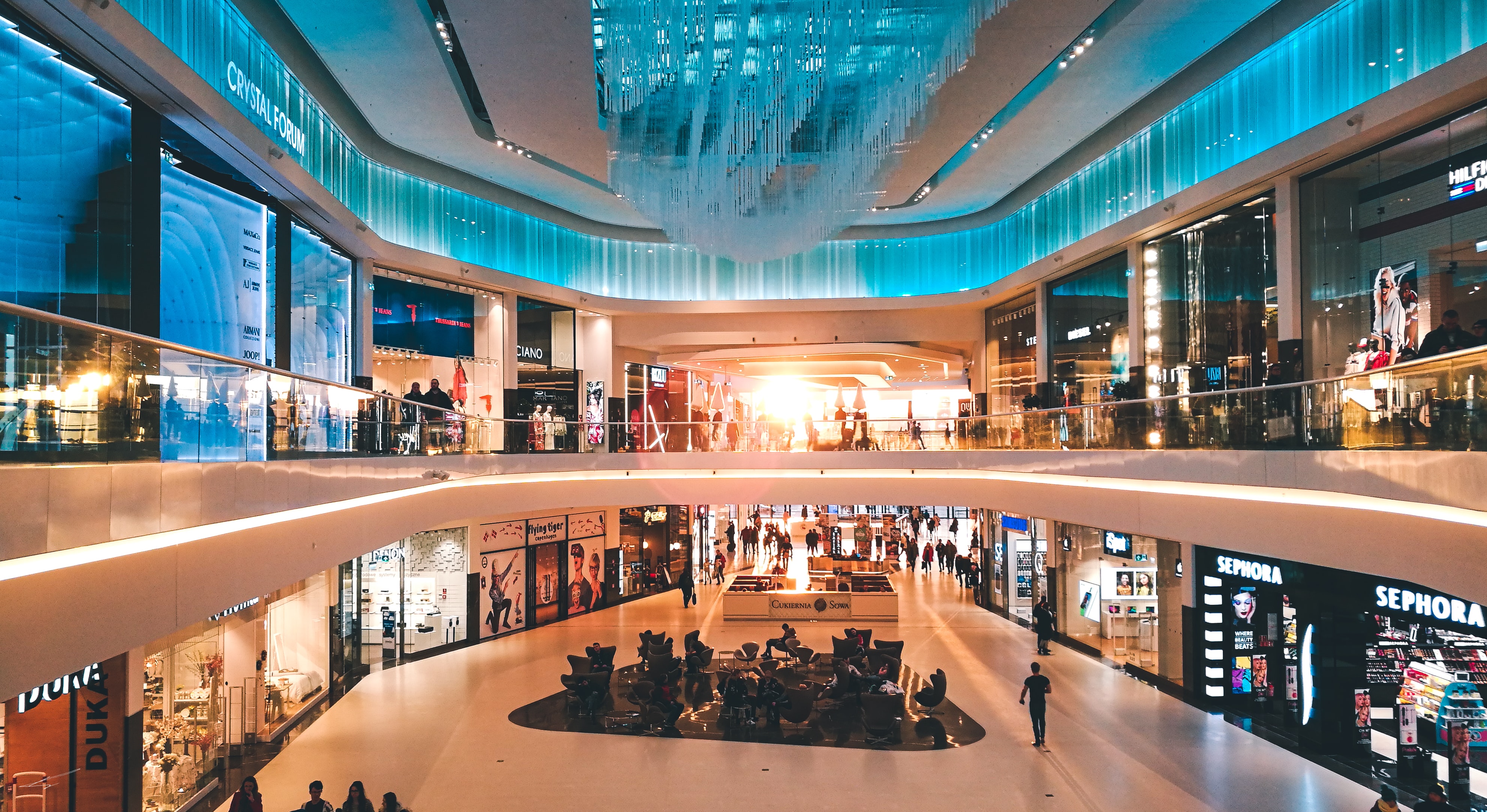 Optimized Time-to-Market with AI Based Automated Functional Testing
---
USE CASE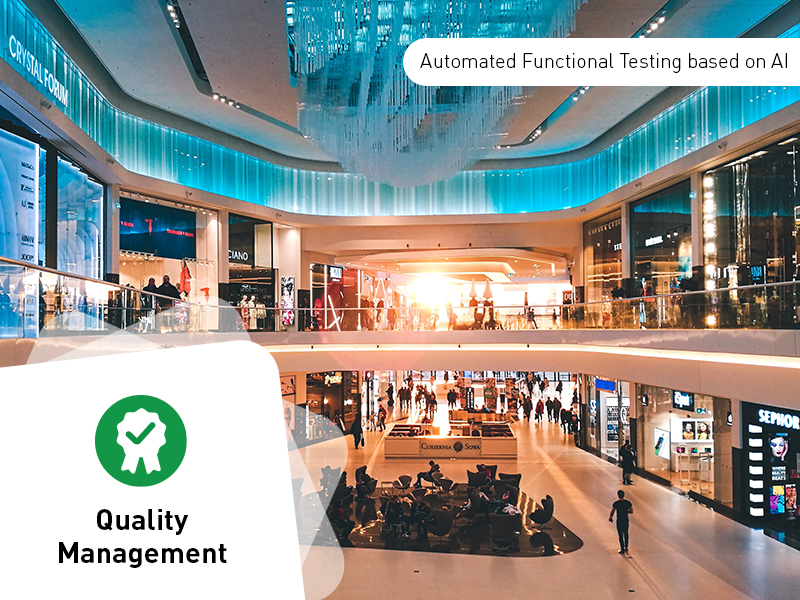 Discover the powerful benefits of AI Based Automated Functional Testing for the Retail Industry, resulting in higher ROI and optimized Time-to-Market.
Having a high customer-interaction rate and exponentially increasing competition, Retail Industry must ensure that its systems are tested adequately in a short span of time to assure no scope for errors, and an optimal time-to-market.

Test automation has an edge over manual testing because it provides enhanced test coverage, saves testing time and cost, gives objective testing evidence in the form of customized reports, and efficiently tracks defects for faster troubleshooting.

Our Quality Management Team has been working with a major Portuguese Retailer, introducing AI to Automated Functional Testing, resulting in a higher ROI.