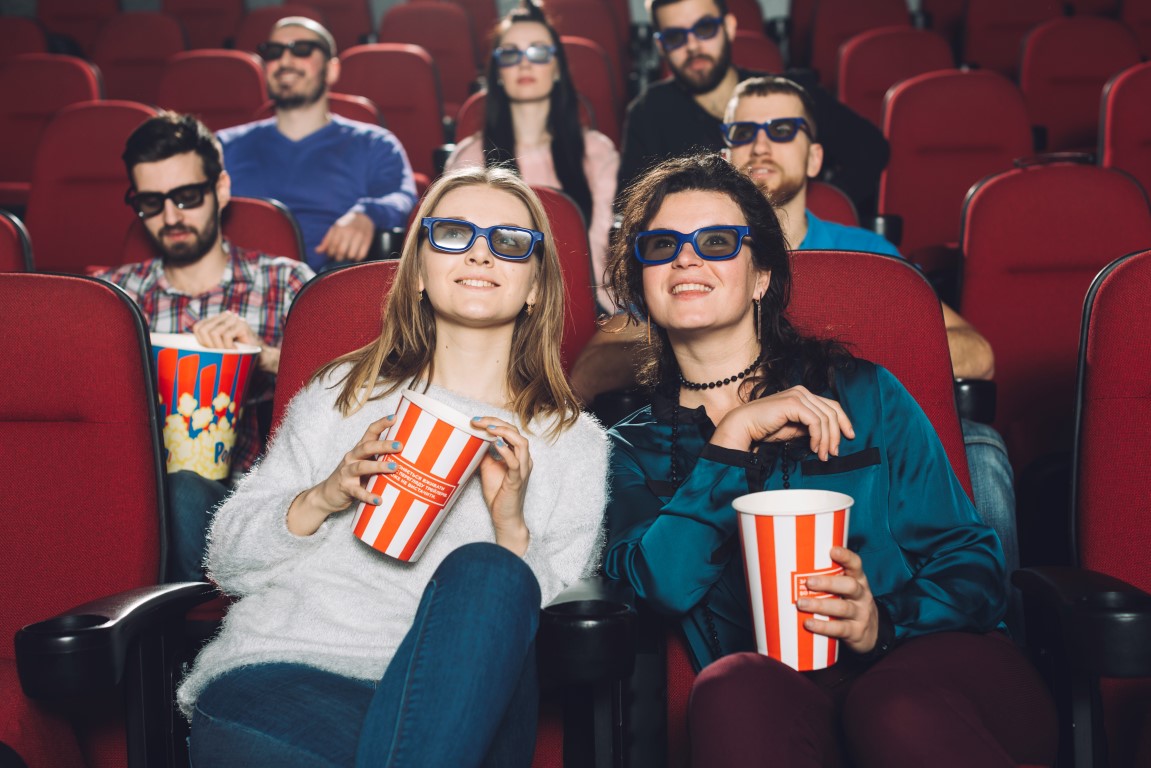 Improved Customer Service and Reduced Buying Queues with Low-Code Apps
---
USE CASE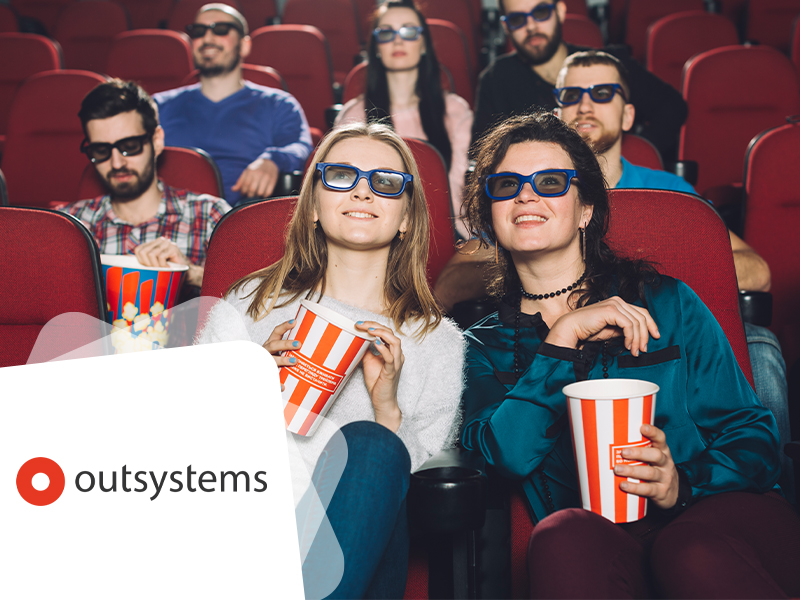 Low-Code for Higher Higher Possibilities: Increase Sales through Personalized Experiences
Noesis worked with this leading Portuguese Media & Technology company, in order to develop a new mobile app, capable of replacing its previous movie ticket platform, and delivering a simple and functional experience to its customers.
This app presents its users with current films on display, upcoming premieres, movie trailers, and also allows them to consult available movie sessions and choose preferred seats, when buying tickets.
The user also benefits from a personalized experience, in which movies are displayed according to its location and preferences: favorite movies, genres and actors.