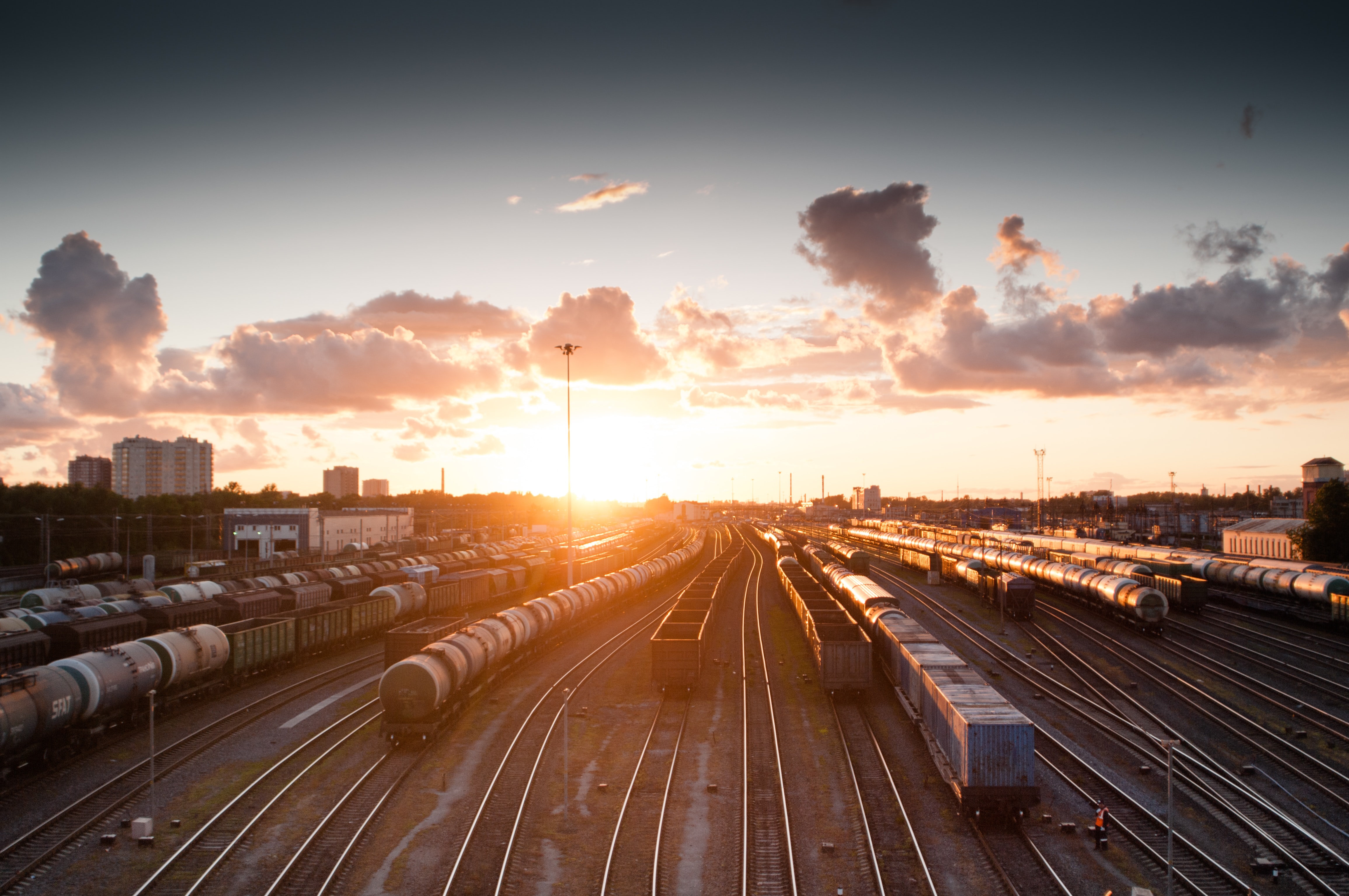 Lineas: Internal Request Management with Low-Code
---
CASE STUDY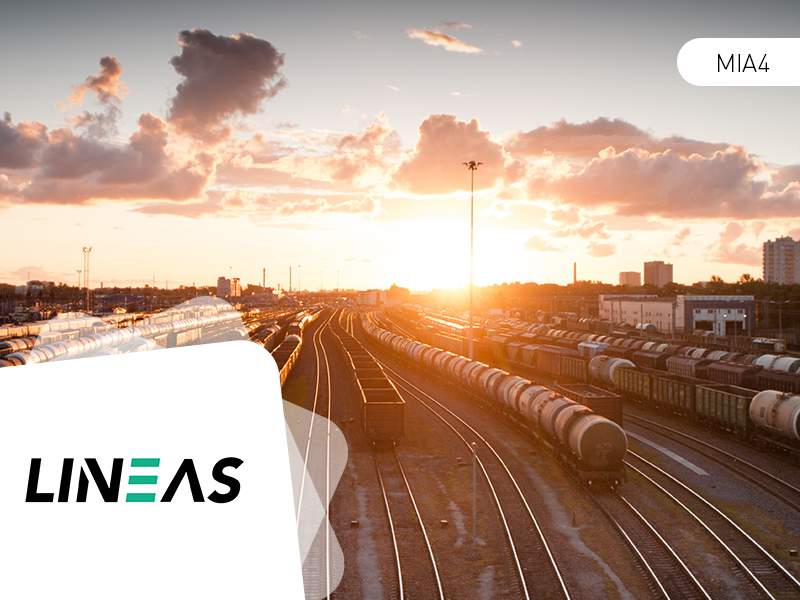 Low-Code for Higher Agility: Increase Service Quality and Productivity
The Mobile Information Assistant (MIA) allows a digital connection to the Lineas train wagon ERP system – digitalizing the checks needed for train departure (technical inspection, composition check, consignment notes check and brake tests).
MIA4 allows the end users (Ground Operators) to:
- Consult and execute missions offline.
- Automatically send the result when back online.
- Be notified when new missions are assigned to them, with the possibility to abort missions if needed.
- Review past missions (for last 7 days).
Get Started with OutSystems!

Download the personal environment and start using the OutSystems Platform for free - https://bit.ly/36sl8IF

When signing up, if you share your data with us you will be able to get a free personal 1:1 walkthrough with one of our experts!