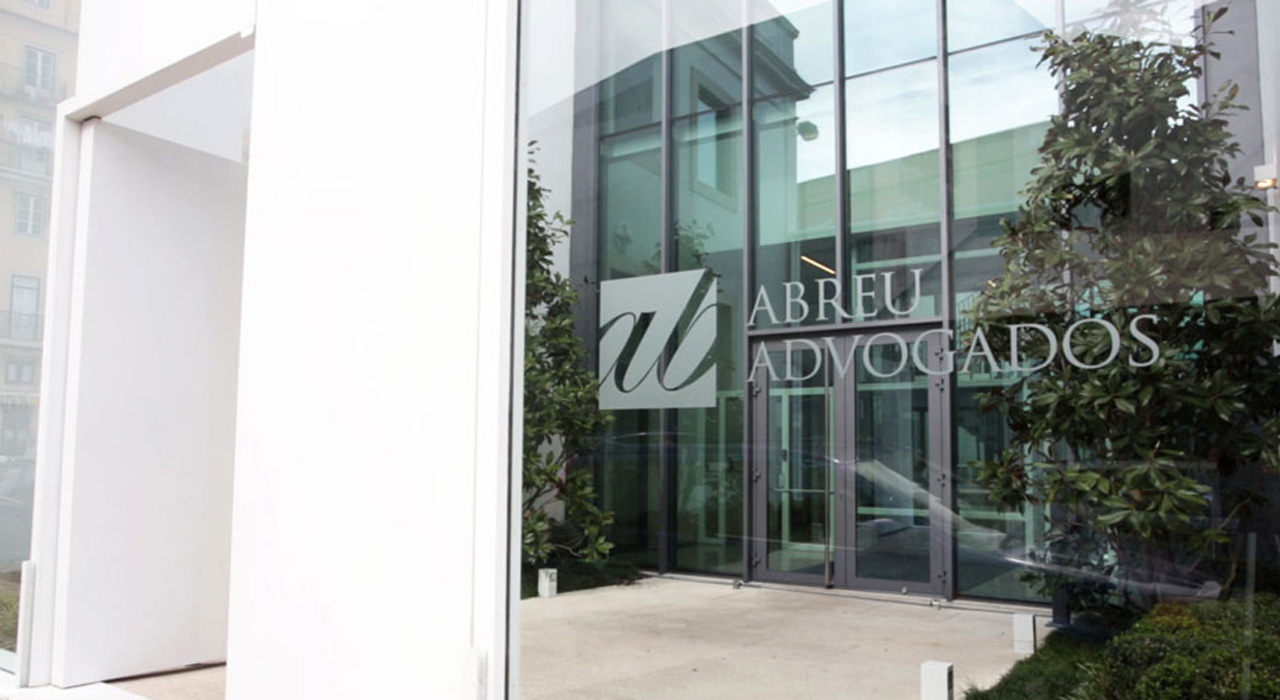 Abreu Advogados: Litigation Process Optimization through Low-Code
---
CASE STUDY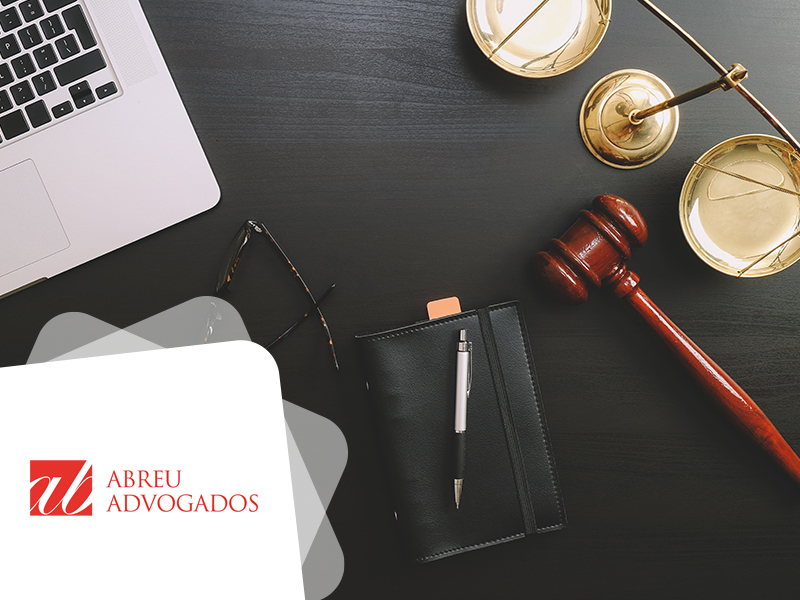 Abreu Advogados needed an optimized litigation application to improve the efficiency of this core business process.

In just 4 months, Noesis's team developed Codex, and Codex Customer Portal, two apps that automates processes resulting in:
- Increased process management efficiency and modernization;
- Improved customer experience and satisfaction.

The app is also allowing the law firm to differentiate their offer into new and emerging markets, creating new business opportunities.