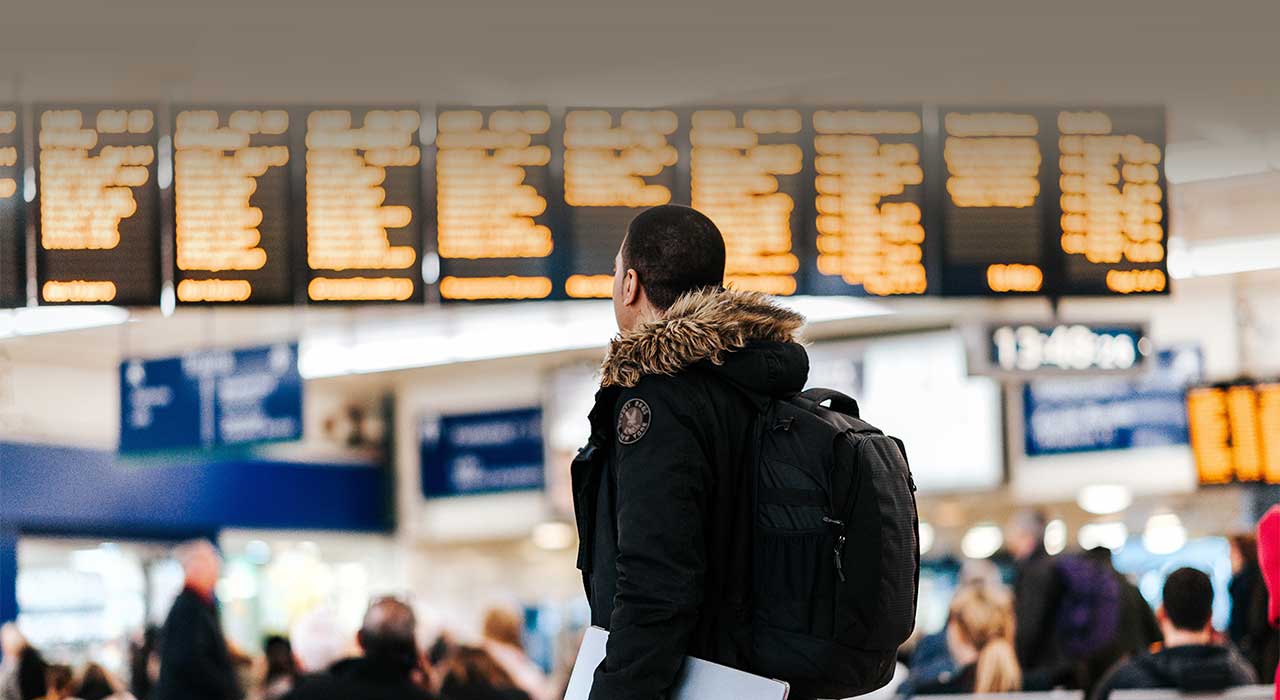 Traveling worldwide in a safe mode with an OutSystems app developed by Noesis
---
USE CASE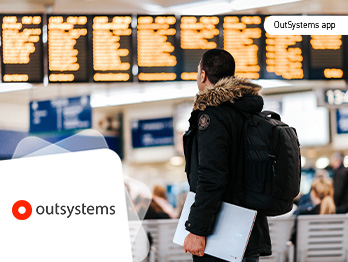 Traveling worldwide in a safe mode with an OutSystems app developed by Noesis
Noesis developed an award-winning project consisting in an OutSystems app that helps ensure the safety of travelers worldwide.
Our client has a mission to safeguard staff members from client organizations on travel missions, and the anticipation and flawless information is core. The Challenge was to replace a legacy app that was built in technologies that were difficult to change.
Read the case study on the project that won an OutSystems Innovation Award in 2021.