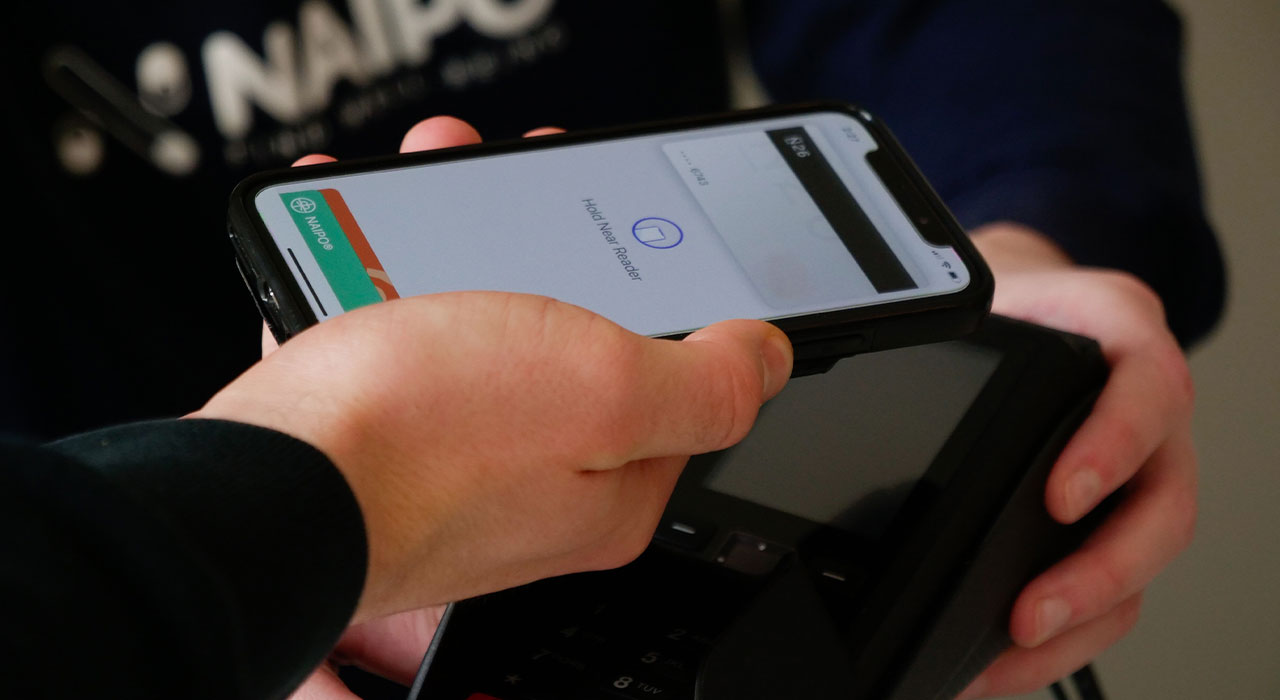 Real-time payment transactions with TIBCO Spotfire®
---
USE CASE
Real-time payment transactions with TIBCO Spotfire®
The project was developed for a well-known financial entity looking for a solution to address its customers in the retail industry.
With disruptive scenarios, which cause unexpected consumption fluctuations, the solution provides retail organizations with the visualization, through dashboards, of information about the business in real-time.
The project was developed based on TIBCO Spotfire® and TIBCO Spotfire Data Streams and allowed access to 1 million real-time records per day and 30 million records for the 30-day.