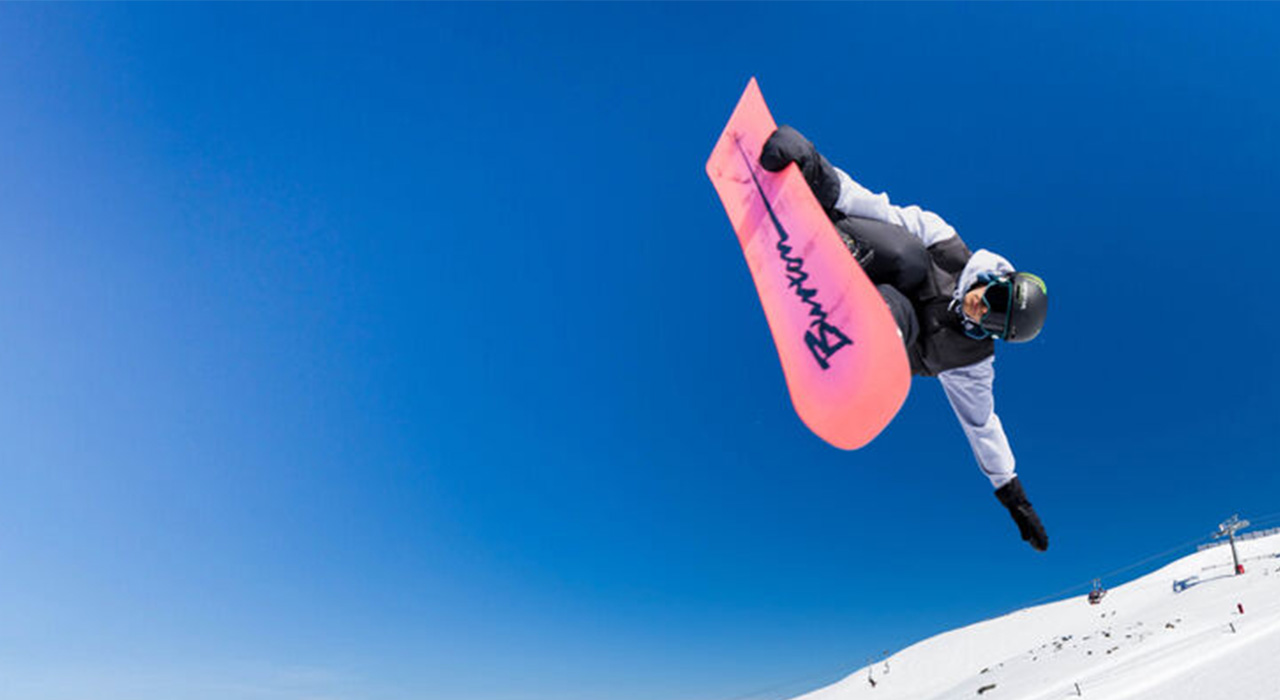 Pipeline Application for Supplier´s Tracking Information
---
Find out how our Client Improved its Information Management Process with Different Suppliers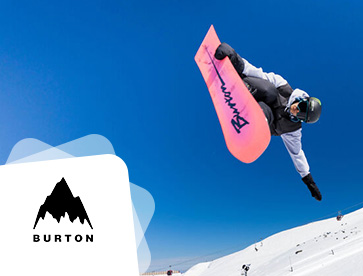 Pipeline Application for Supplier´s Tracking Information
Noesis developed for Burton a tool that monitors, with real-time indicators, all its processes and integrations from several systems.
In a single solution, this control is essential to our client for working with a wide range of suppliers.
Read the case study and discover all the impacts on the business, Burton.