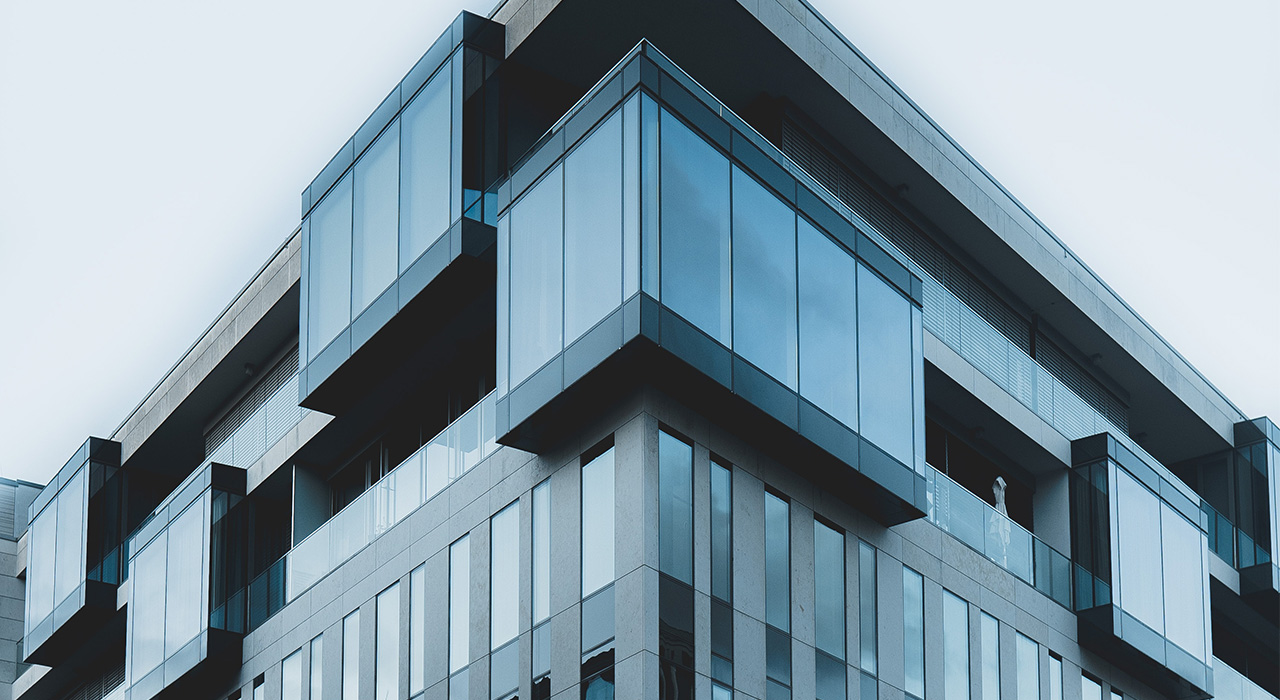 Monitoring ongoing credit applications in real-time with Process Mining
---
USE CASE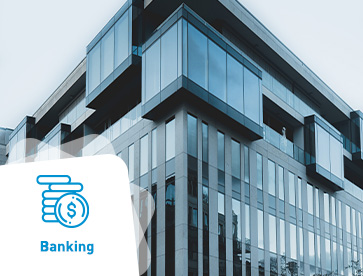 Monitoring ongoing credit applications in real-time with Process Mining
Our client challenged Noesis to implement a Process Mining project throughout the end-to-end journey, from the moment the client/partner requests credit to its financing.
The project's challenge was the process's performance and compliance monitoring to guarantee a fast time to response from the organization to the final client.
Learn more about this use case from

a solid global banking institution

y.