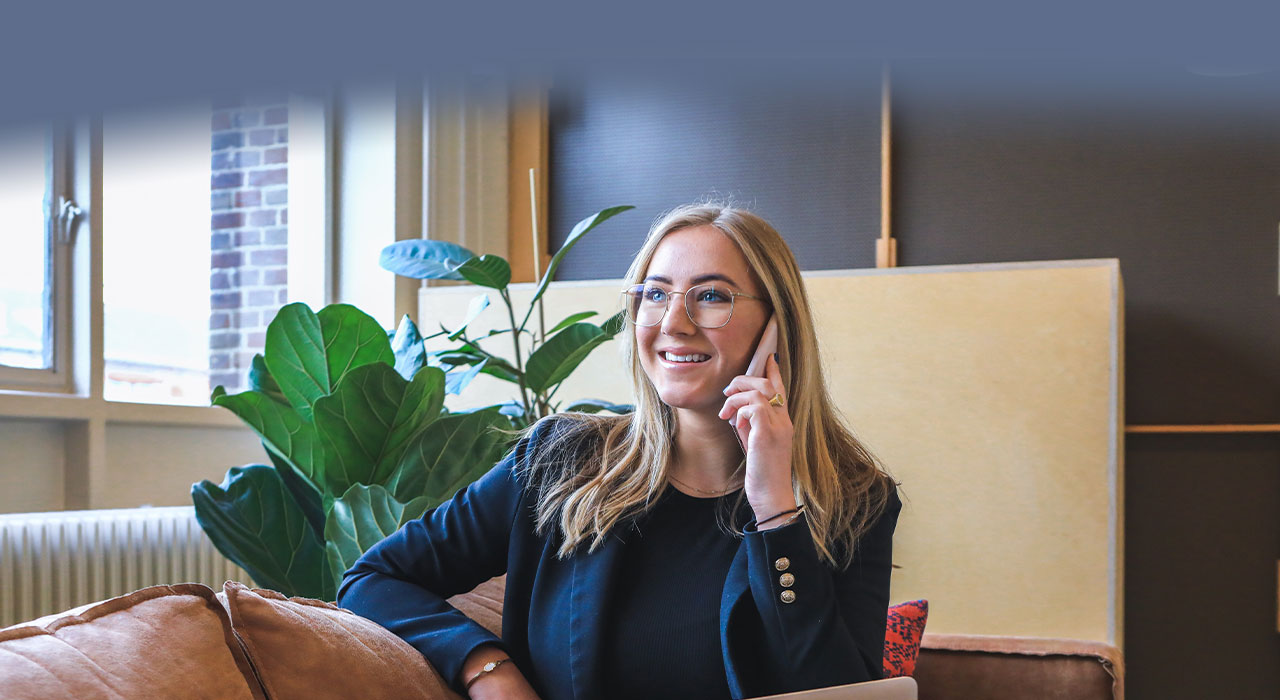 Noesis implemented a monitoring service, issue control, and UAT for the Digital Platforms area of TIM Brasil
---
CASE STUDY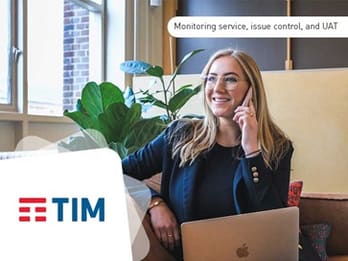 Noesis implemented a monitoring service, issue control, and UAT for the Digital Platforms area of TIM Brasil
TIM had a set of digital channels (websites and apps) in use by millions of end customers managed by a non-proactive service, which was being discontinued.
These digital channels, which integrated the various stages of the customer's journey, led to high consumption of human resources in solving problems resulting from a non-proactive practice in real-time.
Read the case study and find out the solution Noesis delivered to support TIM's Digital area.