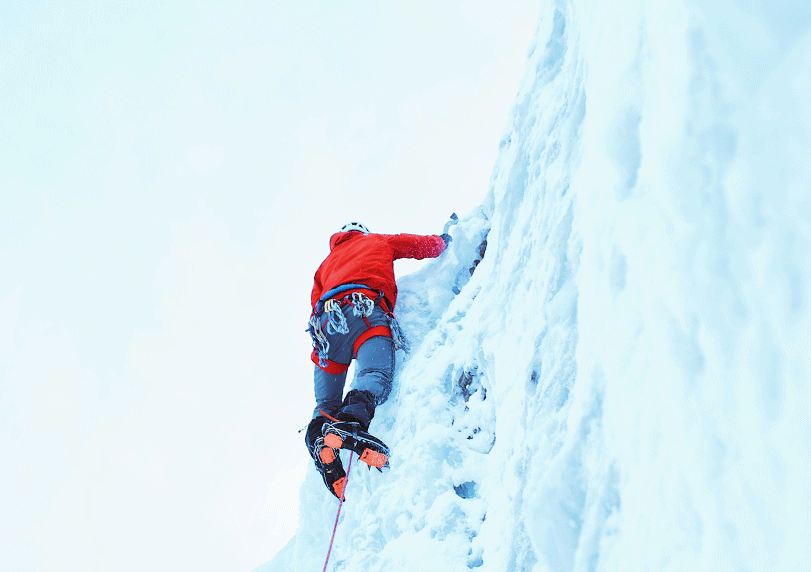 Outsystems on Azure
---
ARTICLE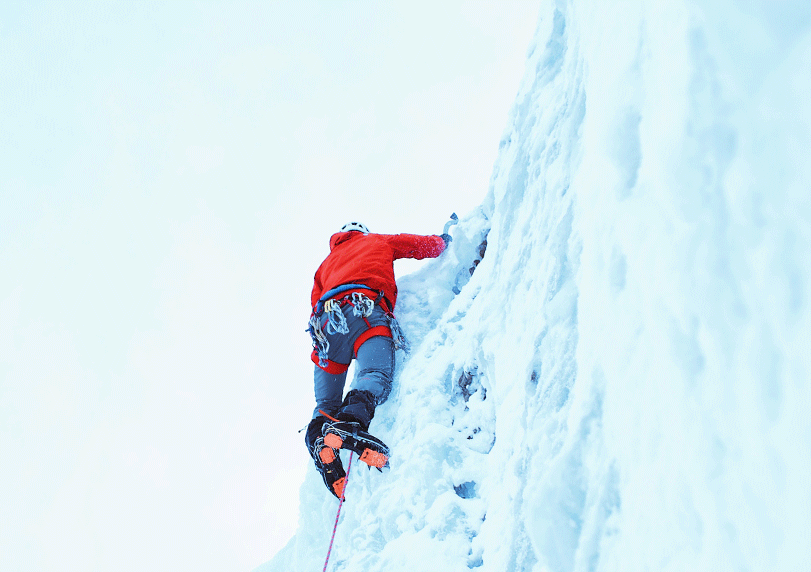 To achieve full transformation, it is necessary to accelerate and streamline development. Increase performance in web and mobile development with OutSystems in Azure, achieving all the benefits of a low-code platform with the assurance of scalability and security.

If your organization is looking for a solution for fast, sustainable, and scalable development, OutSystems on Azure responds to this challenge. Talk to us to set the best starting point!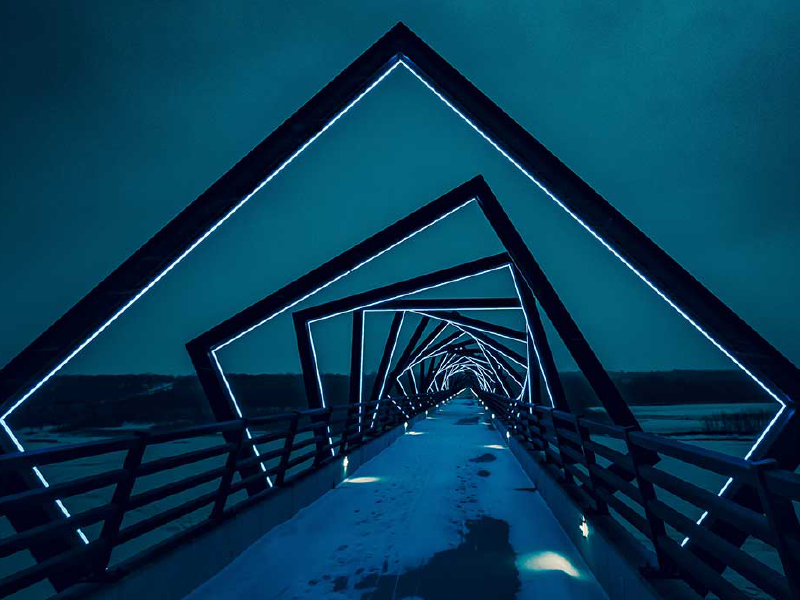 Azure
The hybrid cloud platform from Microsoft allows you to access your organization's information, whenever and wherever you want, flexibly and securely.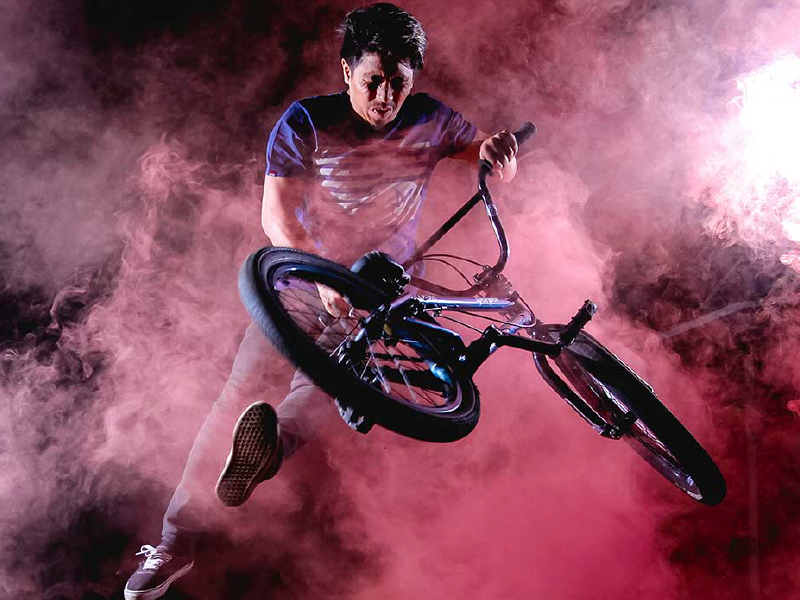 OutSystems
Using the OutSystems low-code platform enables our customers to bring the digital transformation of their organizations, more securely, swiftly, and agilely.