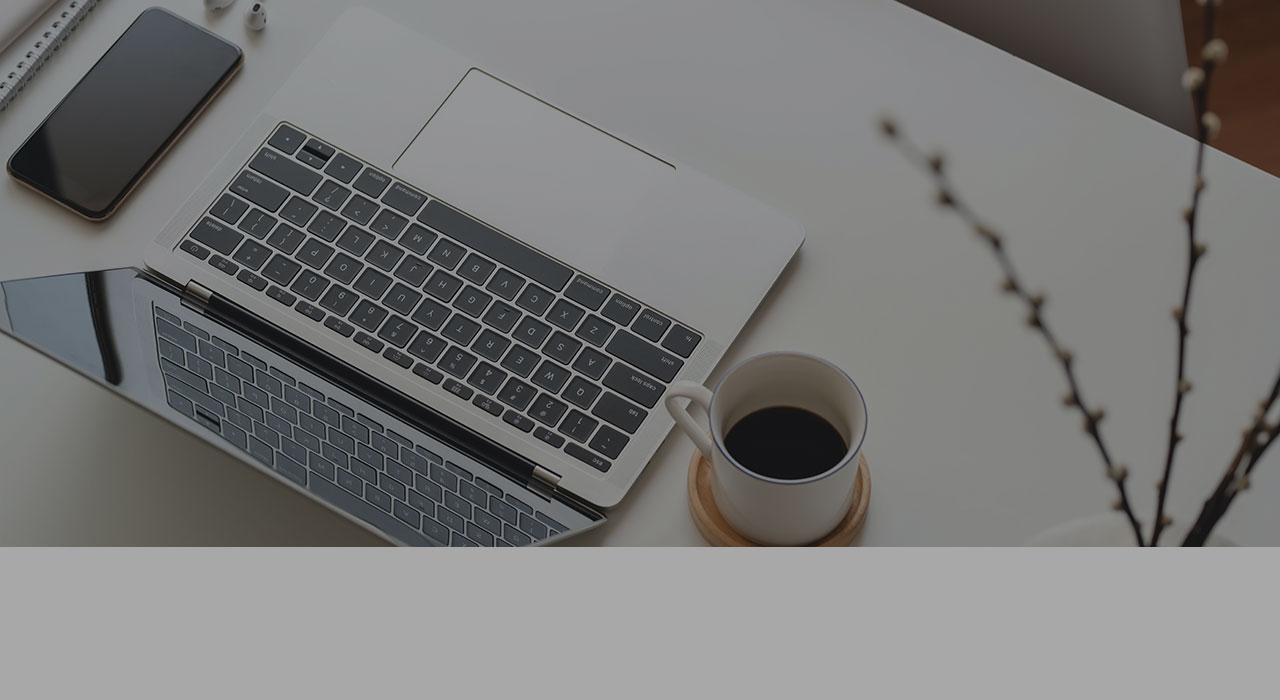 By Nelson Pereira, CTO of Noesis
Historically, IT departments responded to the needs of their business by developing applications based on one or two programming languages, with their components running in the same environment. They had custom-structured data sources, and the business logic and processes were based on a single application.
Today, the paradigm has changed!
The pressure to reduce time-to-market is growing. Thus, the choice of architecture is one of the main factors to meet the demands. Architectures based on essential pillars, such as the ease of adapting to Agile, Cloud-centric, Multiplatform, service-oriented, and event-driven methodologies.
For this architecture definition to be successful, it is necessary to evolve from a project management view (typically removed from the factual knowledge of the final need and the business) to a product management view (closely linked to the business).
The "endless" planning era, with heavy and long development cycles and often with a final result that does not meet the previously outlined requirements, is outdated. We live in an age where it is crucial to deliver fast, test, and adjust. Fail fast so that you can adapt, redefine, and continue into the development cycle.
On the other hand, it is essential to consider the shortage of professionals in the technology sector that we are going through. Thus, equipping organizations' IT teams with technology that ensures business continuity even when human resources turnover occurs and the non-dependence of the know-how of those who designed, implemented and/or managed the solution is fundamental. The best way to achieve this is by using reliable technology that incorporates automation, is easy to use, and has a roadmap for continuous evolution.
In this context, Low-Code solutions will be dominant in the coming years. Also, in the coming years, we will see a strong focus on RPA (Robotic Process Automation) as a solution to communication problems between legacy systems, which are expensive and difficult to evolve. The importance given to Digital Customer Experience will be increasingly present in the present and the future. Look at the customer experience in the different channels, introducing other variables such as Artificial Intelligence and personalization. With the incorporation of AI, natural language, voice, among other features, Chatbots will strongly contribute to this improvement of the experience. All this, of course, using the Cloud, where hybrid Cloud models will be the most frequent scenarios in any medium or large organization in the coming years. The recent introduction of Microsoft's Windows 365 confirms the remarkable transformation of the Modern Workplace that we will continue to see. A simple smartphone will have the computing power the user wants, based on the Cloud and independent of the performance of the local machine we are working on at the moment.
We live in times of great transformation and acceleration. The future is exciting!