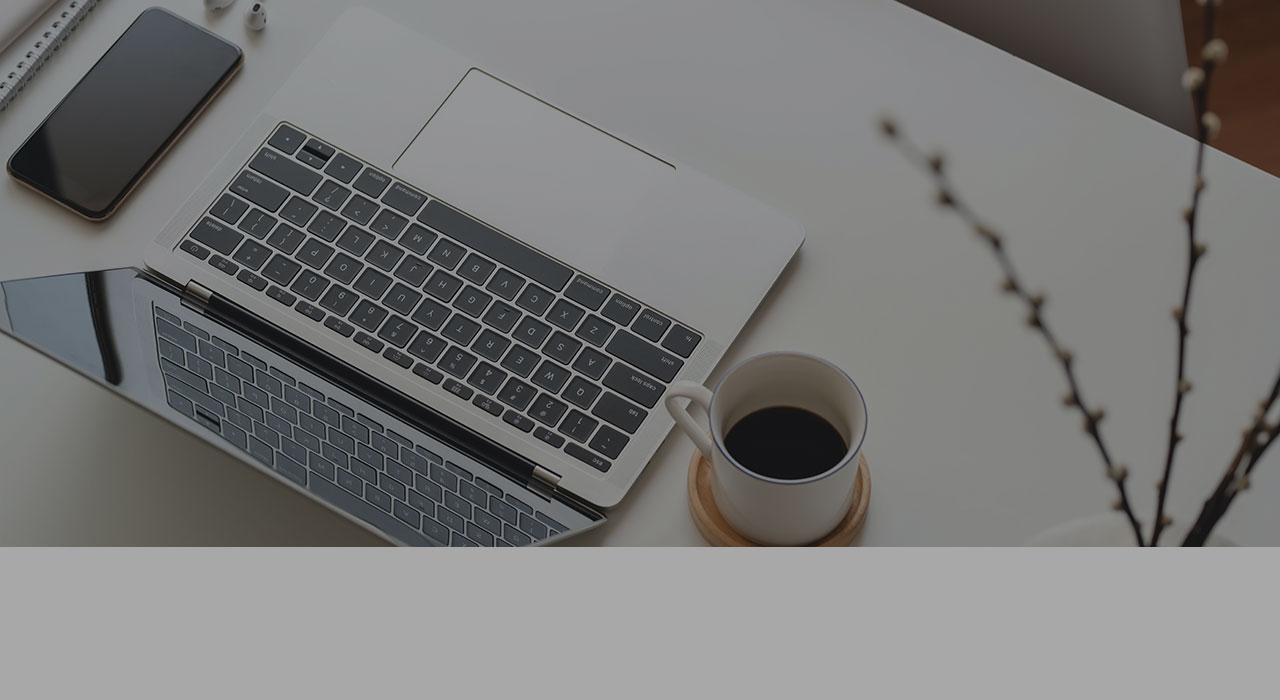 By José Pereira, IT Operations, Cloud & Security Senior Director at Noesis
In a context where digitization and connectivity have become integral parts of daily life for businesses and individuals, the increased digitization has led to a higher level of digital exposure. Two-thirds of the world's population - approximately 5.3 billion people - had access to the Internet in 2022. According to the International Telecommunication Union - the specialized UN agency for information and communication technologies - this represents a 24% increase in the number of people with Internet access compared to 2019. While this expansion provides a long list of social and economic benefits, it also demands increased attention to security. Cyber threats, including malware, phishing attacks, social engineering attacks, DDoS attacks, and software vulnerabilities, have become more frequent and sophisticated, posing risks not only to companies but also to governments and individuals.
Cyber resilience has become a crucial topic for organizations. According to Gartner, investments in information security technology and risk management services are expected to grow by 11.3%, surpassing $188.3 billion in 2023.
Security & Privacy by Design
How an organization protects its data and the privacy of its customers is a critical asset, and the perception of an organization's Digital Trust index has a significant impact on its reputation and its ability to attract and retain customers.
To ensure effective digital security, it is essential to adopt a philosophy of Security & Privacy by Design that can be applied across all organizational processes. Additionally, it is important to recognize that digital security is a continuous journey. Organizations must continuously evolve their security capabilities to respond to emerging threats and adapt to new technologies and trends. However, there is no one-size-fits-all solution for all organizations, and each organization must find the most efficient solution for its specific context.
Another important aspect is the acceptance that all organizations are exposed to potential successful attacks. It is crucial for organizations to understand the risks they face and structurally invest in capabilities that prevent attacks. At the same time, it is also important to invest in incident response and service recovery capabilities. This includes implementing contingency and recovery plans, training employees, and establishing efficient processes to handle security incidents.
Vulnerabilities
Despite the awareness of many companies and the efforts made to improve cyber resilience, there are still significant challenges to overcome. One of the most relevant challenges is the exponential growth of IoT devices with minimal or low built-in security, making them vulnerable to attacks. Additionally, there are still many legacy architectures with outdated hardware and software.
The exponential increase in hybrid work models is also a point of concern as it has significantly expanded the attack surface.
Several sectors are particularly vulnerable, including the financial, healthcare, telecommunications, resources, and energy sectors.
All companies will potentially be targeted
The truth is that sooner or later, all companies will potentially be compromised. With the increasing frequency, sophistication, volume, and success rates of cyber attacks, it is important for companies to prepare and know how to respond to such attacks. Part of the solution lies in raising awareness among all employees about the importance of cybersecurity and adopting best practices, which include conducting security audits and penetration testing, managing vulnerabilities, cross-event security monitoring, defining incident response plans, maintaining up-to-date systems and software, evaluating partners as part of the organization's holistic security process, defining clear governance, access policies, and corresponding control mechanisms, and inventorying all assets and their respective risks.
Future challenges for the sector
While the cybersecurity sector faces complex challenges, there are promising innovations and trends that are helping combat these threats. Artificial Intelligence (AI) and Machine Learning (ML) are increasingly used to identify and mitigate threats in real-time.
These innovations enable companies to monitor and analyze large amounts of data and automatically trigger mitigation and containment measures, resulting in faster and more accurate responses, reducing the impact of attacks.
Published (in Portuguese) in MIT Technology Review