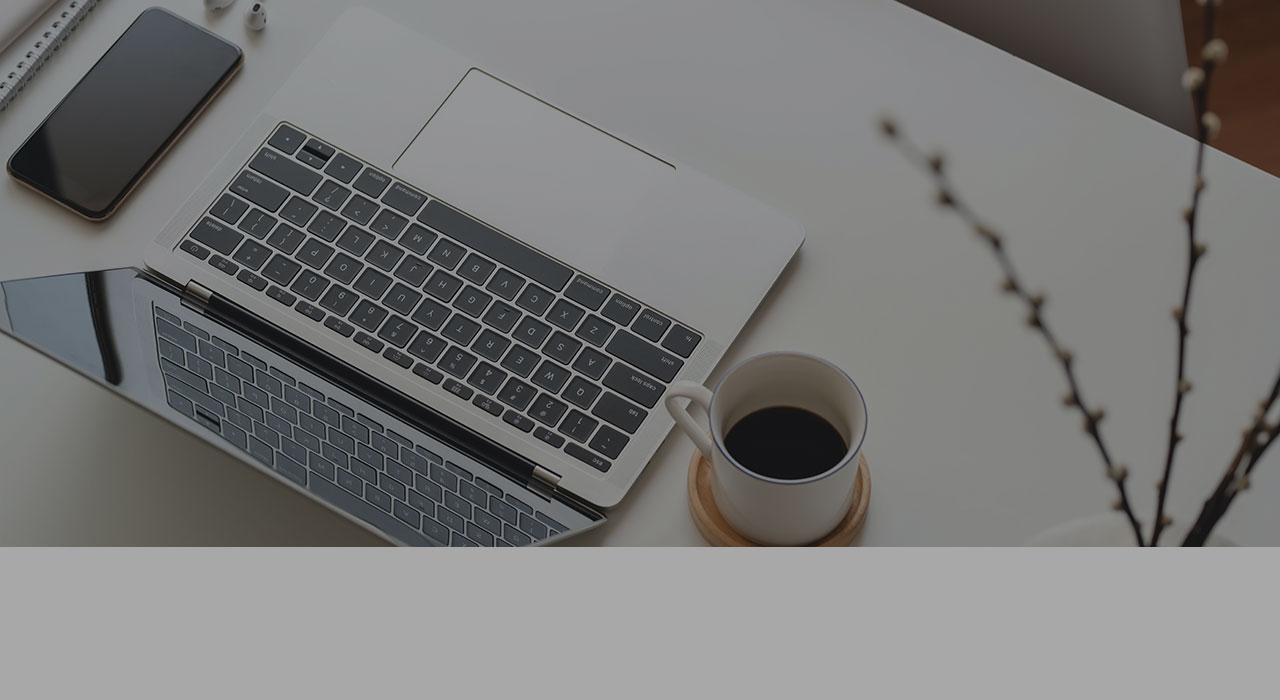 By Teresa Lopes Gândara, Human Capital Director at Noesis
On a daily basis, we work to create a trustful environment where talents feel fulfilled, motivated and active in Noesis culture, whether they're in our offices, on clients' premises, or working remotely.
Within the scope of the pandemic, and given the need to strengthen proximity with employees, the company launched the initiative Come ON Board, in which Noesis' management is online and live to talk to all employees. During these sessions, the teams' most recent news and initiatives present in the different geographies are shared, business results are announced, and the organization's goals are made known.
Internal communication is another area in which Noesis invests to consolidate a culture of transparency and ensure permanent information flows with employees. For that, during the months of greater uncertainty, the newsletter #StayConnected was created, with tips on telecommuting and activities to do with the family. According to Noesis, this and the monthly newsletter have an average open rate higher than 55%.
Onboarding was also transformed into a remote format, which allowed all employees from different offices to participate in the Welcome Day. InspiratiONal Sessions were also launched, in which inspiring personalities are invited to share their experience with Noesis' talents.
Whenever possible and adopting all necessary safety measures, we organize face-to-face events in all cities where our offices are located so that our collaborators can socialize and share experiences in a party environment.
Research and sustainability are another concern of Noesis. The office in Coimbra is located in Instituto Pedro Nunes, boosting the IPN's technology-based incubator activity. In this context, the company supports initiatives that bring the organization closer to the academic environment, such as Talent Bootcamp, Job Pitch Challenge, TEDxULisboa, or Hackathons, technological marathons that encourage the creation of solutions with social impact.
Meetups and open days are regularly organized to share knowledge and experience with students. We also highlight Noesis' participation in social solidarity actions. Whenever possible, we donate computer equipment and office material and participate in actions to raise funds, goods, and food for several causes. We divulge social initiatives to all our talents so that they can have a more active role in the community.
People management
Noesis is guided by a culture where meritocracy, mutual respect, diversity, and development of individual skills prevail. Our success is the success of each one of our talents. Regularly, employees are invited to participate in initiatives to present workshops or provide mentoring, in articles for the media, or Noesis' videos about the company's culture. The goal is for collaborators to help promote the culture and environment within the organization. This culture, oriented towards people, promotes proximity and fosters knowledge and the development of their unique skills.
We have an efficient training structure, combining on-the-job learning and internal training academies, the Noesis Academy, in which knowledge is shared among talents.
We work every day to build a more equitable and inclusive environment so that all employees feel integrated, regardless of seniority, position, academic background, socioeconomic condition, gender, age, disability, nationality, or ethnicity. This diverse workforce benefits everyone: employees, a culture of innovation, customers, and partners. That is why the company adhered to the Portuguese Charter for Diversity in 2021.
Another important focus refers to continuous training and certifications. We invest in training, not only technical but also behavioral and language training, and we have an ongoing program to strengthen our top and middle management leadership skills.
The mobility of employees is another practice of Noesis whenever possible, both internally and internationally, facilitated by the expansion process to other countries, which is part of the company's strategy for the following years.
According to the results of the 2021 internal survey of Noesis, related to the Employer Branding initiatives developed throughout the year, employees particularly value sustainability-related topics, as well as the initiatives that bring them closer to the management team and allow them to share their doubts, questions and future perspectives. Likewise, there is a preference for face-to-face events. Although we have been deprived of these moments for two years, there is a great desire to return to the conviviality among colleagues.
Challenges
Remote work has brought benefits such as better time management, increased individual productivity, and cost savings for companies and employees. But the downsides of this regime are also identifiable: isolation, the blurred line between professional and personal life, higher stress levels, less connection between teams and the organization, greater difficulties in collaborative, creative, or innovative work. On the other hand, the "cost of change" has dropped significantly. The barriers that used to exist to change jobs are being broken down. Today it is possible to change companies - even change countries - without leaving your home office! The main challenge today is to work on new variables that allow us to create links with employees so that they maintain an emotional attachment to the brand and remain passionate about what they do.
With the pandemic, different challenges arose in managing people, who have always been at the center of decision making. Today the new work models will have to be adaptable to the specificity of each team and work for employees and for the organization. The challenge is to find the most balanced model that best serves the interests and expectations of all employees.
This is the time to put - even more - people at the center of the organization, and the challenge is to accommodate the future of work - more digital, flexible, and hybrid - to the different needs and expectations of employees, organizations, and business.
Attract and retain
With the evolution of the corporate world in the last few years, combined with the challenges related to new work models and the scarcity of professionals, attracting and retaining the best talents is an increasingly complex and demanding process. At Noesis, talent retention assumes growing importance and is associated with a set of practices and policies to ensure that its employees and best talents remain in the organization satisfied. This type of programs can and should be applied to all company profiles, regardless of their size or activity sector.
Ensuring a stable workforce, motivated and aligned with the objectives and purpose of the organization, is synonymous with greater competitiveness, with obvious benefits for the business itself. We are therefore aware that this is one of the areas that need to be fostered and improved, and we plan to create a formal innovation initiative and/or program capable of involving, encouraging, and rewarding employee participation in the search for new solutions or the improvement of processes with an impact on the business.
Another goal is to demystify the idea that IT and technological areas are a man's world. At Noesis, there are more and more women working, and the company believes this is the best way to promote IT to female talent and, thus, retain and attract more professionals.
The future of work
The pandemic proved that it is possible to explore new models and helped to break some myths related to remote work. This experience, even by the abrupt way it occurred, also exposed other types of problems and difficulties associated with remote work. It seems clear to us that a 100% remote model will not be the most virtuous model in most businesses and organizations, just as the pre-pandemic face-to-face model will also not be the most suitable model for many organizations and businesses. Finding that balance will be the key.