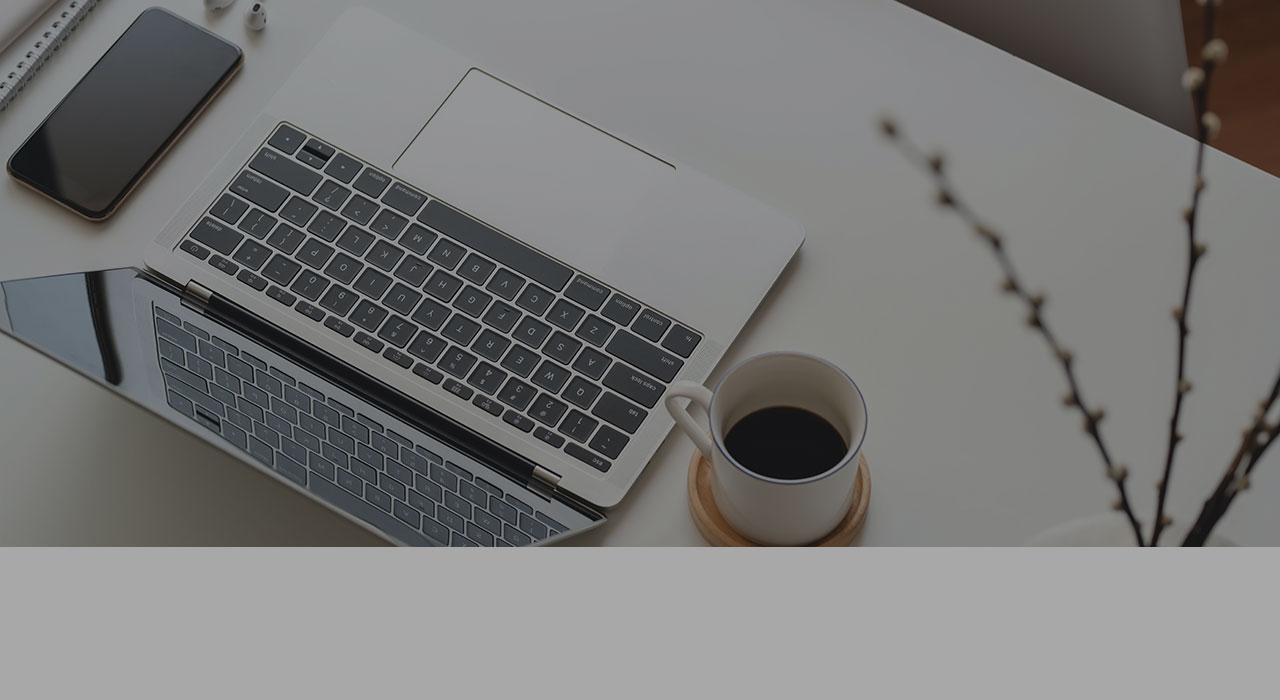 Interview with Alexandre Rosa, CEO of Noesis
At 25 years old, what dimension and projects does Noesis have?
Noesis was born 25 years ago, founded in Portugal and by Portuguese people, with a strategic vision of internationalization. This movement started shortly after its foundation, and we have kept on the path. Nowadays, more than a Portuguese company, we are an international technological consultancy, a position reinforced with the integration in Altia Group, of Spanish origin, in 2020. Currently, we have nearly a thousand employees and operate with offices and local teams in Portugal, Spain, the Netherlands, Ireland, the United States, and Brazil.
How can the digital transition be a push to develop more business?
We live in exciting times when it comes to technology, with the brutal acceleration of the last few years. Constant technological innovations have allowed organizations to make very significant leaps regarding modernization and efficiency. One only has to look at the current context, with the paradigm shift in the way we work, consumption patterns, the emergence of new business models, and digital-native companies, to see how the digital transition has been an accelerator for the economy and companies. With the democratization of the cloud, the digitalization of sales channels and customer interaction, automation, the amount of data generated and accessible for decision making, among many technological developments, the benefits for organizations are very significant. It is increasingly consensual that companies that cannot keep up with digital acceleration will not survive. This is the great challenge that managers face: how to take advantage of all the potential that technology offers to make their businesses more efficient and competitive.
Technology took a predominant role in this pandemic crisis and brutally accelerated digitalization and technological solutions towards decarbonization. Was this reflected in Noesis?
At Noesis, the impact of the pandemic was divided into two moments. In the first months of confinement, when uncertainty and insecurity were in force, we felt an evident slowdown in the market, with projects postponed and many clients' investment decisions suspended. The main concern at that time was related to the safety of our employees, who were quickly telecommuted, and the need to be close to our customers to support them, both in terms of their resilience and business continuity and in the necessary support for the massive migration of their employees to remote work, with all the challenges that this migration meant in terms of IT systems and technological infrastructure. After this first period, we felt a strong market acceleration in the different areas of digital transformation. Several organizations were forced to accelerate their transformation roadmap and anticipate or increase investments in IT in areas as distinct as infrastructure, cloud, cybersecurity, productivity solutions, or customer experience. This scenario was a significant opportunity for Noesis as a reference player in these areas. There was a business volume growth in the second half of 2020, a situation that continued in 2021 and allowed us to keep growing.
Does digitalization's dematerialization also help make internationalization processes faster and more straightforward?
Internationalization is part of our DNA and has always been part of our strategy, so it has not influenced us directly. Still, we see more openness to remote work approaches, nearshore and offshore, in the market and our international clients. If before there was still some difficulty in promoting these concepts to international customers where there was some pressure or even obligation to have local teams allocated and working on-site, the pandemic situation and the rapid digital acceleration normalized the idea of remote work. In that sense, it was also an exciting boost for the concept of nearshore/offshore service. Customers are increasingly receptive to the idea that we can have a competence center, for example, based in Portugal, with highly prepared and qualified resources in specific technologies and that can be providing services to a customer in the Netherlands. This approach is not new, and also, at Noesis, it was a reality a long time ago, but the context has opened new opportunities to this model. This way, internationalization is also more accessible, as we can reach new markets and export services without necessarily having to open a local office, repatriate employees, or invest in creating local teams. This reality can be a good opportunity for some Portuguese companies.
Are there new business destinations in sight besides the countries where you already have a physical presence?
In the short term, we are looking at the possibility of expanding the business to new geographies, although no new offices are planned to be opened. The plan is to stay in the six countries where we operate and have ambitions to expand and grow activity. Especially in Ireland and the USA, two markets where we know that our presence still has a significant margin for growth and expansion and where we want to become more relevant. Regarding new geographies, the plan is to explore some of the regions where we have offices that work as a hub for project development in neighboring countries. This is the case of the office and operation in the Netherlands, from where we are developing projects for the entire Benelux region and the German and Nordic markets. In Ireland, we also want to go down this path, covering clients from all over the United Kingdom. The strategy for the coming years is therefore based, on the one hand, on the strengthening of operations in the countries where we are and, on the other hand, on the expansion to neighboring countries or bordering regions where we can develop projects remotely.
What investments have you planned for the next 5 years, and in which priority areas? Can the RRP be an opportunity for these plans?
We look at the RRP as an opportunity for companies to become more competitive and many of them to take the definitive leap in digital transformation. In that sense, this kind of incentive for the competitiveness of organizations, whether public or private, is also an opportunity for Noesis. We operate under the motto Helping your business grow faster, and that's our primary purpose - to support organizations in their digital transformation journey and help our clients become more competitive and efficient in their business by using technology.
The digital transformation is also bringing problems at the human resources level. Have you experienced difficulties in recruiting?
Noesis operates in the IT and technology market, which is highly competitive and full of employment. The sector has gone through an intense development period, which has created a context where qualified technical resources are scarce, and the need is much greater than the supply. This is the tremendous current growth challenge for organizations operating in the sector: there is no lack of opportunities to grow and develop business, as well as of human resource capacity. For this reason, employer branding issues are increasingly at the center of organizations' strategies. It is necessary to become an increasingly relevant brand in terms of our ability to attract talent and retain it. The themes of people and employer branding are one of the central pillars of our strategic plan 2021-2023, and a set of initiatives is underway to achieve this goal.