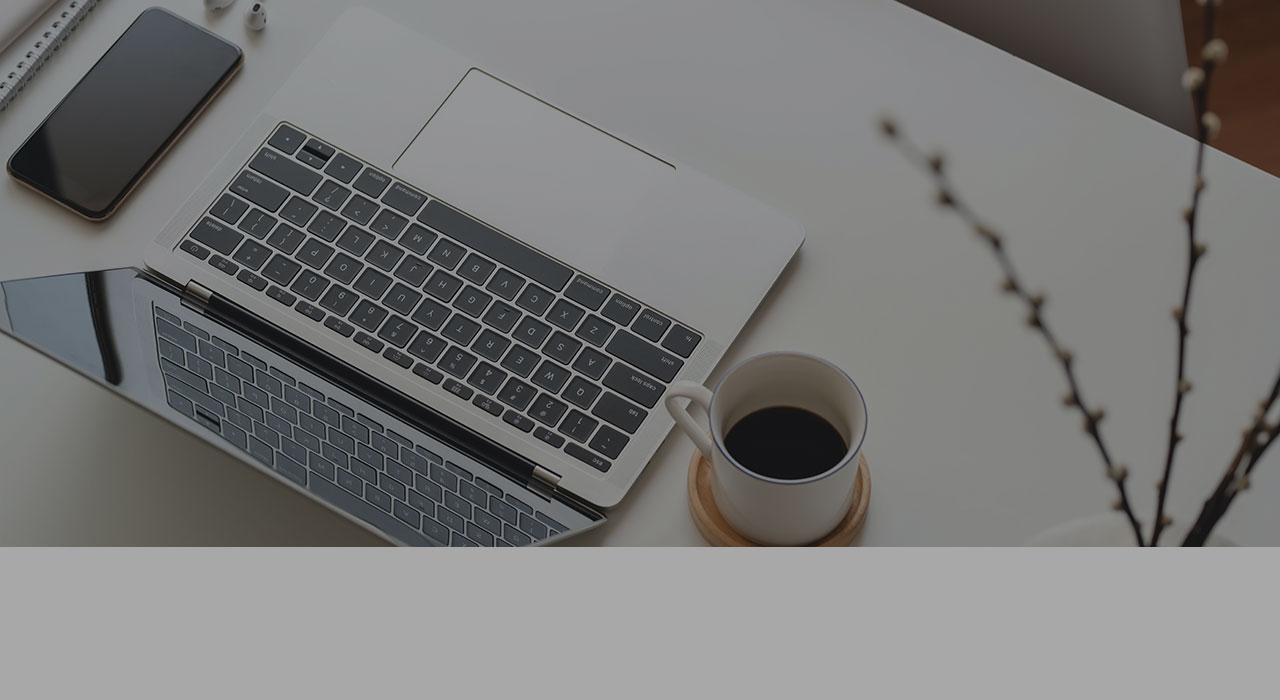 Interview to Teresa Lopes Gândara, Director of Human Capital at Noesis

"Nobody thinks about jobs for life anymore, but about challenging experiences."
Teresa Lopes Gândara, director of Human Capital at Noesis, assumes that one of her biggest challenges is to match the ambitions of younger people. They are no longer looking for lifelong jobs but rather enriching and challenging experiences and a work-life balance.
Teresa Lopes Gândara has 30 years of experience in multinational companies in the technology sector, in recent years with a focus on Strategy and Human Resources Development. Graduated by ISCTE, she began her career as a management consultant in the area of organization and processes, and later as an ERP (Enterprise Resource Planning) implementer, which allowed her to know the various aspects of a company and endowed her with a valuable experience when it focused on Human Capital. Teresa worked at Ernst & Young, having subsequently collaborated at Capgemini and Logica (now CGI), until he joined Noesis in 2008. It is in this technology company, which currently has 900 employees spread across Portugal, Netherlands, Ireland, Brazil, and the United States, which is currently in charge of the directors of the Human Capital and Internal Systems management areas.
Full interview, here.