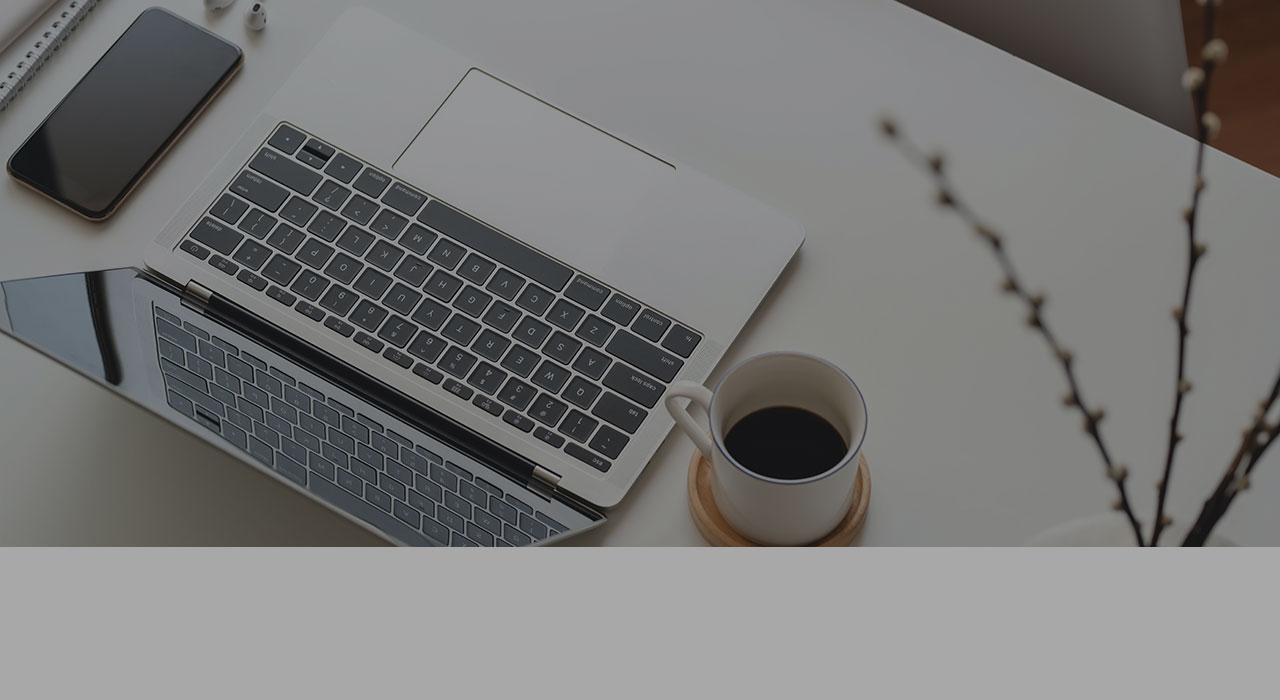 From process management to Process Mining goes a giant and disruptive step with efficiency and financial results for organizations.
By Tiago Gregório, Data Analytics & AI Senior Manager at Noesis
Process management supports organizations to identify and structure their processes of the most diverse complexities. Useful? Yes, but not enough. By not recognizing the error source of the problems in those processes, this process management doesn't add practical value to organizations and may even be quite expensive.
Through Process Mining, we are witnessing a paradigm shift. Combining technology, such as machine learning and analytical capabilities to process analysis, makes it possible to identify, monitor, and improve processes, extracting knowledge from the available event logs in real-time.
Besides the complete transparency that Process Mining adds to organizations, we can combine this vision with action with total visibility over our processes. We can act directly on our processes, i.e., by identifying the sources of errors, it is possible to trigger actions on the underlying systems or simply targeted notifications for immediate resolution.
Without room for false expectations or speculation, through Process Mining, we see a significant transformation in processes, with concrete benefits:
- Unequivocal transparency about the execution of our processes;
- Ability to measure the duration of our process with high granularity;
- Identification of our inefficiencies, as well as their root causes;
- Insight into the cost wasted on rework or tasks that don't add value to our process;
- Full visibility into whether we are running our process in a compliant manner;
- Identification of activities that can be automated, through RPA for example, to free up human resources for tasks that add value to our organizations;
- Immediate response to operational questions, especially about processes that are supported on multiple systems.
Thus, Process Mining operates in four phases, which I will now enumerate:
1) Collection of event logs from the systems that support our processes;
2) Process discovery, through the data collected in phase one, to raise all inefficiencies
3) Monitoring our processes in real-time;
4) Acting swiftly and immediately to correct process deviations.
For increasingly complex digital processes, it is necessary to invest in innovative and disruptive technologies. Process Mining has revolutionized process management, putting technology at the service of organizations, making it possible to manage all the complexity of processes within organizations in a much more agile, efficient manner and with demonstrable financial gains for organizations.