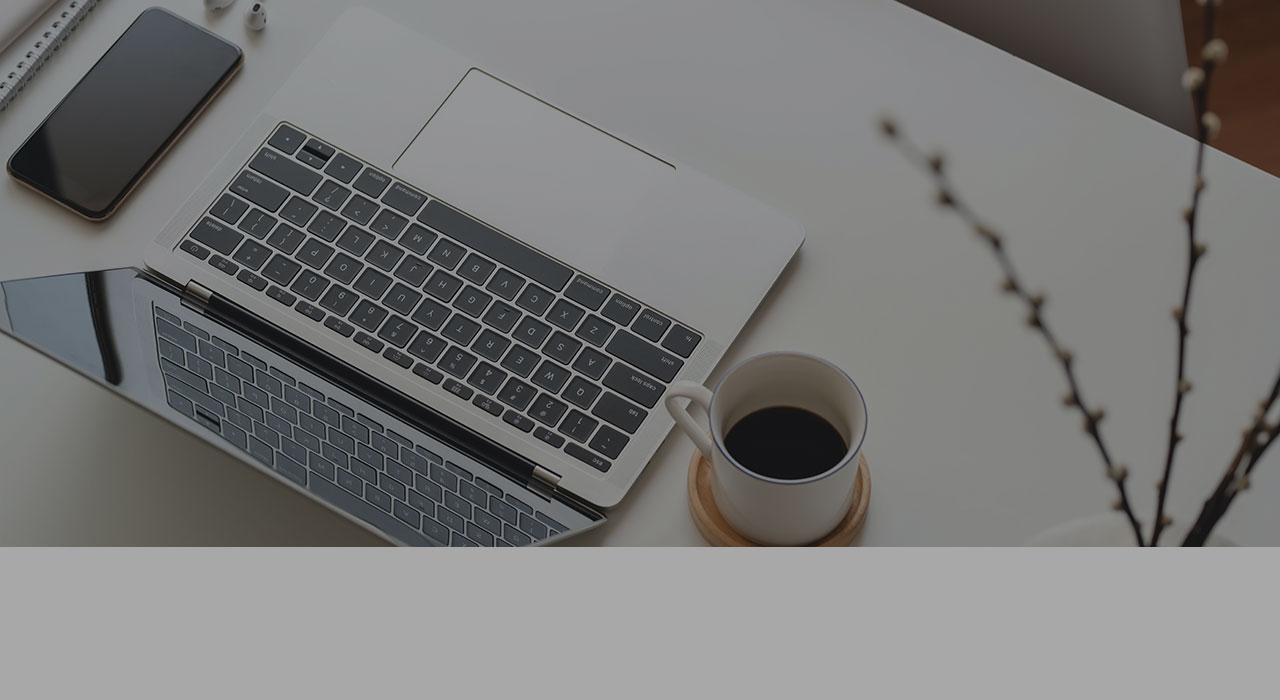 New business area
Noesis announced the creation of a new Enterprise Application Integration business area, in which TIBCO Software's technology is an important catalyst. In favor of more efficient and agile companies, Noesis will use TIBCO solutions to allow the connection to a variety of endpoints and the exploration of different integration patterns, enhancing the implementation of applications in the cloud, on-premise or on IoT devices. Nelson Pereira, Noesis CTO, explains to Ntech.news the strategic objectives that guide this new area and whose annual growth rate will be around 16.32% in 5 years.
Ntech.news - To what context of needs / requests from the national market does this new business area respond?

Nelson Pereira - The new area of Enterprise Application Integration (EAI) was created at Noesis for two main reasons: on one hand, the market, which is always the main driver of all strategic decisions we make. We tried to respond to the needs of the market and our customers, and we understood, in the analysis we did, that we could add value in this area, based on the wide customer base we have - where we identified this need - and in the partnership we established with TIBCO, which is one of the main players worldwide in this area. On the other hand, the second criterion is related to the positioning of Noesis in the market. This integration / middleware area will complement our offer, which nowadays covers different areas in IT, ranging from Infrastructure, Application Development, passing through Quality and People. The integration of this Middleware component allows us to "complete" the cycle and truly present a transversal end-to-end offer to the market and our. With the incorporation of the EAI area, we were able to cover practically all the needs of an organization, in terms of technology. We have expertise, specialized teams and solid technological partners, our business areas are already 9 and I can safely say that there will be few players in the market with such a transversal and complete offer.
«Today, the challenges generated by the exponential adoption of cloud platforms are one of the main drivers for the EAI market.»

Credibility and differentiation
How much is this market currently worth?
N.P. - This is a market that was valued globally at around 6.5 billion dollars in 2019 and whose predictions point to a potential value of 16.2 billion in 2025, which means a CAGR (annual growth rate) of 16.32% in five years. I believe that these figures are very clear about the relevance of this area and its potential. Nowadays, the challenges generated by the exponential adoption of cloud platforms are one of the main drivers for the EAI market. This adoption allows for an ever greater integration between various applications, different systems and, likewise, to manage and optimize costs, among other benefits.
Do you have growth forecasts for this business area in the short / medium term?

N.P. - Yes, a business plan has been defined which provides for sustained and continued growth over the next three years, we expect to triple our business volume in that period. Obviously, in this first year of activity, we suffered the impact of launching this area in the context of a pandemic and crisis. The fact that we have not retreated in the strategy and even in this context we are announcing this new business area is symptomatic of the conviction that we have about the success of this new business area. We know that it is a relevant offer for the market and that Noesis' expertise, competence and credibility will be differentiating. Therefore, despite the context, we maintained the intention to launch this new business and we also maintain the business perspectives and the goal set for 2020.
What objectives do you propose to achieve with this new area in Portugal?

N.P. - We want to be a reference player in these services and contribute so that our customers can benefit from the advantages of these technologies. That is why we chose TIBCO as a partner, which is probably the main worldwide reference in EAI solutions, being positioned as a leader both in Gartner's magic quadrant and also in The Forrester Wave. We want organizations to be able to take advantage of this potential for system integration, with robust and highly reliable technology and benefiting from Noesis' expertise, transversal vision and complementary offer.
What is the profile of client companies?

N.P. - This type of solutions and TIBCO technology are mainly aimed at the market of large companies. We are talking about large organizations, the largest companies in Portugal, many of them already our customers, who bet heavily on technology. In these cases, which are already identified, it will be a natural association, customers will be able to continue to take advantage of this technology and count on the specialized support of a trusted partner and with whom they already work. Obviously, we also intend to open a new market and develop a new business. Thus, our efforts will be especially concentrated in the segment of large companies, in a transversal way and not concentrated in a specific sector of activity.
First initiatives in the Spanish market

Which projects appear to you to be the most attractive in this area of integration?

N.P. - There are several interesting projects in this area, which include, for example, projects involving real-time processing with high availability, in the banking sector,
Projects that involve IoT, once again real-time processing, in sectors such as transport and logistics, projects in the area of distribution that involve the transmission of thousands of data and integration between different systems, in summary, projects that need performance, robustness and scalability in communications between different devices and systems.
Is it also an area to explore internationally? To what extent?

N.P. - Yes, in the medium term. At this stage we tried to launch this area in the Portuguese market, which is our main market. We want to solidify the partnership with TIBCO, win new customers and new references, to become a reference player also in this business area. Internationalization is part of Noesis' DNA and we continue to follow our strategic plan defined some years ago, which aims for the international business to reach a weight of 50% of our total turnover, in the medium term. To achieve this goal, we have been internationalizing some of our business areas and the Enterprise Application Integration area is now included in this roadmap. This year we will have the first initiatives in the Spanish market, where the recent integration of Noesis in the Spanish group Altia allows us to face this market leveraged by the strength of the Altia brand and also in the Dutch market, which is one of the markets where Noesis is present.
Growing team

They say that TIBCO "is undoubtedly one of the companies that best responds to the challenges of digital transformation". What differentiates this partner's approach and what makes it the ideal partner?

N.P. - TIBCO is our partner of choice for this business area and that choice was mainly focused on the technical evaluation we make of technology. TIBCO is arguably one of the most robust solutions, if not the most robust, in this segment. I usually say that TIBCO is a Rolls Royce, if we think of its robustness, reliability, speed, safety, it is practically unbeatable! We talk about solutions that allow integration with all types of tools, applications, between any platforms - public cloud, private cloud, on-prem, devices or hybrid environments. It offers different integration methods and uses different approaches such as DevOps or microservices, in addition to the API-Led and event-driven approach that makes this integration between applications much more agile and fluid. Also the fact that it is a platform compatible with open source sources and standards, as well as a low-code platform are also factors of differentiation and that led us to bet on this partnership and this technology.
The team was reinforced with Gentil Paganella. Were there any more hires for this area?

N.P. - Yes. In addition to Gentil, we are already forming a team and we already have around 10 consultants working on projects and clients that, in the meantime, we have already won. The plan is to grow the team in order to leverage the business and guarantee conditions, likewise, assure our delivery capacity in line with the business plan defined for this area. The incorporation of new employees is foreseen in the short term and also in the coming years and we hope to reach a team close to 40 elements after three years. We are very excited about the incorporation of Gentil Paganella and the direction and results that we are already achieving with this new area.
*Originally publish (in Portuguese) in Ntech.news