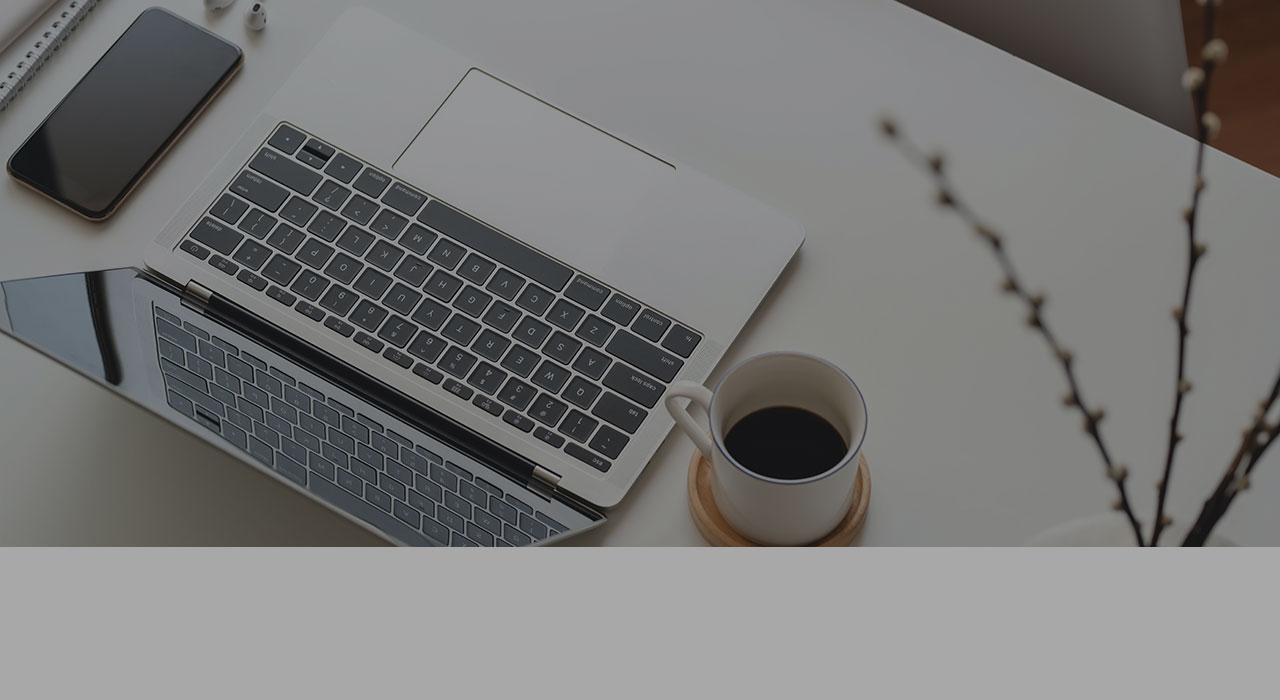 Aware of the difficulty in retaining the best talent in a full employment market, Noesis invests in a "people-oriented culture, promoting proximity, and promoting knowledge and the development of its unique skills".
The IT world is going through a time of enormous transformation. Change is an integral part of the market and everyone has to adapt quickly. At the same time, changes are emerging in the areas of recruitment and talent management, which require a greater effort on the part of organizations and the need to develop new strategies.
«At Noesis we are recognized for our experience and knowledge in technology and business, and we encourage our teams to innovate with differentiating solutions, always seeking to create sustainable value», says Teresa Lopes Gândara, Human Capital director of Noesis, international technology consultant whose activity it is based on four pillars: infrastructure, software, quality and people.
Looking at Portugal, there is a great dynamic in attracting talent, which causes increasing challenges in recruitment. Although this is an area of "full employment", organizations are increasingly demanding in the profiles they recruit, especially looking for resources capable of being agile and adapting quickly to the constant innovations in the sector. "It is not easy for Noesis to retain the best talent in a market with full employment and, therefore, we bet a lot on a people-oriented culture, promoting proximity, fostering knowledge and the development of its unique skills", underlines the responsible.
Currently, candidates seek and value project relevance, the position and the impact they may have on the organization, the diversity of opportunities, a healthy environment and the possibility of career progression and skills development.
This evidence leads Noesis to value dedicated candidates who show a strong team spirit. "We are looking for flexible, curious and daring talents who are driven by innovation", he says, adding: "We also value people willing to accept international challenges, to temporarily integrate our projects in countries like Ireland, the Netherlands and the USA." Mostly, Noesis seeks IT, such as developers, data scientists, testers, and other technical profiles, as well as project, product and delivery managers, with different levels of experience.
The Human Capital Director at Noesis believes that there must be a focus on the Employer Brand strategy, which should include ongoing training and qualification. «An efficient training structure, combining on-the-job learning and internal training academies, in which knowledge is shared among talents, with online means and autonomous development, ensures several advantages for any organization and for its employees.»
In terms of employee performance evaluation, in addition to informal evaluations throughout the year, the organization has an annual performance assessment, based on three pillars: assessment of soft skills, specific technical skills and objectives. «The process takes place in a Noesis application, WeValU, and allows you to request the evaluation of third parties - whether customers, peers or any other employee -, to determine the objectives for the year and the training needs», reveals Teresa Lopes Gândara , ensuring that the process always goes through one (or more) face-to-face meetings between the evaluator and the evaluated, which is a fundamental step for the organization.
"WeValU is an essential support for the process" and, as such, "has been the target of frequent improvements by the internal support teams, who have been tireless in responding to all requirements".
The basis for a better performance and teams success is to support individual development, promoting productivity, motivation and, consequently, the probability of success of the organization."People with specialized training require less investment in supervision and, with regular training, it becomes easier to identify opportunities, both internally and in the context of the market."
In this way, meeting the expectations of talent training, encouraging the development of their careers is for Noesis the possibility to contribute directly to their professional satisfaction and fulfillment.
*Published in Human Resources Portugal.