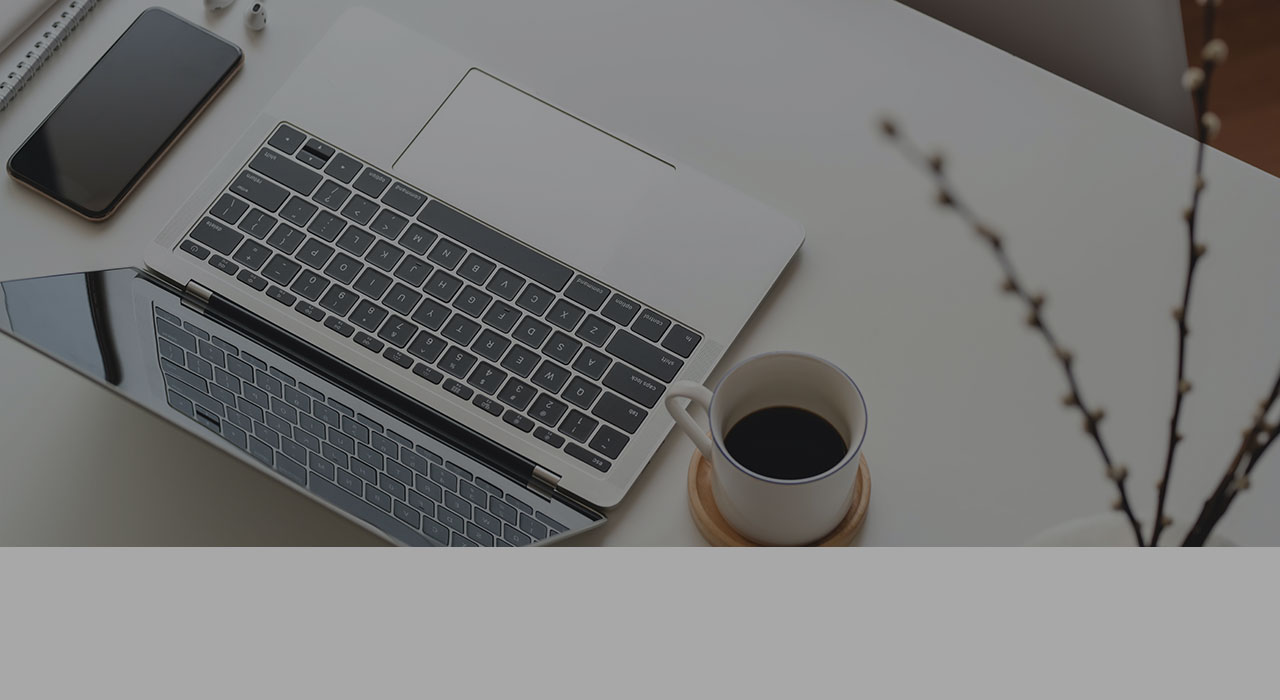 The national company has incorporated a virtual assistant on the website of a well-known bank.
The technology consultant developed and implemented a solution using conversational artificial intelligence technology to help an international bank, that operates in Portugal, to respond more quickly and efficiently to growing calls for moratorium processes.
Noesis' chatbot offers a better customer experience in its interaction with the bank, automates processes, while optimizing responsiveness.
The virtual assistant allows the client to autonomously and intuitively access all the information necessary to initiate the moratorium request process, being guided by the Bot throughout the entire process, until the submission of the request, which can be done with documents using an authenticated digital signature.
After this action, the request, on the institution side, follows the steps previously defined, in an automated way, fulfilling the different actions necessary until the completion of the process.
Noesis reveals, in a statement, that the resource «is capable of being implemented, in about 8 days, in the institutions' existing digital channels, without any disruption or constraint of the service».

Rodolfo Luis Pereira, Enterprise Solutions Director at Noesis, reveals the company's strategy in the current situation: 'We have sought to meet the challenges of COVID-19 through technological solutions that ensure business continuity and productivity, with the financial and banking sector being one of the most widely supported in the optimization of digital channels, as well as in creating engagement with your customers. Now more than ever, it is essential that financial organizations or entities do not neglect the proximity and responsiveness in customer service and in the continuity of the providing an excellent service».
*Published in Business IT.