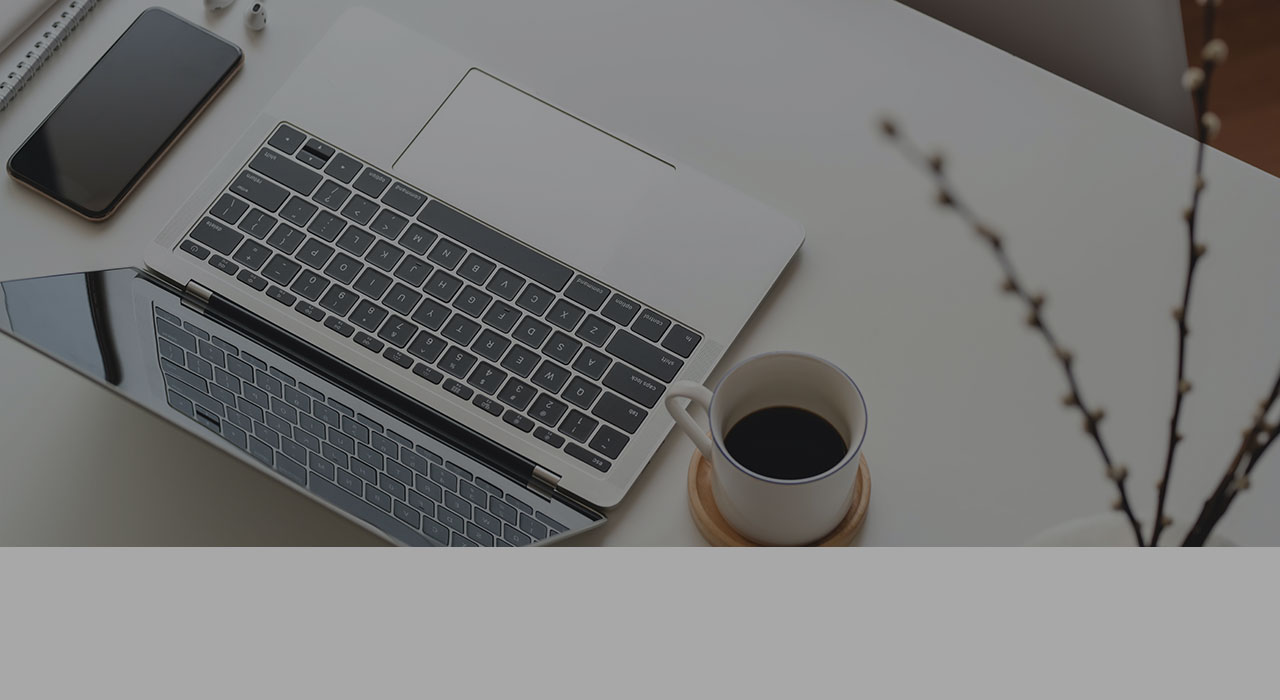 Is the insurance sector prepared for digital processes? This is one of the questions posed to technology companies that work with the insurance industry. And how is the insurance sector reacting to technological proposals? We also wanted to know the extent to which technology can help industries with predictive models linked to natural disasters, climate change, pandemics or cyber-crime.
What we see in the insurance sector, especially in traditional brands and with greater market coverage, is still a bet on the protection of its indirect channels and its networks of agents and mediators. This leads to the fact that most processes are still very little digitized. If, on the one hand, generally, all brands have portals for customer follow-up, we still see that, in most cases, the processes still depend on the downloading and subsequent uploading or sending of documentation. A process that is still too bureaucratic and not very digital.
When considering the sale or promotion of products, we see a tendency for brands to create "satellite brands" focused on the direct customer, thus pursuing a brand diversification strategy for digital, while maintaining the core with traditional processes. What we also see is that the so-called digital brands, of direct contracting, focus only on some products such as auto insurance or other simpler products in these digital processes. The remaining insurance products continue to be traded through the more traditional channels and with very little digital process resources.
As in any other sector, the pressure created by the consumer and the market forces a change. In fact, consumers today want agility and expect to find the answer to their questions in a direct, autonomous, immediate and ,if possible, get what they are looking for in a totally digital way. Brands are attentive to this change and are being forced to improve the way they communicate and offer their products, simplifying the online procurement processes as much as possible.

If today we can hire a trip or auto insurance completely online and in some cases in less than three minutes, why not extend this capability to any insurance product?
Noesis has invested in an approach based on sectorial knowledge, but above all focused on consumer expectations. This allowed the elaboration of an offer specifically built for this sector, an offer based on three fundamental points.
First of all, there are several indicators and studies that tell us that the proximity between brand and customer is based, more than on product, but on the experience of the interaction. In this sense, we have advised the brands we work with to invest heavily in personalized and targeted communication with their customers. We really believe that personalization will be the great differentiating element for brands to be successful.
The second important aspect to consider is the agility and simplification of processes. This is a sensitive point in a sector that is highly regulated, but it is essential to make an analysis of the processes and make them more agile and simple. It is imperative to review the processes of contracting or subscribing products, for example, or even the whole process of current management, going through the complaint process. Today's technology allows us to rethink processes and create ideas outside the box, allowing the dematerialization of many stages, which was previously unthinkable.
The third and final point relies in Noesis' DNA as a technology. We know that we have a robust and comprehensive technological offer that allows us to successfully respond to all the challenges of implementing the first two pillars. We are sure that the future of the sector is to adapt to the demands of the market and consumers and the ability of insurers to respond, or even anticipate, the needs of their customers. Ending negative perceptions in relation to the industry, such as that popular maxim that states that insurers are only good until we need insurance, will be the most visible consequence of this digital transformation process and the improvement of the "customer experience".