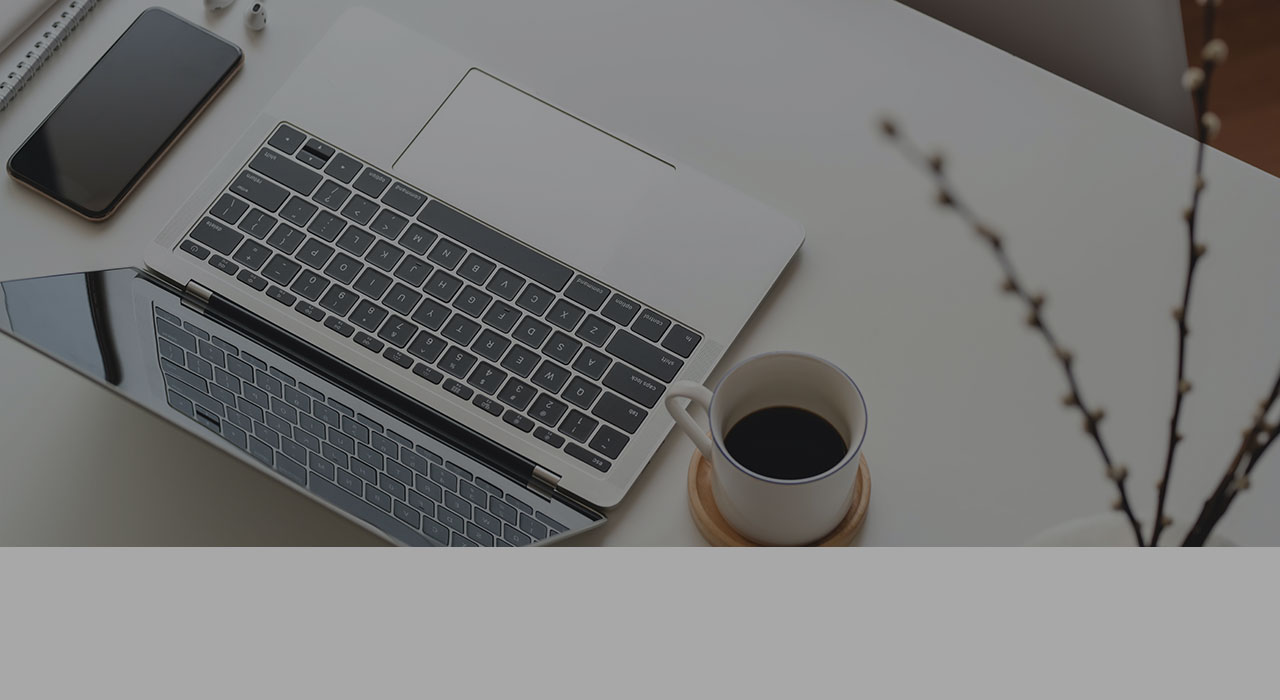 "Helping customers and partners to grow also involves reinventing paradigms and investing in innovation for a positive impact, with the ultimate goal of rapid growth ... but sustainable!
We have evolved into a society that places as a priority the relationship with authentic and trustworthy organizations, with a commitment to sustainability in each of its choices. "
Rodolfo Bravo Pereira
's opinion to read in full in the October issue of
Líder
Magazine!