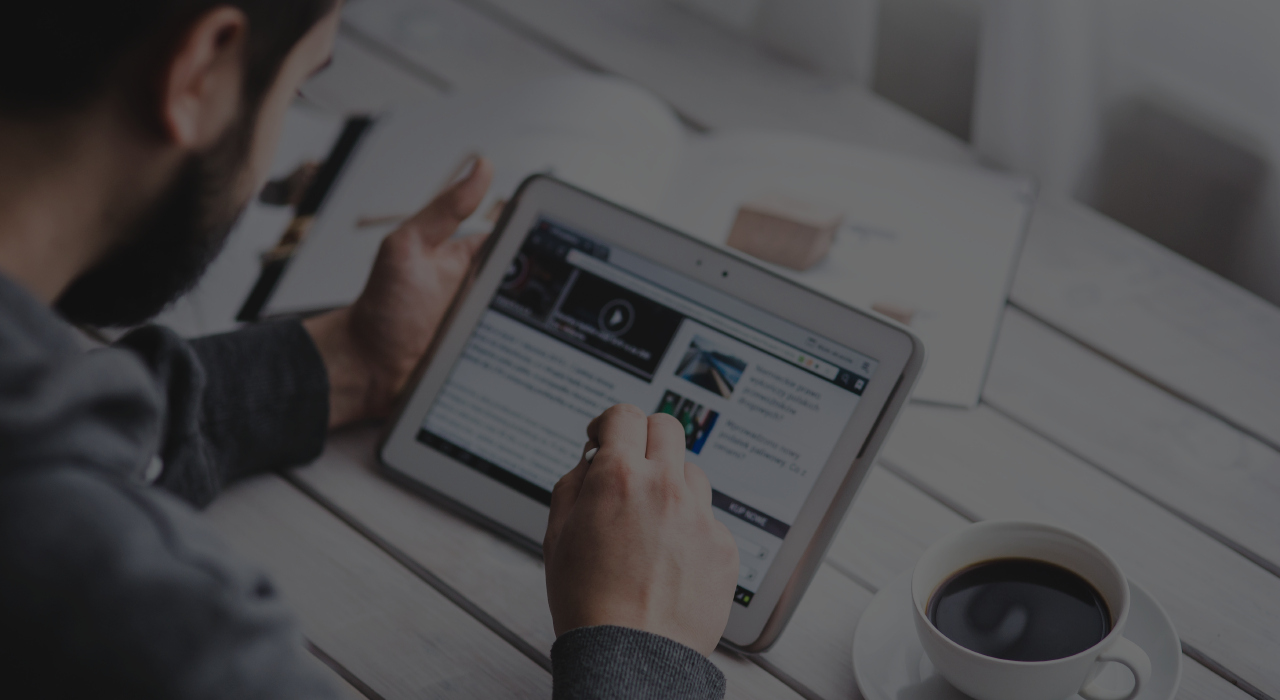 The summer of 2022 brought with it the heat and the first edition of #teamnoesis Days, with a Kart racing event held on June 25 at the Fátima Karting Track. After a round of Qualifying Days, the talented drivers from the various Noesis offices in Portugal came together for a much-anticipated teambuilding in the center of the country.
In a three-race event that combined adrenaline, competitiveness, and fun, our talents exceeded expectations on this high-speed #teamnoesis Day. We highlight the record time - 53.287 seconds.
After the race, #teamnoesis had a snack to replenish their energy. It was a day that awoke our talents' competitive, resilient, and adventurous spirit. For Nelson Pereira, the mission was accomplished: "It was a day very well spent among teammates, where bonds were created between people who have a passion and adrenaline for automobile sport." The Noesis CTO also promised that the Gran Turismo championship at Noesis will continue, inviting all talents to participate and guaranteeing that "socializing and sharing experiences will be our greatest victory."

Check the best moments here.