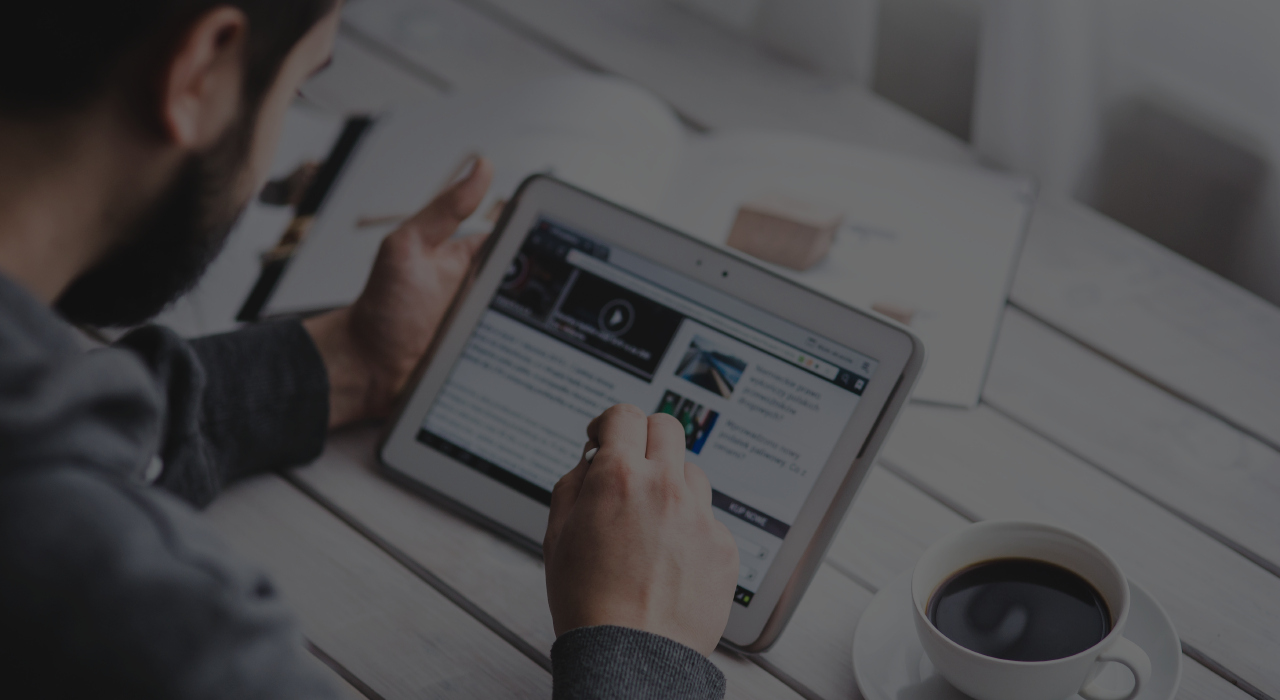 #Teamnoesis' participation in the Organisational Culture & Climate Study, in partnership with Great Place to Work®, proved successful, with a Trust Index of 87%. This study consists of an internal survey, where collaborators can evaluate their experience at Noesis regarding the working environment and the organization's culture, and a survey for the company that measures the good practices used in talent management.
After winning 12th place in the Best Places to Work in Europe ranking in September, Noesis has again been recognized for its high-trust culture and excellent working environment by promoting a Workplace For All™ experience.
Teresa Lopes Gândara, Human Capital Senior Director at Noesis, says these distinctions "are proof that we are on the right way by maintaining our commitment to continue putting people at the center of the organization", adding that this result "is both gratifying and challenging".
Noesis has more than 1.000 talented people spread across its various locations in Portugal (Lisbon, Coimbra, Porto, Proença-a-Nova, Guarda, and Covilhã), Brazil, Spain, Ireland, the Netherlands, and the United States.
Please find out more about our culture here.