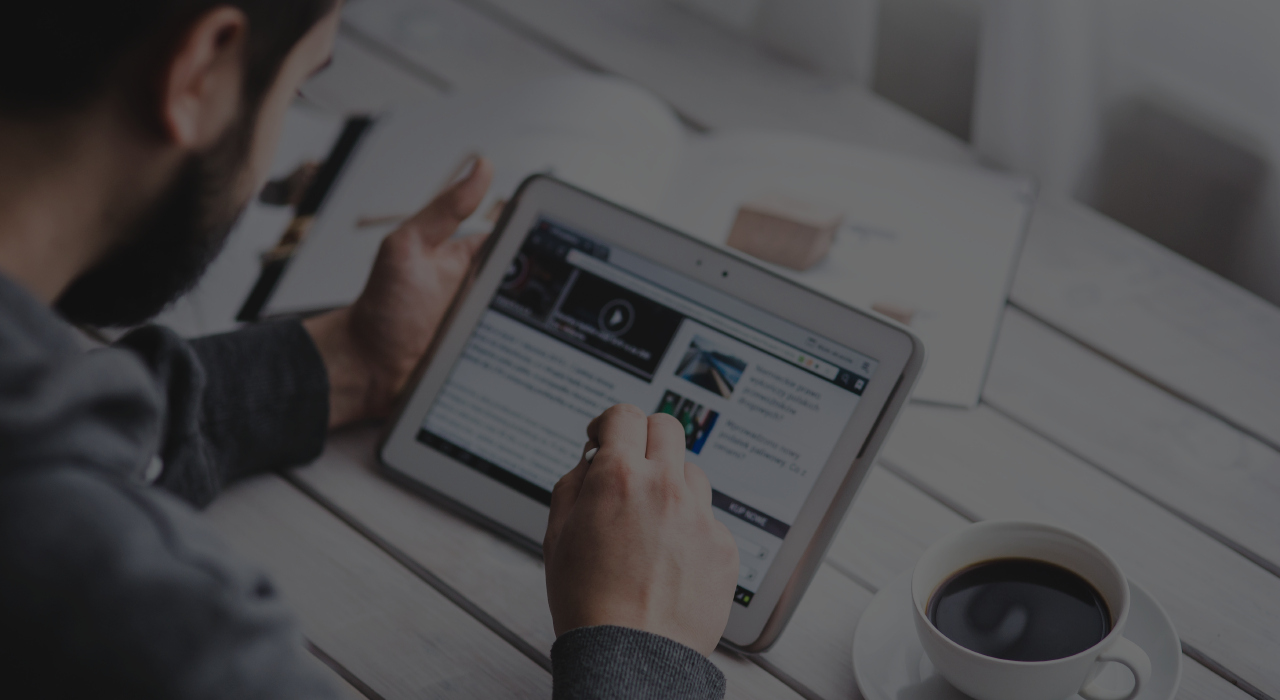 Sitecore is a global leader in delivering digital experiences, revolutionizing them to make them "simple" and accelerating results, in this case, faster customer progress through the sales funnel. This platform is characterized as an all-in-one: it creates, delivers, and optimizes the customer experience in its delivery.
The lack of integration on the back end means that many Organisations need help to track the complete customer journey. Did you know?
Sitecore has excelled in three specific industries: Finance, Retail and Manufacturing
The world of business is changing rapidly, with digital transformation being a key driver across various industries. In particular, the financial industry has witnessed a significant increase in the adoption of digital channels, with 87% of companies connected to this sector increasing their usage. Leaders in this industry have recognized the importance of meeting customers' growing expectations, with 40% considering it a critical factor for success in the digital world.
The retail sector, known for being early adopters of digital technologies, plays a crucial role in unifying the shopping experience, making it more personalized and spanning all channels. Retailers who invest in digital technologies and leverage the power of personalization can enhance customer loyalty and increase sales.
The manufacturing sector has been slower to adapt to the e-commerce revolution, but it is now focusing on the customer journey as a competitive differentiator in the market. Companies are responding to the required changes faster by focusing on customer satisfaction and increasing speed. 31% of organizations are already using machine learning and AI to create dynamic and automatically personalized digital experiences for their customers. By segmenting customers effectively, filling gaps, and delivering tailored experiences, organizations can drive a deeper digital transformation.
Overall, the rise of digital technologies has fundamentally changed the way businesses operate across different industries. Companies that invest in digital transformation, particularly those that leverage personalization and customer experience, will have a competitive advantage in the market.
In conclusion, Sitecore named a leader in the 2023 Gartner® Magic Quadrant™ for Digital Experience Platforms and has been named a strong performer for the first time in The Forrester Wave™: B2B Commerce Solutions, receiving the highest possible scores for architecture, search and merchandising, order and inventory management, testing, and optimization.
Continue to grow unhindered, and have unique personalization experiences with SiteCore Experience! Find out more here.