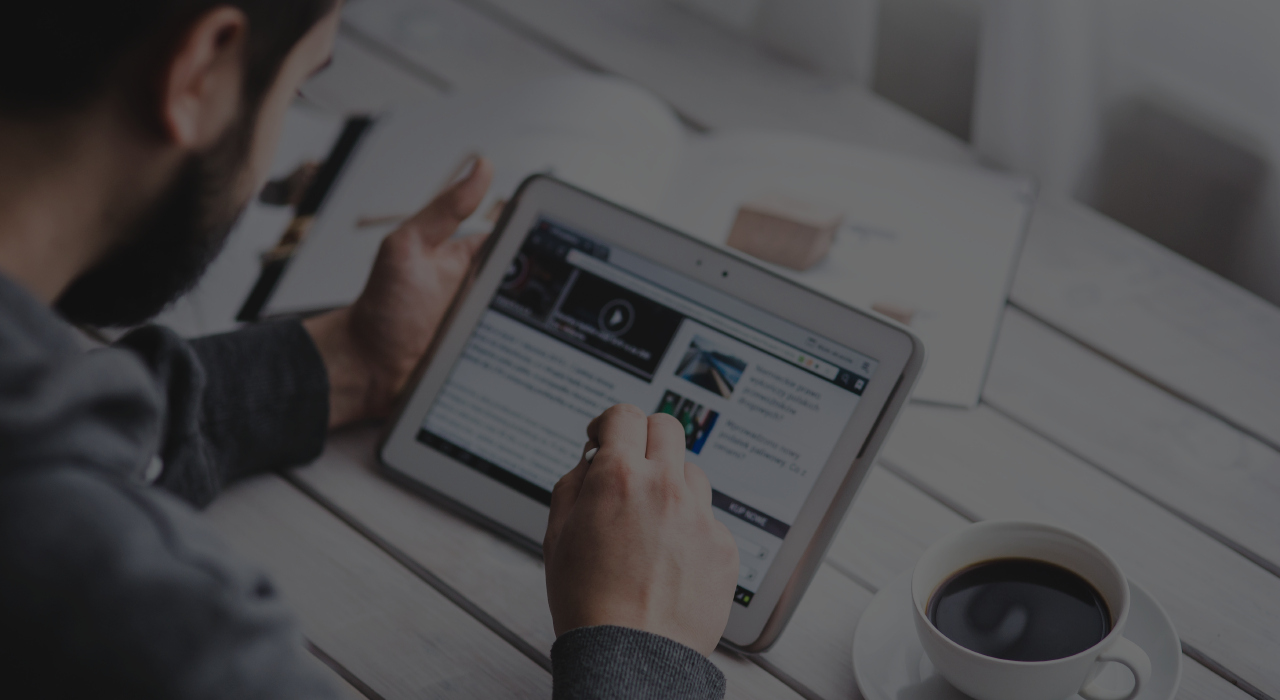 After being considered a Best Workplace in Portugal for two consecutive years, 2022 and 2023, Noesis is again among the Best Places to Work in Europe. According to the Great Place To Work® ranking, we won the 12th position in the Large Companies with more than 500 employees by being recognized for our culture of trust and our excellent working environment. We are the only Portuguese company in this ranking of 50 organizations.
In this ranking, companies are distinguished for the way they develop a Workplace For All™ experience. To nominate the Best Workplaces in Europe™, it is crucial to listen to each company's employees to find out how they feel about the work environment and how they evaluate the organization's trust, innovation, internal and external initiatives, values, and leadership.
Teresa Lopes Gândara, director of Human Capital at Noesis, believes that "our talents recognize the investment and effort we've been making to transform Noesis into a Best Workplace, and this is reflected in the results we've been achieving", reinforcing that employees are more motivated, increasing their sense of belonging.
In this way, "we work daily focused on our punchline - Let's Innovate Together! - which is not just a philosophy, but a promise that the goal is always to grow together," admits Teresa Lopes Gândara. This distinction shows that Noesis can grow further, "with our feet on the ground, but with challenges that always make us think outside the box".
Noesis currently has more than 1000 talented people spread across its various locations in Portugal (Lisbon, Coimbra, Porto, Proença-a-Nova, Guarda, and Covilhã), Brazil, Spain, Ireland, the Netherlands, and the United States - all strongly committed to the organization's objectives and focused on the three strategic pillars - People, Markets, and Operations.
The list of Best Workplaces in Europe™ 2023 is published here. You can find out more on the official Great Place to Work® website here.