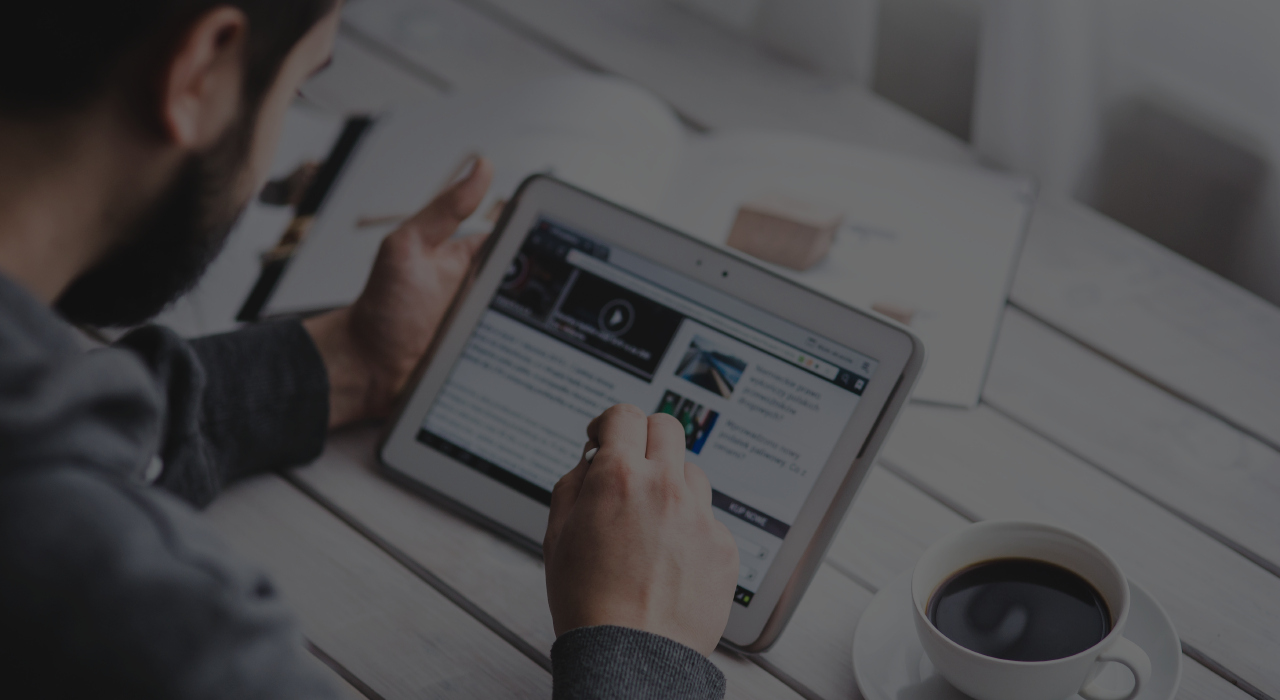 Noesis is pleased to announce that it will participate in the 10th edition of the Luxembourg Internet Days. This benchmark event, lasting two days on November 7 and 8, will bring together more than 1,000 IT, OT and ICT professionals!
This year's central theme concerns Network Security and Resilience in response to the growing number of cyber-attacks that have targeted institutional organizations and companies in recent years. Participants can look forward to various high-quality conferences, interactive workshops, and panel discussions that address the pressing challenges arising from the convergence of IT and OT. These sessions will offer practical insight into dealing with these Internet-related challenges.
Particular emphasis will be placed on Critical Infrastructures and Industry, as these sectors inspire others, given the growing security challenges of increasingly connected solutions. In a world where no company, regardless of its size or sector, is immune to cyberattacks, this exchange of experiences, challenges, and strategies between industries will be invaluable.
We look forward to interacting with professionals in the field and exploring the latest developments in Network Security and Resilience!