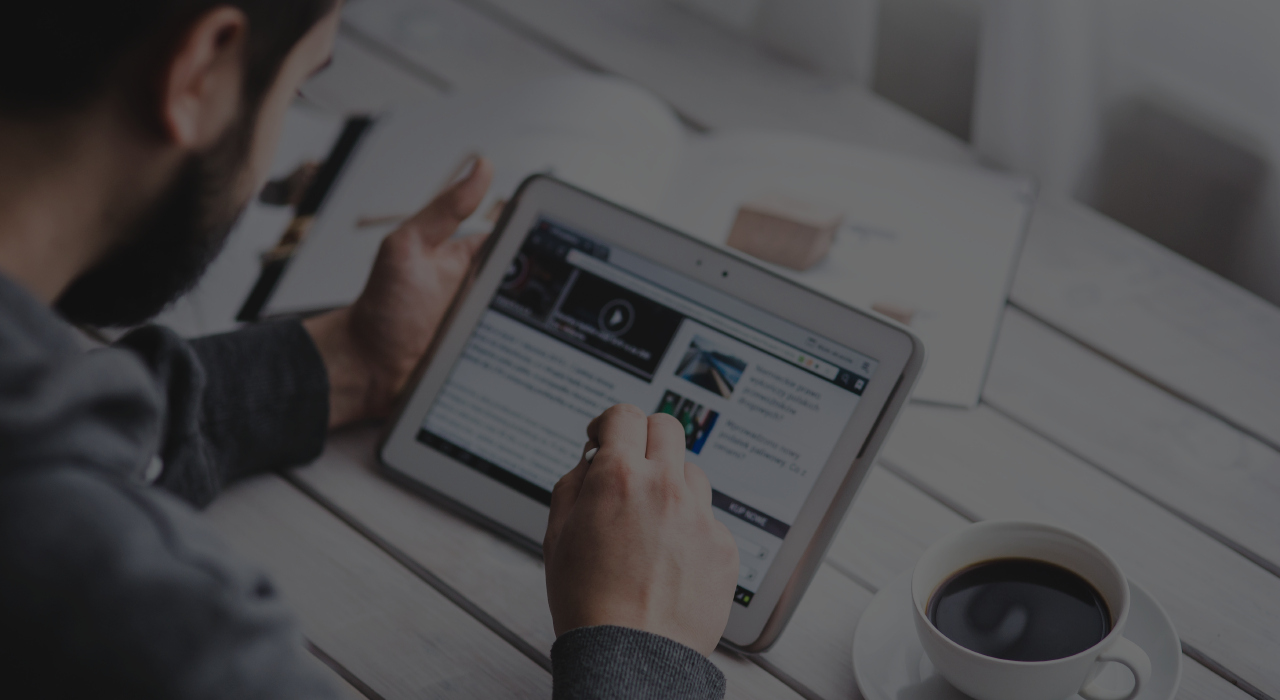 In an electrifying event at the illustrious Gillette Stadium, Noesis reaffirmed its leading position in the technology landscape in partnership with OutSystems at the prestigious SIM Boston Summit.
Attendees had the opportunity to attend a thought-provoking session entitled 'How GenAI can reduce technical debt and self-sustain low-code digital transformation'. This talk provided an insider's view of the future of digital transformation. Our speaker, John Ferguson, took to the stage and shared his vast experience and knowledge.
In addition to the sessions, the event provided an incredible moment to network, learn, and share valuable knowledge. We reinforce our commitment to helping shape the future of technology.
The partnership between Noesis and OutSystems continues to pave the way for innovative and transformative solutions in the technology landscape. We thank everyone who participated in the event and contributed to its success! We hope to continue walking and building this journey of technological discovery and innovation.