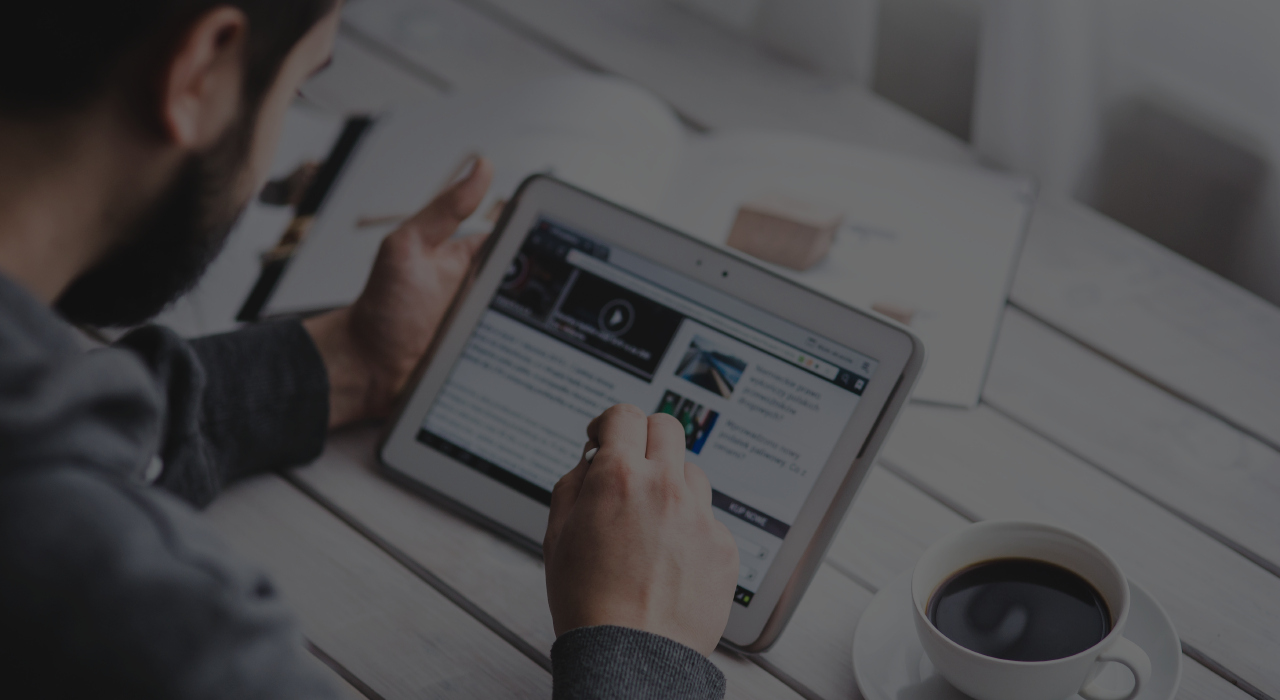 "The Final Cries of The Unheard Moroccan Cicadas" is the name of the project, started in 2018 and led by Gonçalo Costa. A trip that started in june through the Middle Atlas of Morocco to (re)discover species of Moroccan cicadas, and also to share new knowledge about the fauna of the place.
Sponsored by Noesis and MUHNAC (Museum of Natural History and Science), and also with the support of the various local communities, the team conducted an intense investigation during the 12 days in the Moroccan mountain ranges, facing the strong weather and the various challenges related with the investigation.
The results were a success, with the mapping of at least 10 new species, new understandings of the cicada fauna across the country, and new discoveries for Science. It also brought the possibility of developing new opportunities in the future for projects in Morocco.
Many of the expedition's efforts have been related to the conservation of these Moroccan cicadas. In Gonçalo Costa's studies, questions related to the sustainability of the animal species were raised and it was found that there is a strong fulminant pressure on the habitat of cicadas. Either by the accelerated desertification of the various climate changes, but also by the overgrazing, especially of other local wildlife such as goats.
You can find more news on The Final Cries project and on Gonçalo J. Costa's blog, as well as on his official National Geographic profile.