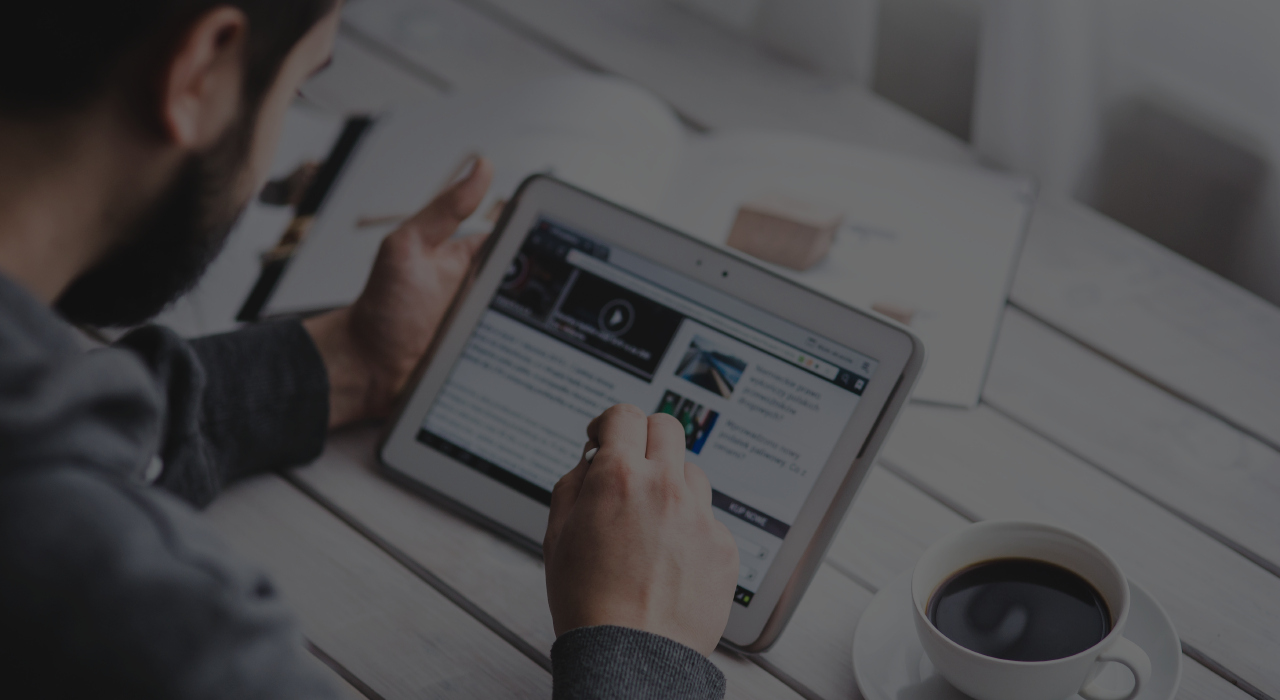 Noesis is committed to expanding its presence in the United States and becoming an integral part of the vibrant tech ecosystem in Raleigh, North Carolina, one of the fastest-growing cities and states in the tech sector. As part of this commitment, we are pleased to announce that Noesis has become an official Raleigh Chamber of Commerce and the NC Tech Association member. These strategic partnerships are vital in our journey to strengthen our ties with the local community and deepen our presence in the United States.
The Raleigh region is known for being home to a fast-growing economy driven by innovation and technology. We are excited to connect with companies, entrepreneurs, and technology leaders in the region, to contribute our IT skills and expertise, and to reinforce our commitment to being an active member of this growing ecosystem.
This initiative also marks the expansion of our local technical team, hiring talent from local universities and establishing a high-performance delivery cell to meet the growing demands of our customers in the US.
"We will continue to invest in our presence in Raleigh, and these partnerships with the Raleigh Chamber of Commerce and the NC Tech Association are important milestones in our journey in the US," says Ricardo Rocha, US Managing Director at Noesis.