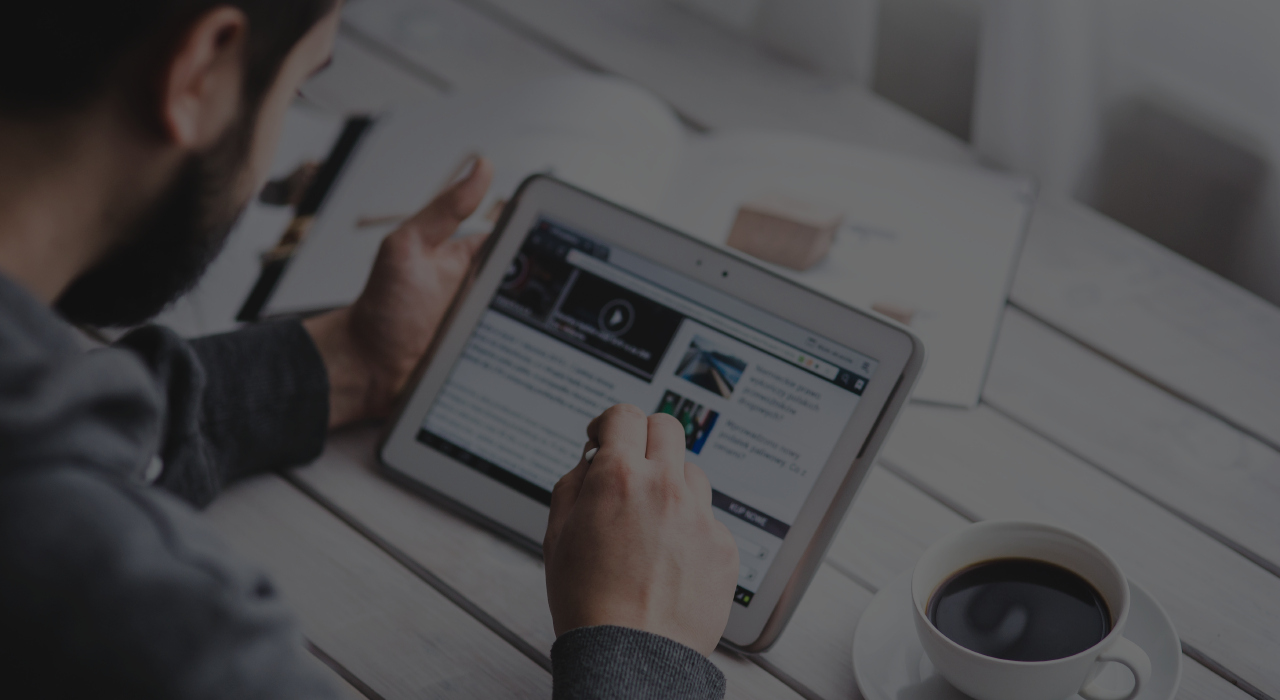 In late October, Noesis signed a protocol with the Order of Engineers - Southern Region to become one of the supporting companies for the Excellence in the Academy Award in the field of Computer Engineering. This initiative aims to recognize the merit, dedication, and commitment of young future engineers dealing with the challenges of market competitiveness and professional integration.

These awards are granted to the two best students from each of the 12 Engineering courses of the academic year 2023/2024 – the best Master's or Integrated Master's student and the best Bachelor's student, who are awarded 1,000 euros and 750 euros, respectively. In addition to this distinction, the two winning students may have the opportunity to undertake an internship with the sponsoring entities.

As Noesis is a Technology Consulting firm with over 25 years of experience and locations in various geographical points, Alexandre Rosa, CEO, considers that "this is an excellent opportunity to bring more young people into the world of technology and for them to later see Noesis as a reference to build their professional careers."