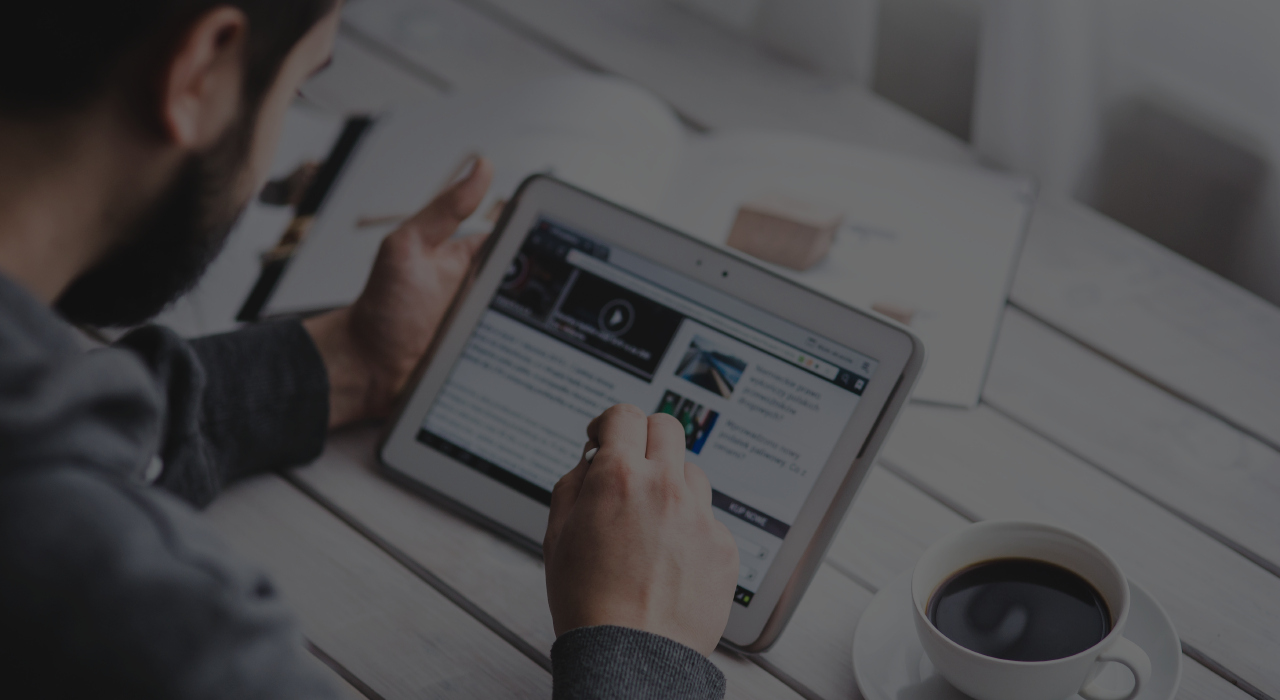 After the offices in Lisbon, Porto, Coimbra, and Proença-a-Nova, Noesis officially opened two new offices in the countryside in Covilhã and Guarda.
According to Nelson Pereira, CTO of Noesis: "the opening of these two new offices follows a strategy initiated by Noesis a few years ago and aims to create several Competence Centers composed of specialized teams that develop projects and provide services to our national and international clients, remotely, in Nearshore and Offshore, for all markets where we operate: Portugal, Spain, Ireland, Holland, Brazil, and the United States".
The main goal of these two offices is to host and train specialized teams in the areas of Low-Code Solutions (Application Development in OutSystems technology), Quality Management (Quality Assurance and Testing services), and DevOps & Automation. However, hiring other profiles that integrate any other business area of Noesis is not excluded, such as resources with skills in Data Analytics, Artificial Intelligence, or Developers in different programming languages.
According to Nelson Pereira, the strategy also involves establishing partnerships with the University of Beira Interior and the Polytechnic Institute of Guarda, promoting the professional integration of young graduates "without having to move to big urban centers".
Regarding the working model to be implemented, although Noesis promotes a flexible working model, "it wouldn't be the same if we simply recruited, in this region, in a 100% remote model. We believe it's important to be physically present, with offices already adapted and dimensioned for a hybrid and flexible work model, not only to reinforce our presence as a brand but also to make clear our bet in this region and the commitment to the talents we want to be part of our team", says the person responsible for Noesis.
For the operation of these centers, it is expected that about 40 people will be hired throughout the year. Currently, Noesis has 1,000 employees and, in 2022, it plans to continue to grow in the number of employees, in line with what has happened in recent years.
Please, check our opportunities here or send us an email to jobs@noesis.pt.