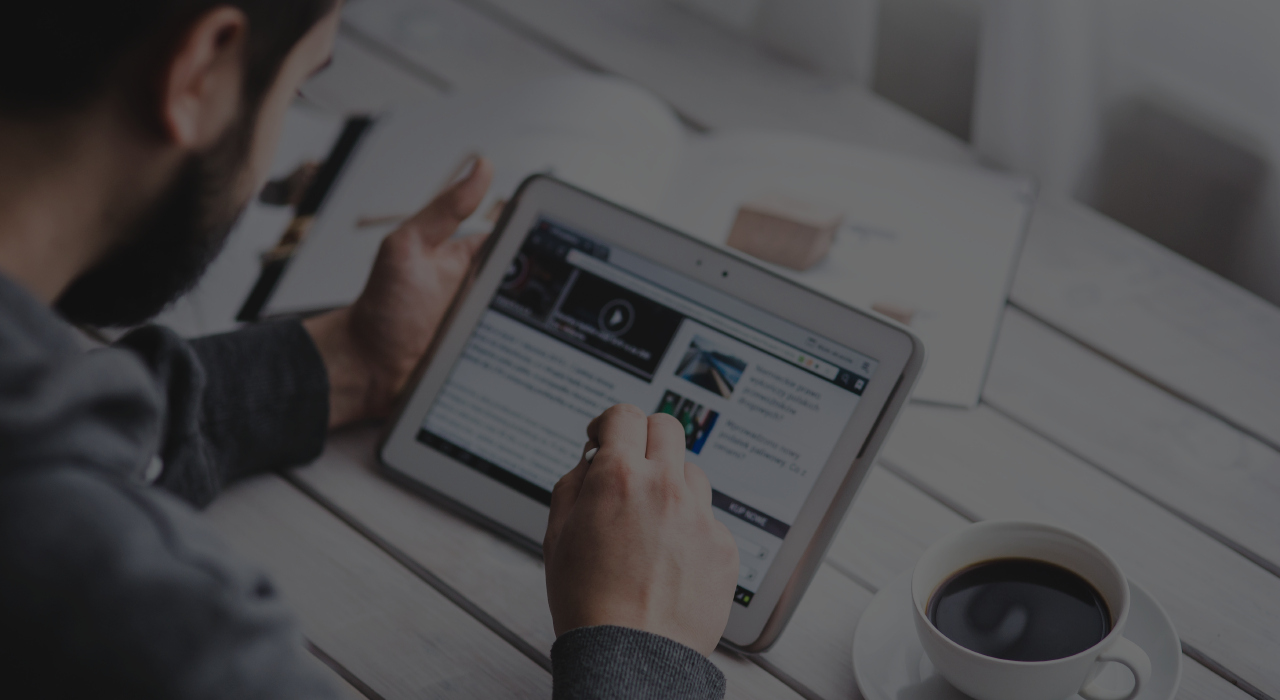 In November 2022, Noesis joined the Movember movement, whose mission is to raise awareness for the prevention of physical and psychological diseases that affect men and also raise fundamental funds for the prevention of mental illnesses, suicides, and treatments for prostate and testicular cancer.
Noesis invited its talents to take a photo with their "Moustaches", and the adhesion was massive, with women and men sensitive to the cause. To create a better impact, we decided to donate to the Portuguese Oncology Institute of Lisbon. The donation to IPO will help fund innovative projects in mental health and suicide prevention, prostate cancer, and testicular cancer.
This annual movement, born in 2003 in Australia, was created to contribute worldwide to men's health, longevity, and happiness. In addition to annual screenings, the Movember Foundation encourages men to be aware of their family history of cancer and to adopt a healthier lifestyle. Using the "moustache" as the driving symbol of the movement, Movember focuses on three key areas: prostate cancer, testicular cancer, and mental health and suicide prevention. Since its creation, the Movember Foundation has raised $837 million and funded over 1,200 projects in over 20 countries.
Let's Make the World a better place!