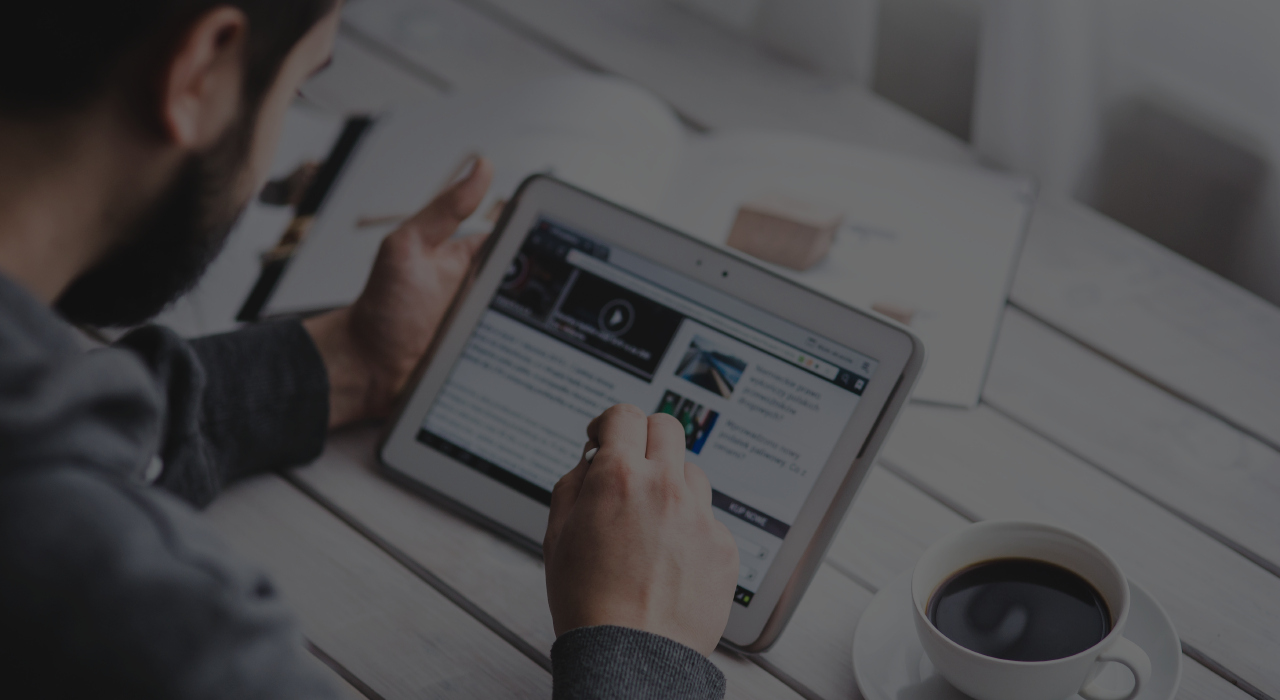 We start the year with great news: Congratulations! We are a Great Place to Work!
For the second consecutive year, our participation in the Organizational Culture & Climate Study, in partnership with Great Place to Work® Portugal, was a success. This certification came as part of our plan to improve our talent management policies in order to make our culture stronger.
We increased the response rate to 77% and the Trust Index©, which stood at 86%. With this result, Noesis is a certified company by Great Place to Work® Portugal that once again recognised our high trust culture and good work environment.
The participation of our talents in the study was fundamental to achieve these results. The study includes an internal survey addressed to all employees about their experience at Noesis, which measures the quality of the work environment and a survey addressed to the company, which measures the quality of human resources policies and practices used to manage people.
This entity researches, identifies and recognises organisations with excellent work environments, through a unique methodology, applied in approximately 60 countries.
Teresa Lopes Gândara, director of Human Capital at Noesis, considers that "expectations will be even greater" and that "it is the confirmation that the strategy of improvement of people management policies we have been following is the right one". "It also translates into the enormous responsibility and our commitment to continue putting people at the centre of the organisation."
Learn more about our culture here.