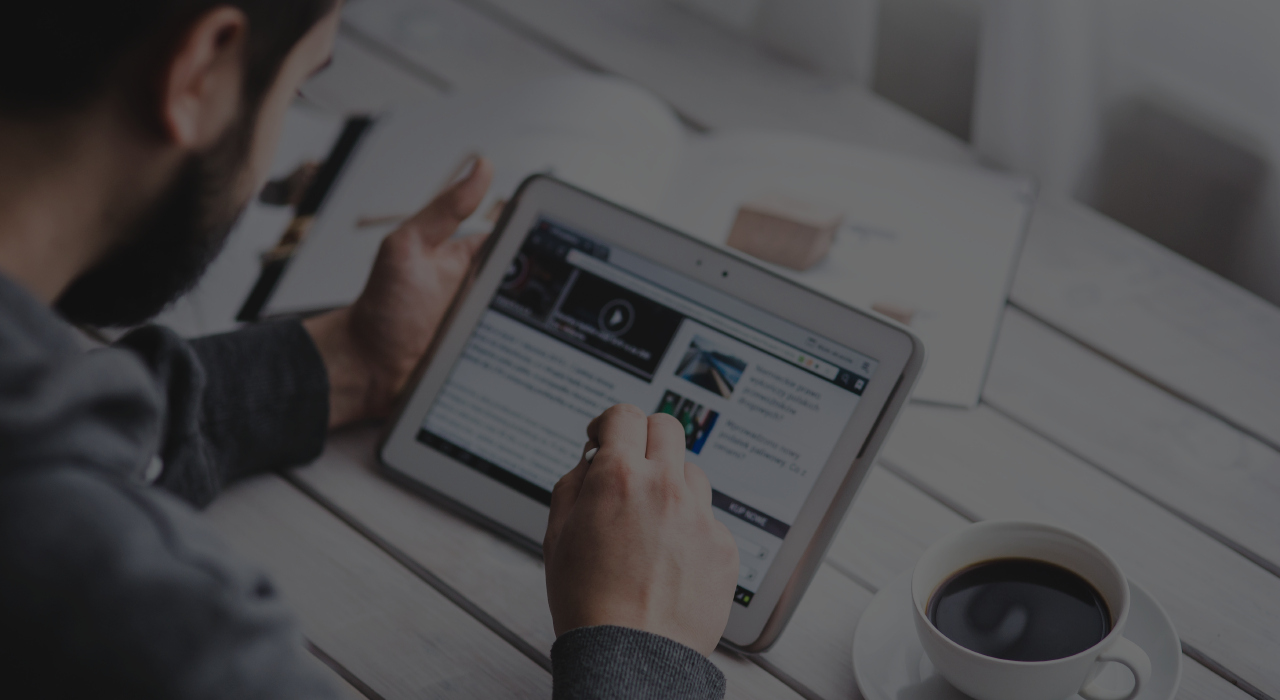 Noesis has been named Gold Partner by Progress®, a status that recognizes the quality of work that has been developed concerning the Sitefinity® platform. The partnership between Progress® Sitefinity® and Noesis started in January 2021 to add value and offer Digital Experience (Dx) oriented CMS solutions.
Sitefinity® fits into Noesis' Enterprise Solutions portfolio. It's an intuitive platform that optimizes the consumer experience and provides digital content creation and management services on any device and in multiple languages. Delivers bulk operations and advanced backend media search by library, tag, category and URL. It empowers marketing and development teams to manage and analyze results.
Suitable for e-commerce portals development, the platform promotes an omnichannel experience, essential to achieving success in the digital world. It helps transform prospects into engaged customers by personalizing content at every touchpoint and measuring and optimizing the customer journey.
According to Ricardo Magalhães Enterprise Solutions Senior Manager "Noesis continually invests in the innovation of its solutions, and their suitability for the market. Through the partnership with Progress® on the Sitefinity® platform, today, we deliver a simple and flexible solution with enormous potential for various sectors, with a focus on e-commerce, through a CMS wrapped in functionalities oriented to Digital Experience (Dx)".