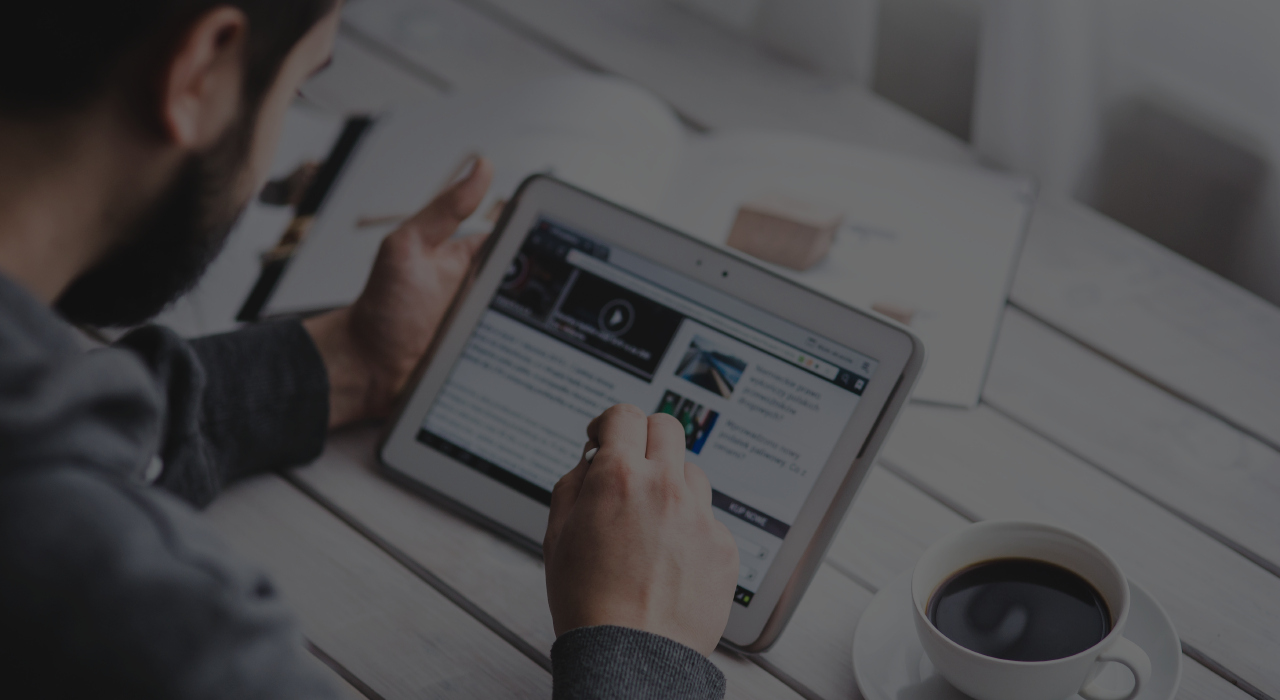 Noesis was selected by eSPap - the Government Shared Services Entity in Portugal – as a provider for Cybersecurity Consultancy Services and Quality Assurance and Software Testing Services in a new framework agreement last May 17th.
This new agreement will help public entities with their IT Services purchase processes by being able to select a group of companies and professionals that are fully qualified to guarantee high-standard and innovative services in different technology practices.
Noesis was represented by Nelson Pereira (CTO) and João Marquez (Account Manager) at the contract signing ceremony at eSPap. By being part of this framework agreement, Noesis was recognized as a qualified company to provide services in Cybersecurity and Quality Assurance to the Government and Public Entities and be part of Administrative Modernization and eGovernment.