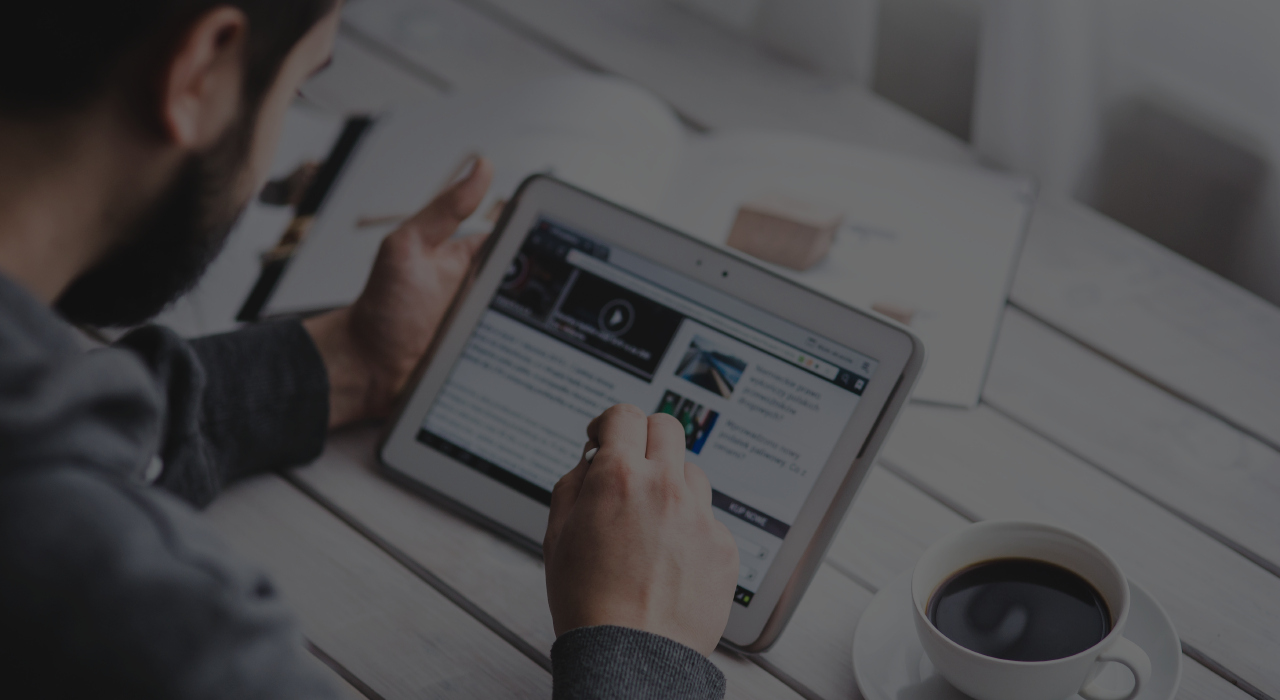 Another edition of the Sitecore Symposium took place in Chicago, from 17th to 20th October. An event produced by Sitecore Content Hub partner, in which Noesis was present.
The purpose of the Sitecore Symposium was to provide organizations with tools and competencies to optimize their clients' experience, being present in every moment.
As such, and in an atmosphere of knowledge sharing and innovation, some of the world's best-known brands passed by on the event's stages, presenting the key points of their remarkable customer journeys.
According to a study conducted by Salesforce, around 67% of customers are willing to pay more in exchange for a "memorable" experience. This factor, coupled with the growing appreciation of a personalized omnichannel experience, makes it urgent for organizations to strengthen their customer experience.
Otherwise, customers will look to competing businesses for this experience.
Sitecore Content Hub's mission is to reinvent the digital experiences of companies, making them "simpler" through the provision of three products: creation and management of content, ensuring an omnichannel experience; optimization of the conversion funnel, allowing a better knowledge of business users, producing the respective insights, to improve metrics such as engagement with the latter; and, finally, e-commerce, ensuring all the necessary steps and tools for its development and production.
Noesis holds the status of Gold Partner with Sitecore Content Hub and the largest Sitecore team in the Iberian Peninsula. Besides, this partnership has already earned Noesis several distinctions, including eight certificates and one specialization, which attest to Noesis' knowledge of Sitecore's functionalities and a history of success.
See the results of our clients who have adopted this platform here.
.