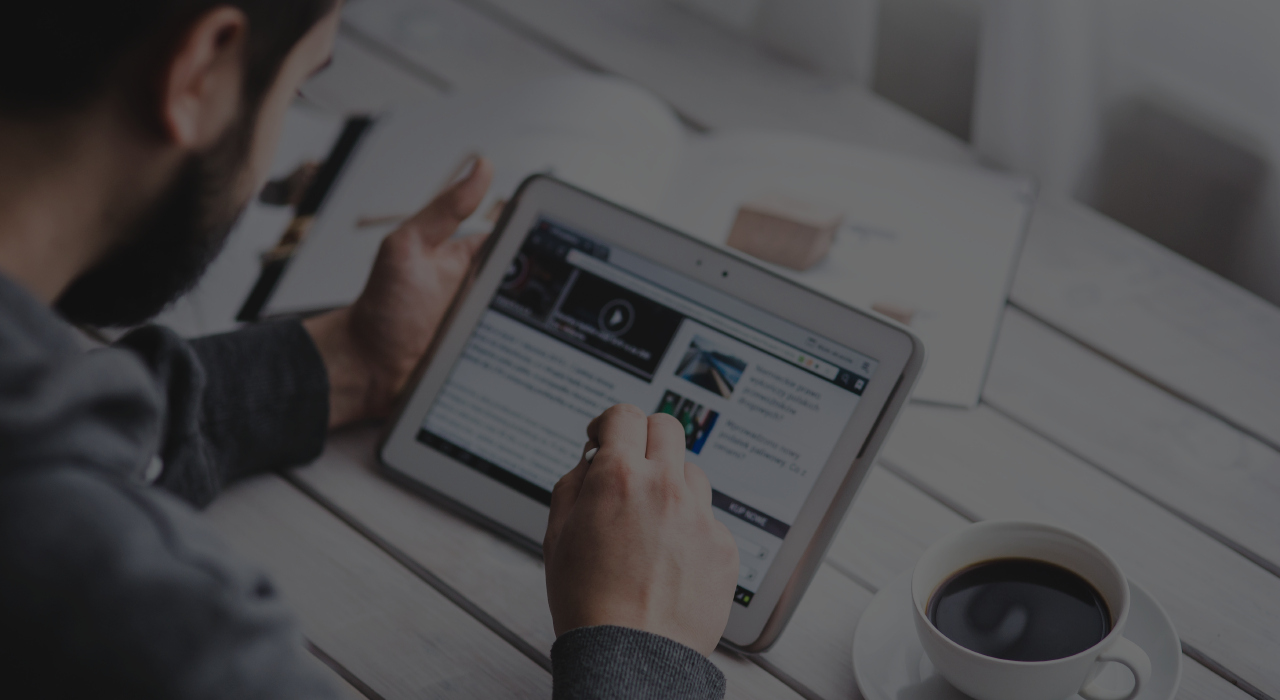 Noesis was distinguished by its partner, Sitecore Content Hub, renewing its statute "Gold" level in Enterprise Solutions.
This
partnership
has already earned Noesis more distinctions, including eight certificates and one specialization, which attest to Noesis' knowledge of Sitecore's functionalities and a history marked by successes.
"It has been a remarkable journey in which we have contributed to the enrichment of this service by delivering continuous improvement solutions.", says Rodolfo Pereira, Director of Enterprise Solutions at Noesis.
The
Sitecore
partner's mission is to reinvent the digital experiences of companies, making them "simpler", through the provision of three products: content creation and management, ensuring an omnichannel experience; optimization of the conversion funnel, allowing to obtain a better knowledge of business users, producing the respective insights, to improve metrics such as engagement, with the latter; and, finally, e-commerce, ensuring all the necessary steps and tools for its development and production.
"There are several successful cases that we have obtained throughout these years of partnership. The most recent one is Traquilidade (a banking and insurance company). Noesis migrated the company's website to the Sitecore Digital Experience Platform, with the latter's interactions increasing by around 13% in five months.", says Rodolfo Pereira.
The journey of Noesis, from a client perspective, on the Sitecore platform should also be highlighted. The latter has been vital for the contact of Noesis with its public, allowing to manage the life cycle of the hundreds of contents produced throughout these years and integrating the different stages of content planning in a single solution.
Are you curious about this partnership? Please get to know the results of our clients that have adopted this platform
here
.