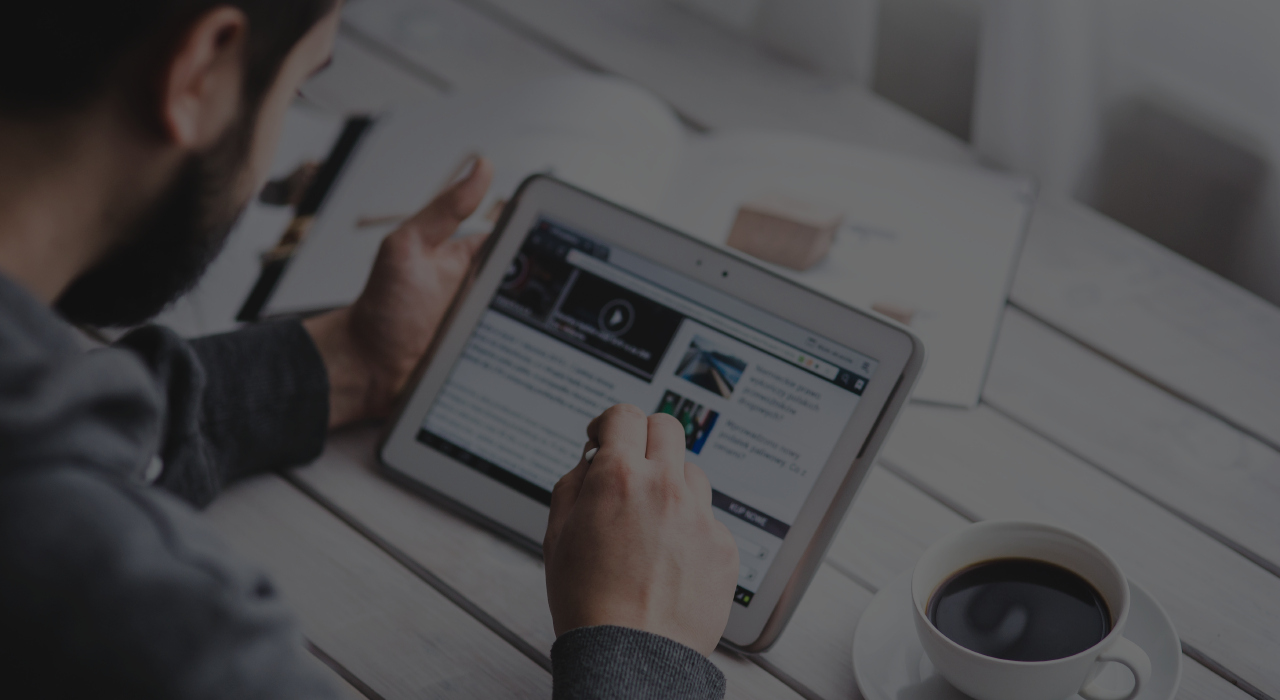 Under the theme Network-Learn-Discover, another edition of the National Software Testing Conference took place in the United Kingdom on june 8th and 9th. This conference aimed to gather the software testing community to discuss some crucial topics and news in the sector, and Noesis took on the role of Exhibitor.
Between discussions led by top industry figures and presentations of the winners of "The European Software Testing Awards", the National Software Testing Conference was a success, having had very positive feedback, from which we highlight the learnings, its interactive component and the atmosphere of the event.
"You can't expect success if you plan for failure" was how Darly Elfeid - Partner, Testing Services at KPMG - opened the conference's first day, alerting stakeholders' need to recognize the importance of software testing. Over the two days, a wide range of sessions followed on hot topics in the industry, such as "Artificial Intelligence for Testing" and "Test Automation".
The participants also had spaces for networking and exhibitions where they could deepen relationships among themselves and directly contact the companies that attended the event.
Noteworthy was the diversity of sectors the attendees came from, from the Financial sector to the Public sector, represented by IT executives, QA directors and the most diverse positions in the testing area.
Are you curious about this Noesis participation? Are you a professional in the Quality and Testing areas and do you think it's relevant to bet on these hot topics of the moment? Don't waste any more time and discover our
Quality Management
offer.