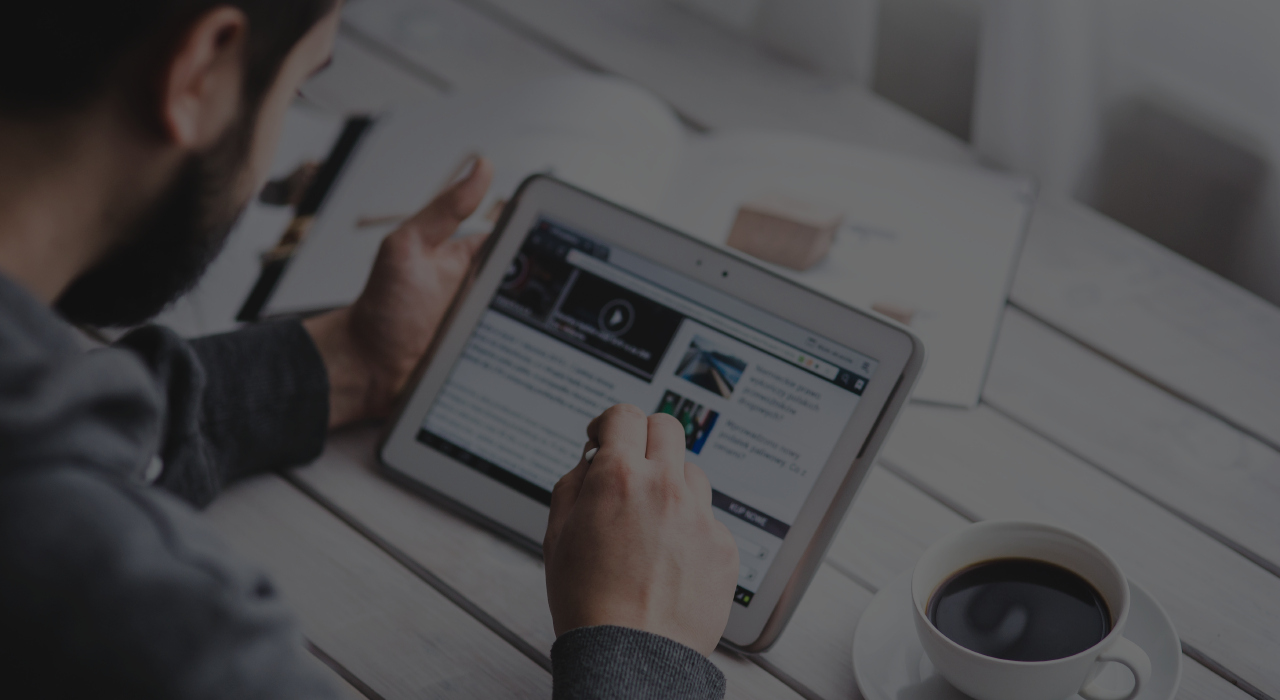 Forte São Julião da Barra - national heritage - hosted the famous European Project of Cybersecurity, International Symposium, and Noesis took the role of Gold Partner. On the 12th, 13th and 14th of September, several participants and speakers from several countries met to discuss one of the main risks for companies - cybercrime.
The International Symposium is an event that results from the Portuguese leadership of the European project Cyber Academy and Innovation Hub (CAIH). It aims to endow organizations with competencies to face the challenges of cybersecurity.
"The participation of Noesis, as a Gold Partner, was "obvious". It is undoubtedly important that companies recognize and adopt security solutions to innovate and proceed with the digitalization of their business", says Nuno Cândido, Cloud & Security director at Noesis.
During the three days of the event, the conditions were met so that all could share the challenges, trends and disruptive cybersecurity technologies. Talking, round tables and networking moments certainly marked the participants.
At the Noesis stand, the participants could count on demos about Cloud and tools for monitoring and preventing possible cyber-attacks. Besides, the portfolio of services and technical solutions was also shared, which aims to provide clients with better use of the IT ecosystem.
The Cloud & Security area is one of the leading offers of Noesis, so it has a specialized team and a range of differentiating IT solutions and cutting-edge technologies, which can be delivered through different modalities.
Continue to grow and increase your business with a Cloud & Security strategy tailored to the needs of your business here.